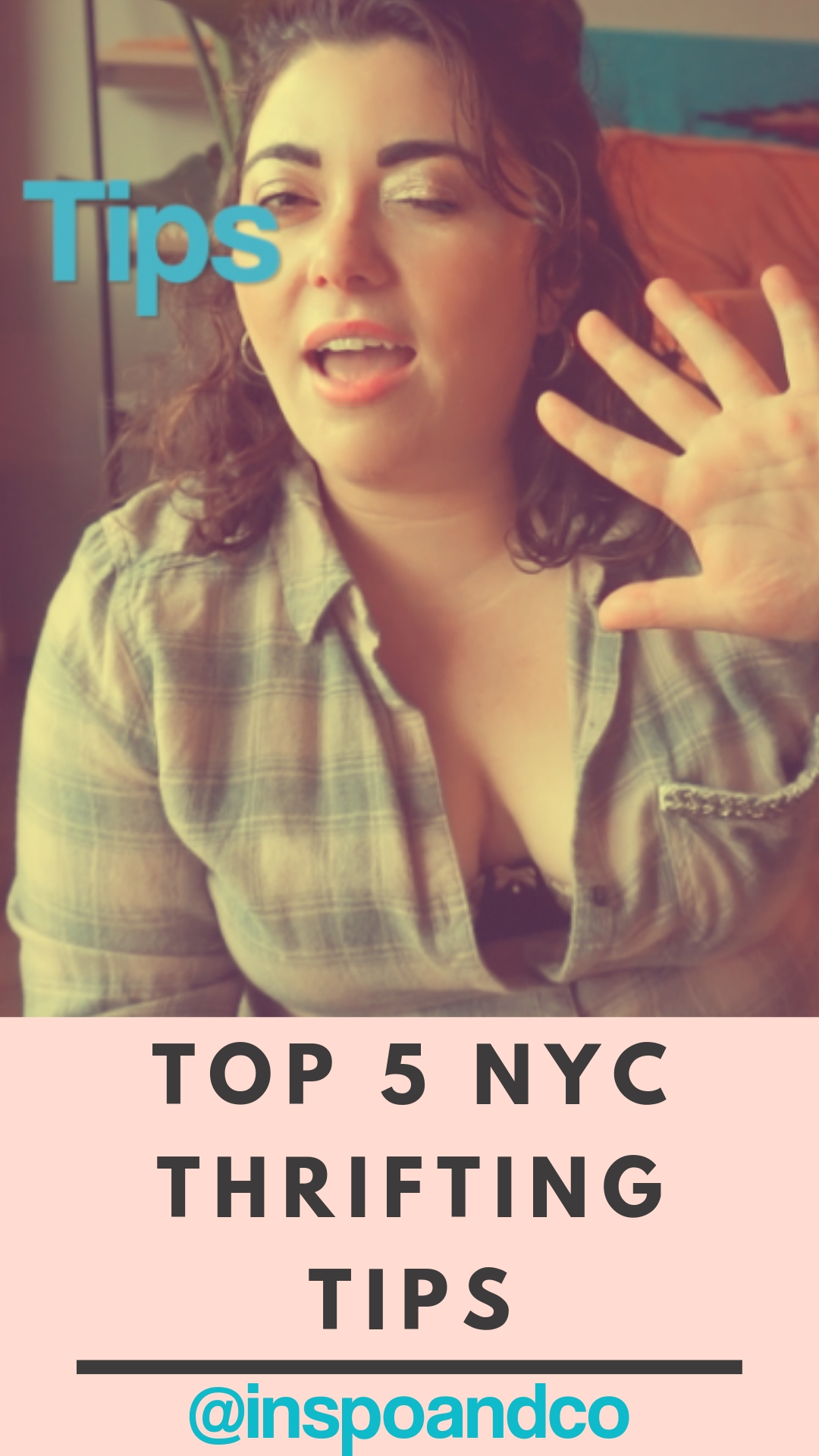 I recently got back from NYC for Fashion Week and while I was there I made sure that I had time to check out some thrift shops. With Goodwill, Buffalo Exchange and other local options….I went THRIFT CRAZY! I had a lot of assumptions going into it and was pleasantly surprised to find that it was so much better then I expected. So I sat down and put together my Top 5 Tips for Thrifting in NYC to help my fellow thriftaholics navigate their own big city secondhand adventures.
Check out the whole video below:
Do you know of any other cities that are thrift store gold??
Let me know about them below!
Follow me for more fashion fun: