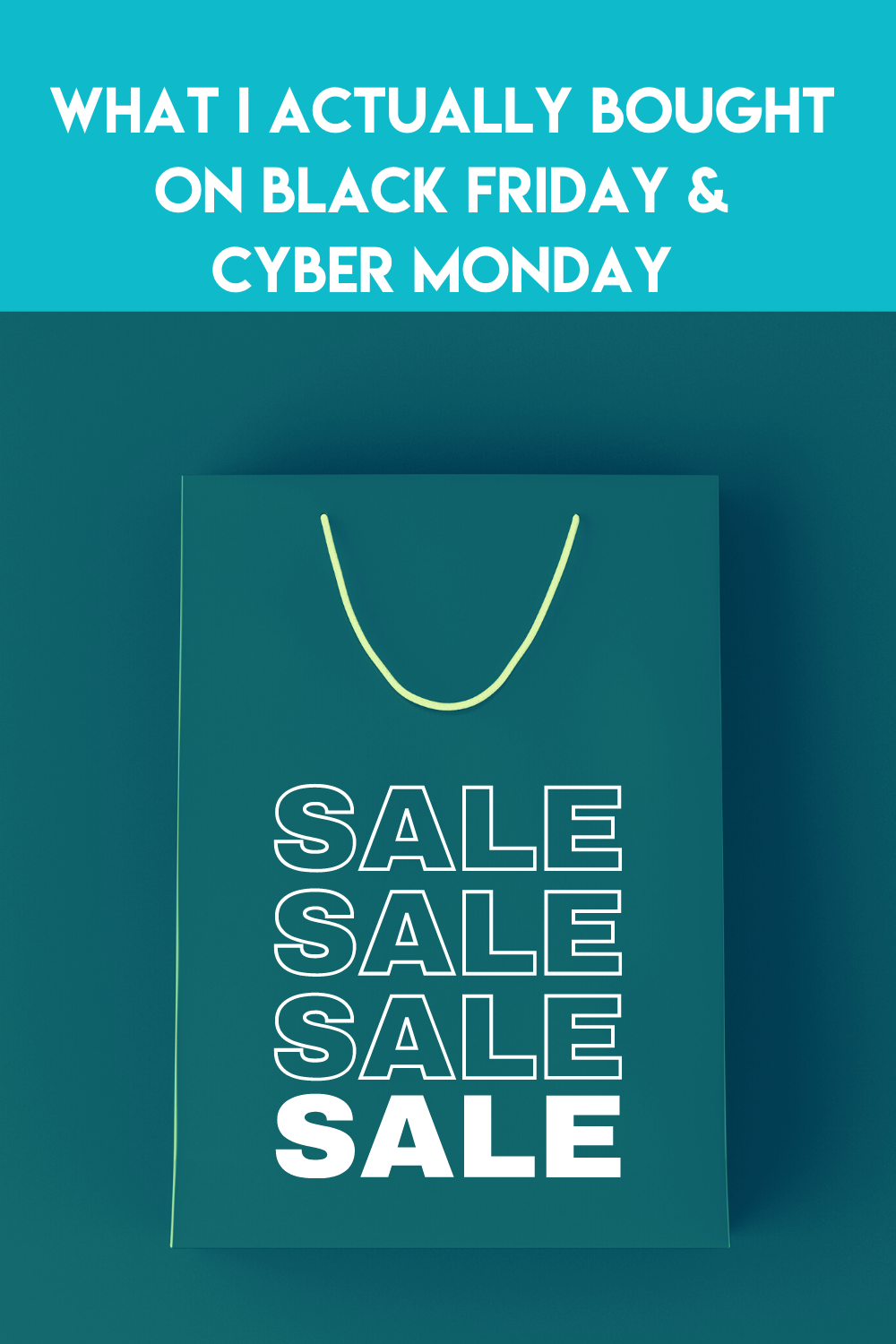 I spent basically all of Black Friday on my couch watching holiday movies and shopping online! I had a list of things I had been waiting to go on sale since I would much rather wait and buy something when I can a coupon then get it instantly. Thankfully almost everything on the list was running some sort of holiday promotion! Check out some of my buys!
A bunch of deals on the site! I'm obsessed with this brand, their effortless coolness, and how size-inclusive they are. If you have ever wanted to try them now is the time – the leggings last FOREVER! Shop Girlfriend Collective HERE.
I'm sure you have seen this pan in a few gift guides already – but I couldn't resist getting it! Great colors, I've heard awesome things about it and I am happy to finally toss a few of our super old pieces of cookware now that I've found a worthy replacement!  Get one for yourself for only $95 right now…usually $145!!! Shop Our Place HERE.
Organic, ethically sewn underthings – Arq is one of my new super faves. Well made undies with matching bras in of-the-moment colors – you really can't go wrong. I have two full sets already and used their sale to buy two more. You will want to live in your set – like literally it will be hard for you to go back to any other underthings! Shop ARQ HERE.
I was given a pair of their jeans randomly and they have since become one of my favorites to wear. I decided to upgrade a few of my ripped and thigh-pilled jeans and invest in Warp and Weft replacement. Although their sale has some items in my size that were $30 each – so it was an easy purchase to make! Shop Warp and Weft HERE.
I've spent hours searching on Instagram to find smaller plus size, sustainable brands, and Hours New York is one that I REALLY like! Female founded by two lovely ladies who grew up with families in the fashion industry- very inclusive website photos, greatly elevated staples in stylish cuts. The whole site is up to 50% off right now!! Shop Hours New York HERE!
I have been researching yoga mats for a while since my current one was very cheaply made to begin with and is now starting to shred from years of use! I've seen a bunch of great reviews about Alo mats but thought they were really expensive to just casually buy.  Their site sale made it worth it for me to finally pull the trigger and if you sign up for their email list they will send you another coupon that you can stack for even more off! Shop Alo HERE.
One of my faves sites for makeup – If you have ever liked my eye makeup or lip color on Instagram chances are I got it from Colour Pop they have a bunch of bundle sales and markdowns going on so I just had to stock up on a few things! I swear by their eyeliner!
Shop Colour Pop HERE.