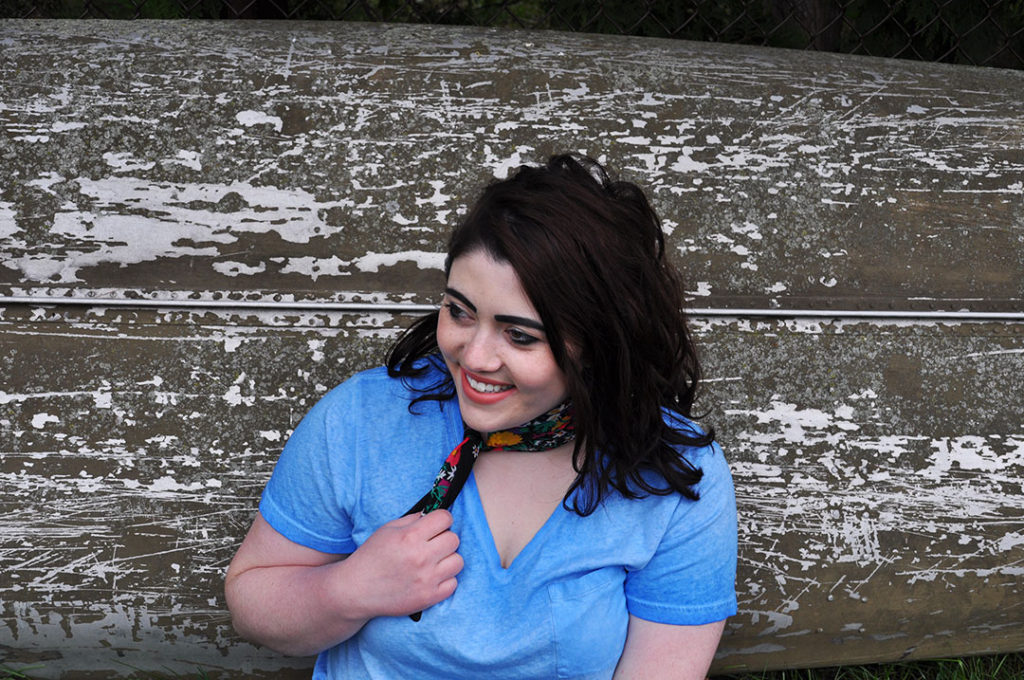 Hello loves!
It's true, neck scarf madness has infected my life. I keep seeing super chic ladies wearing really pretty scarves in a million different ways, so naturally I had to adopt this trend and make it my own!
It's not hard to work a scarf into your wardrobe for any season depending on the length and weight of the scarf fabric. I find that its best to treat a light neck scarf as a statement necklace. Don't over accessorize and let that scarf shine.
I get most of my scarves from thrift shops for a few dollars each. Its a really cheap and easy way to look current and try something new.
Check out one of my faves below and get cute quick 😉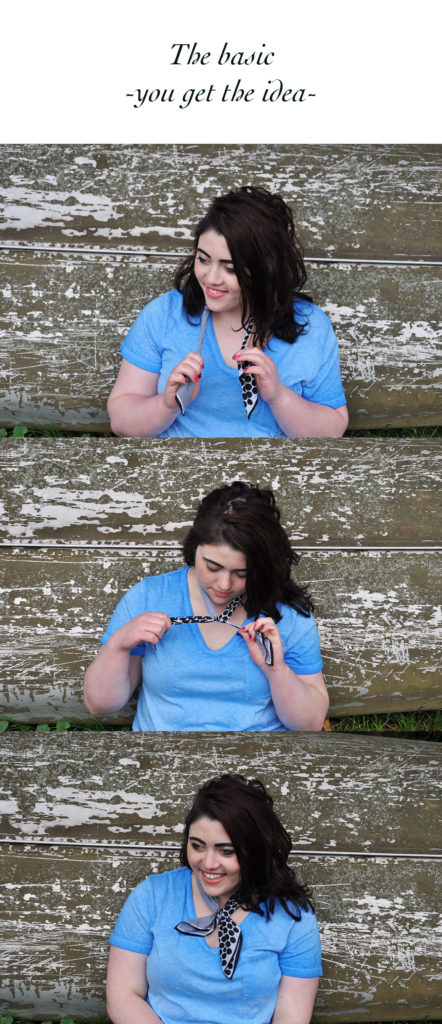 Do you have other ways you get your neck scarf on? Let me know below!
-Katrina