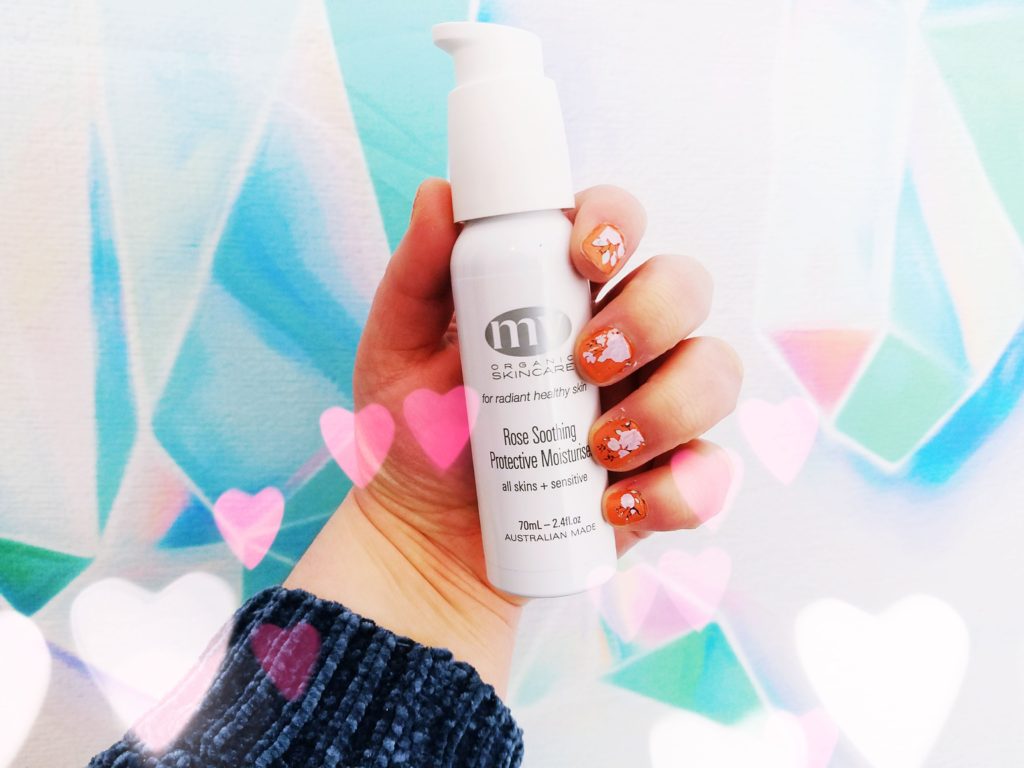 The Detox Market is a brand that I was introduced to at Create and Cultivate. This awesome site works to find the best "green" makeup, skincare, fragrance and wellness products that are all made from non-toxic ingredients. I have friends who are always asking me for brand suggestions because they are concerned with only buying beauty products that are ethically made out of non-toxic elements. So this review is for them! I was lucky enough to win The Detox Market "Best of Green Beauty 2017" box so I could experience all of their top products for myself.  They currently have a subscription service where you can get a smaller curated box containing $90 dollars worth of green beauty monthly for only $50 and the price drops to $40 a box if you get a six-month subscription. This limited edition box that I received would normally cost $149.
If you want to be introduced to new brands that believe beauty products can be effective and also non-toxic – this subscription could be a game-changer for you!
Check out what was in my box below. I definitely found a few new favorite brands!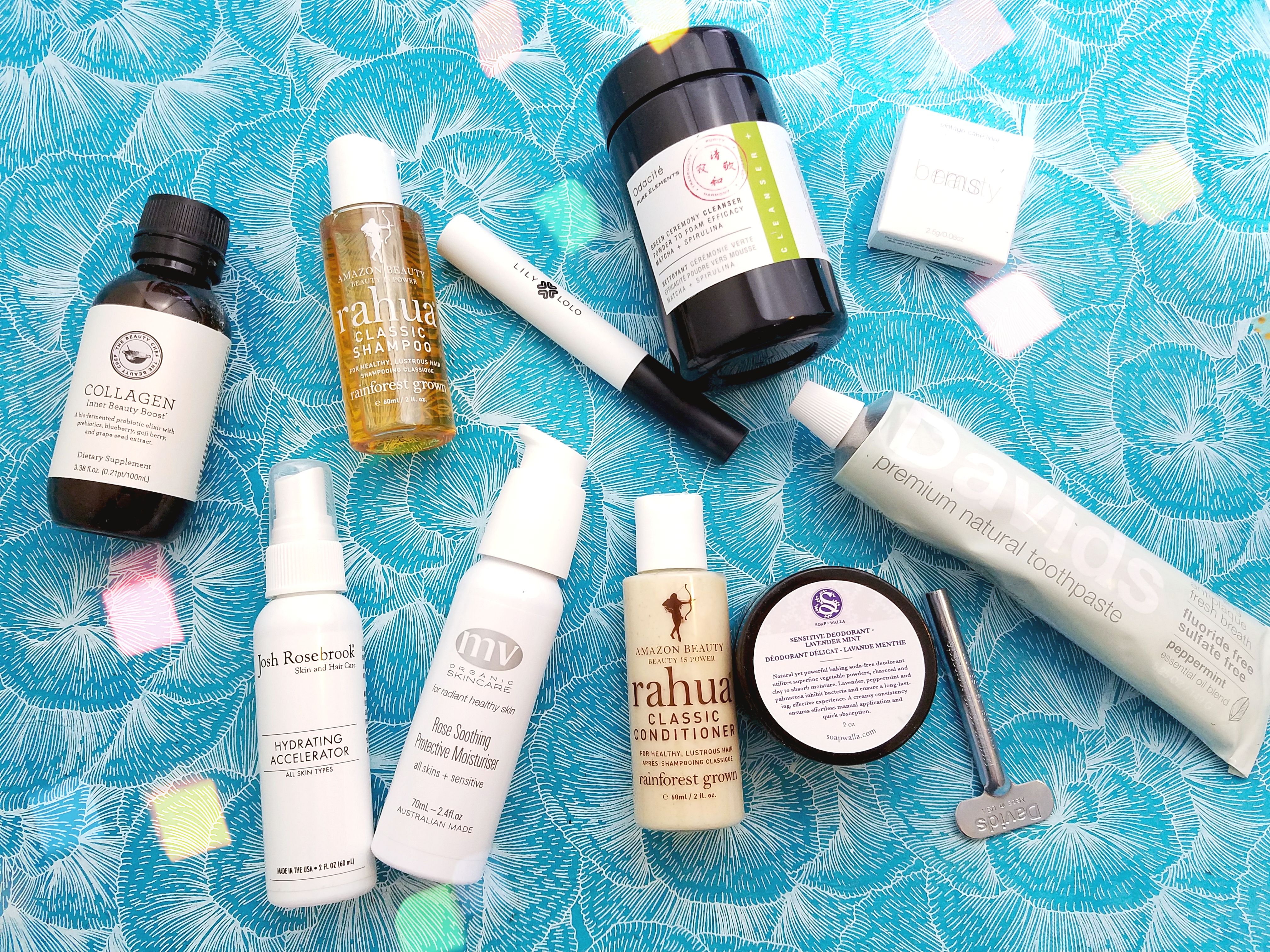 MV Skincare: Rose Soothing & Protective Moisturizer – Three words..Bulgarian. Rose. Oil. Also, this product alone is $135…what a great value for a $50 box!
rms beauty: Vintage Cake Liner – Activate with water and draw on that green beauty cat-eye.
Rahua: Shampoo & Conditioner – This formula is made out of ethically Amazon-sourced rahua oil that also sustains the local sourcing economies.
Davids: Natural Toothpaste – All natural, recyclable packaging and a cool metal key to help squeeze out every last drop.