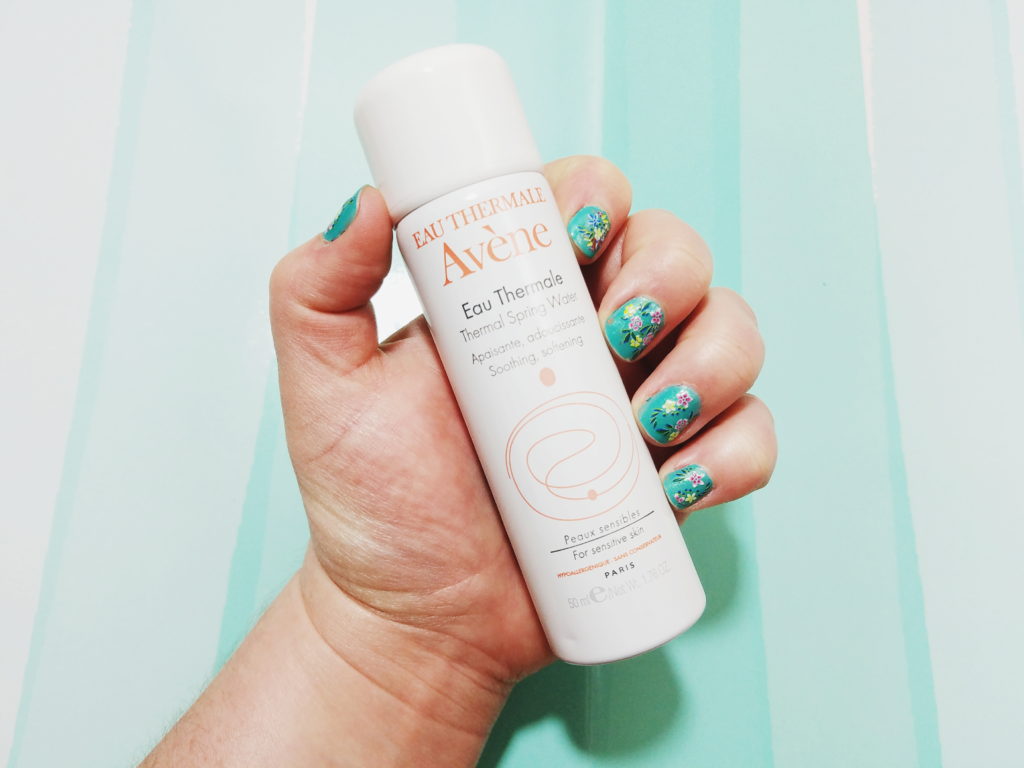 I am a huge fan of trying new products because you never know when you will find a new favorite!
One of my top product reviewers that I follow is social media socialite Eva Chen.
If you are not familiar with Eva, she basically invented the Instagram trending "shoefie" by taking a "selfie" of her shoes every time she taking a NYC cab. She also would regularly post great flat lays of all the beauty products she was using for the month with corresponding reviews. She used to be the editor for Lucky Magazine, but is now the Head of Fashion at Instagram (ummm how cool is that?) so this lady knows what she is talking about!
So inspired by a favorite, I've decided to do a monthly post a la Chen and showcase new beauty products that I am using.
This is the first one and I hope you like it! Feel free to comment any questions about products that you might have if you are also a beauty junkie yourself!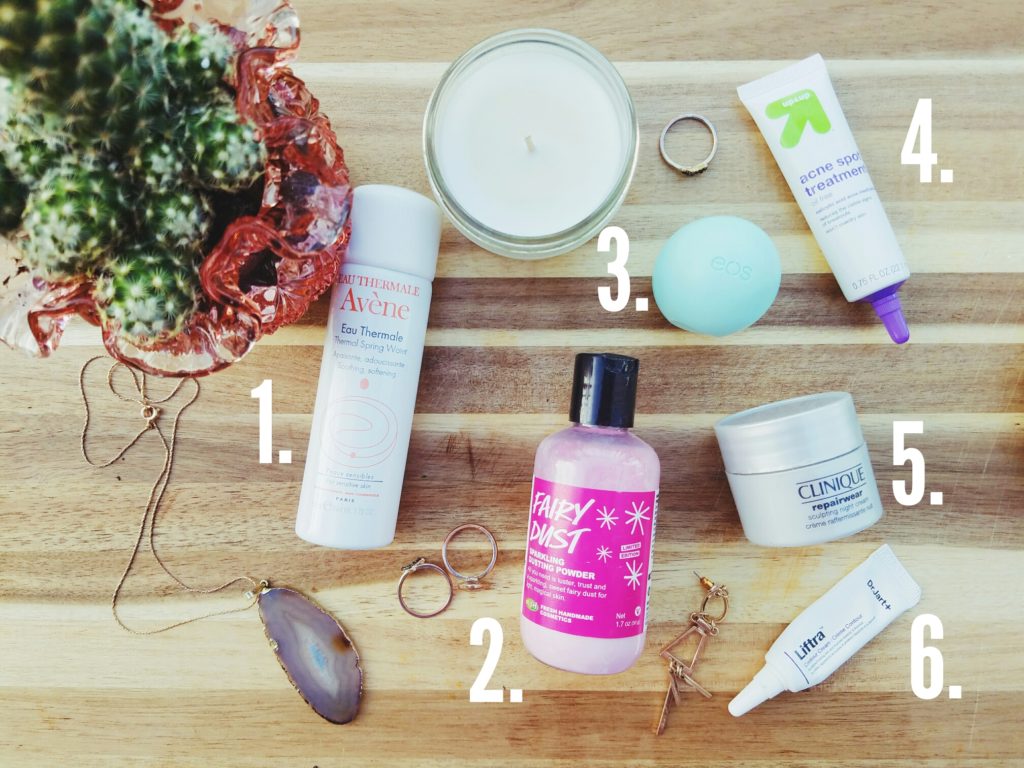 Anything new that you've been loving this September?
-Katrina