I scream with joy every time a straight-sized brand expands to plus and inclusive sizing.
So you can only imagine the yells that were coming from my office when I heard that Ann Taylor LOFT was finally producing a plus line. My favorite local LOFT at Greenway Station, unfortunately, doesn't have a plus section in the actual store but you can shop the plus-size returns that were bought online and then returned at their location.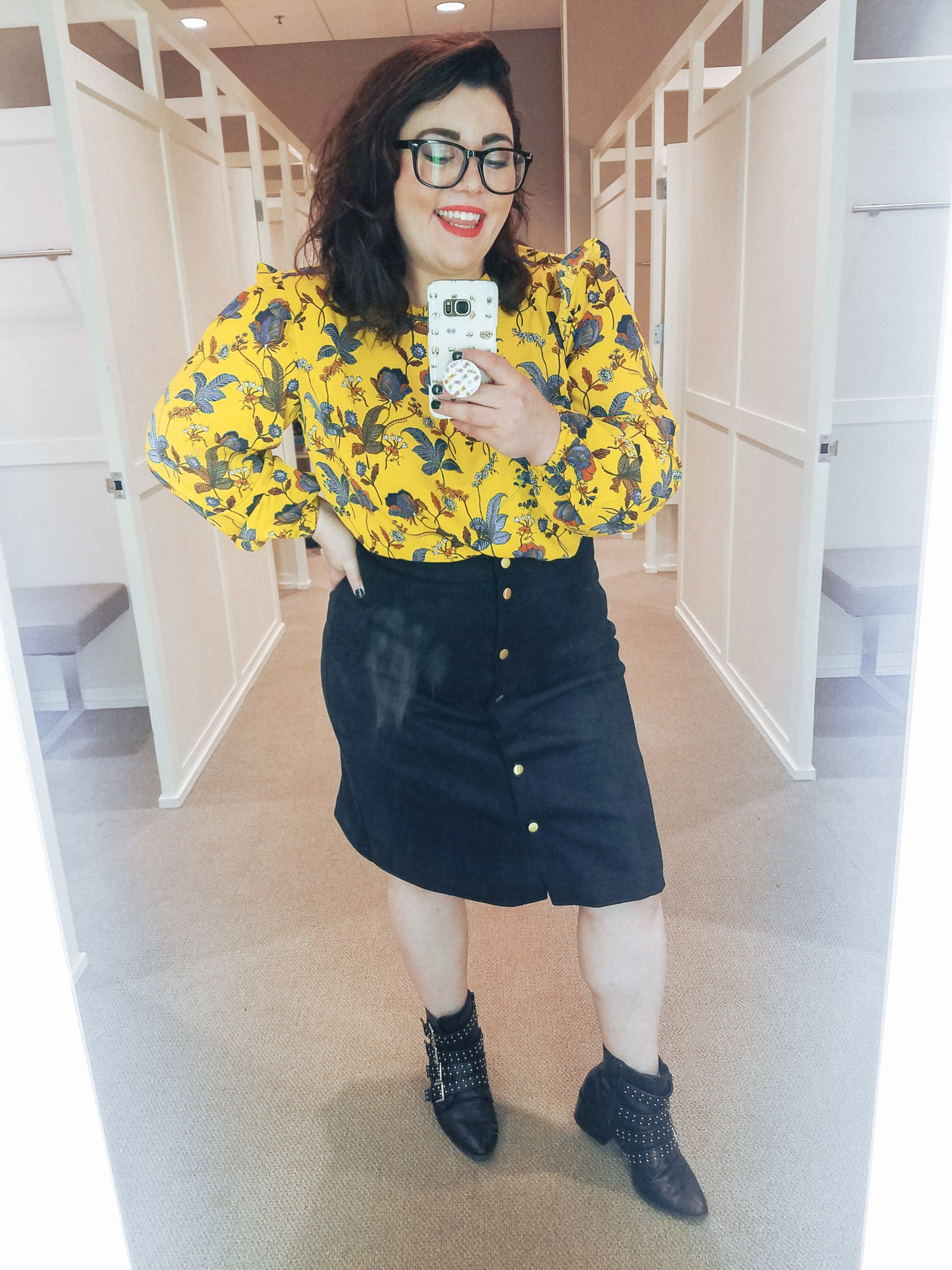 Being able to actually try on clothing to see how well it fits it so important. LOFT must have thought so too because they have decided to roll out plus-size sections in-store. Thankfully my local LOFT at Greenway Station was selected as one of the locations to get this update.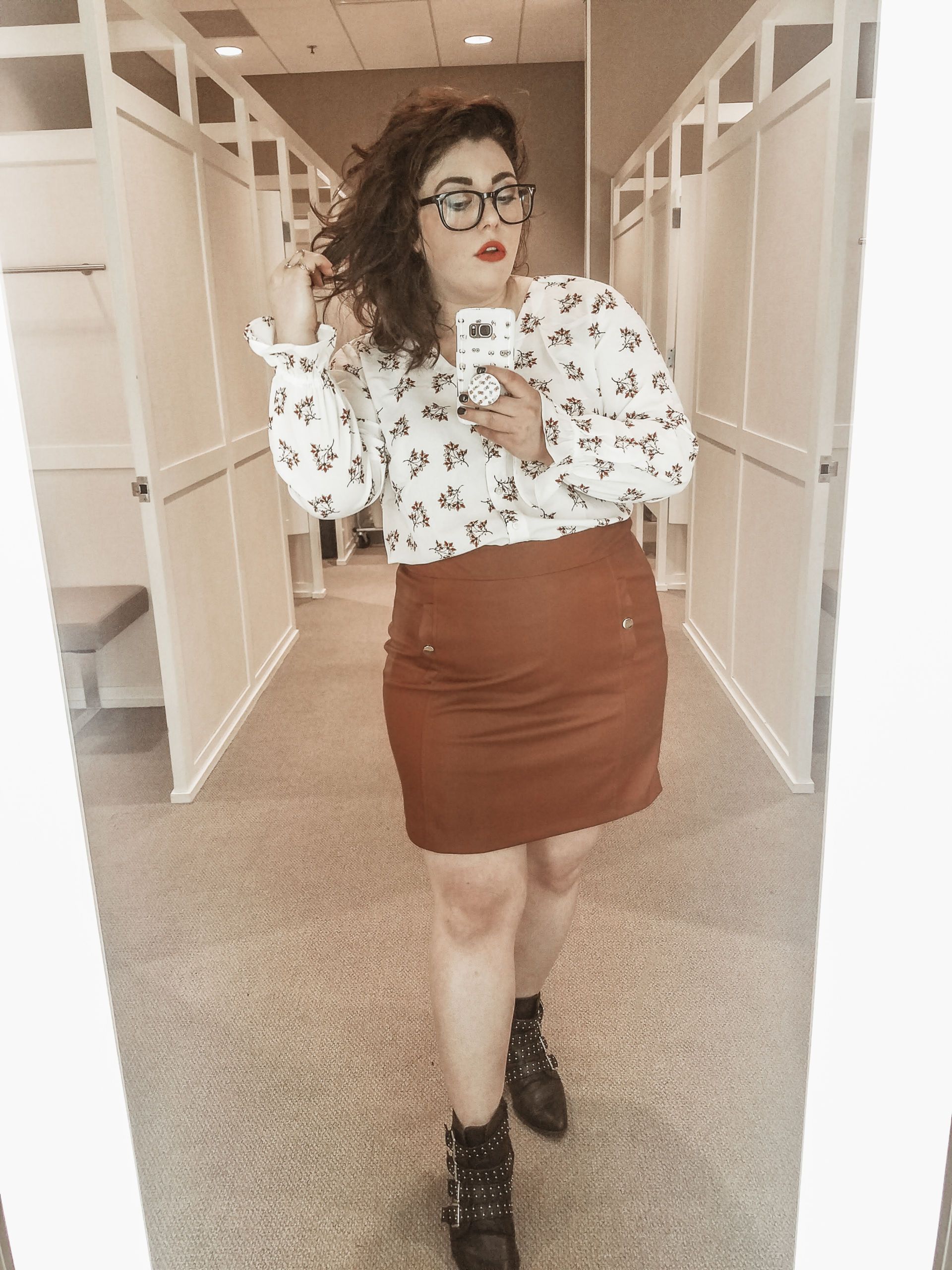 In celebration of this new addition, I am partnering up with LOFT to throw an awesome launch party!
If you are in the Madison, WI area – come join us and enjoy door prizes, store promotions and giveaways galore!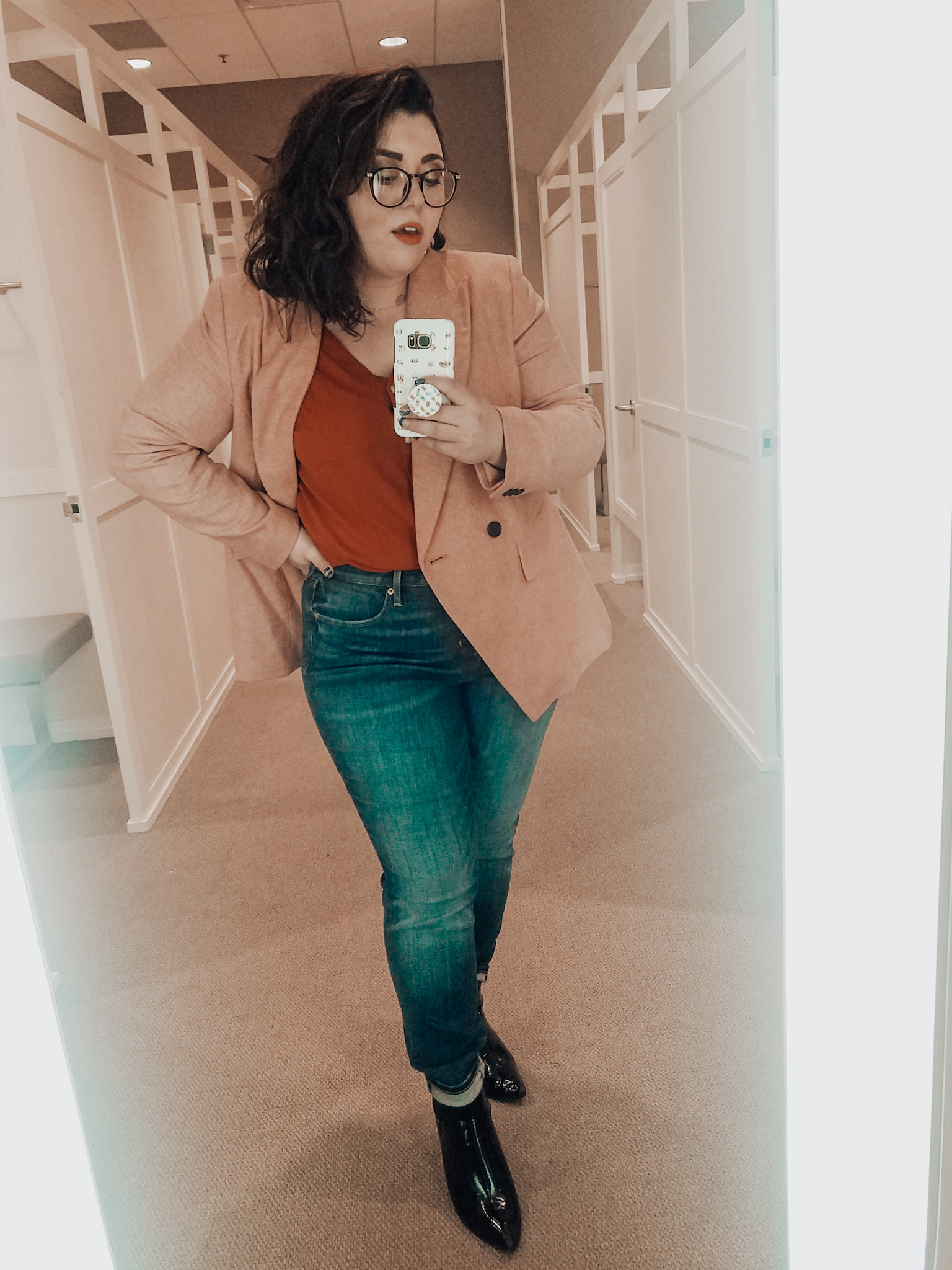 RSVP for the event on Facebook here.
LOFT regularly has deals online for up to 50-60% off and has so many cute things in missy, petite and now plus-sizes! LOFT runs a little large too which is awesome if you have a bigger body. I'm usually a 14/16 these days and find that the size 14 at LOFT fits perfectly. Many times I can comfortably fit a size medium in their sweaters and jersey knit tops.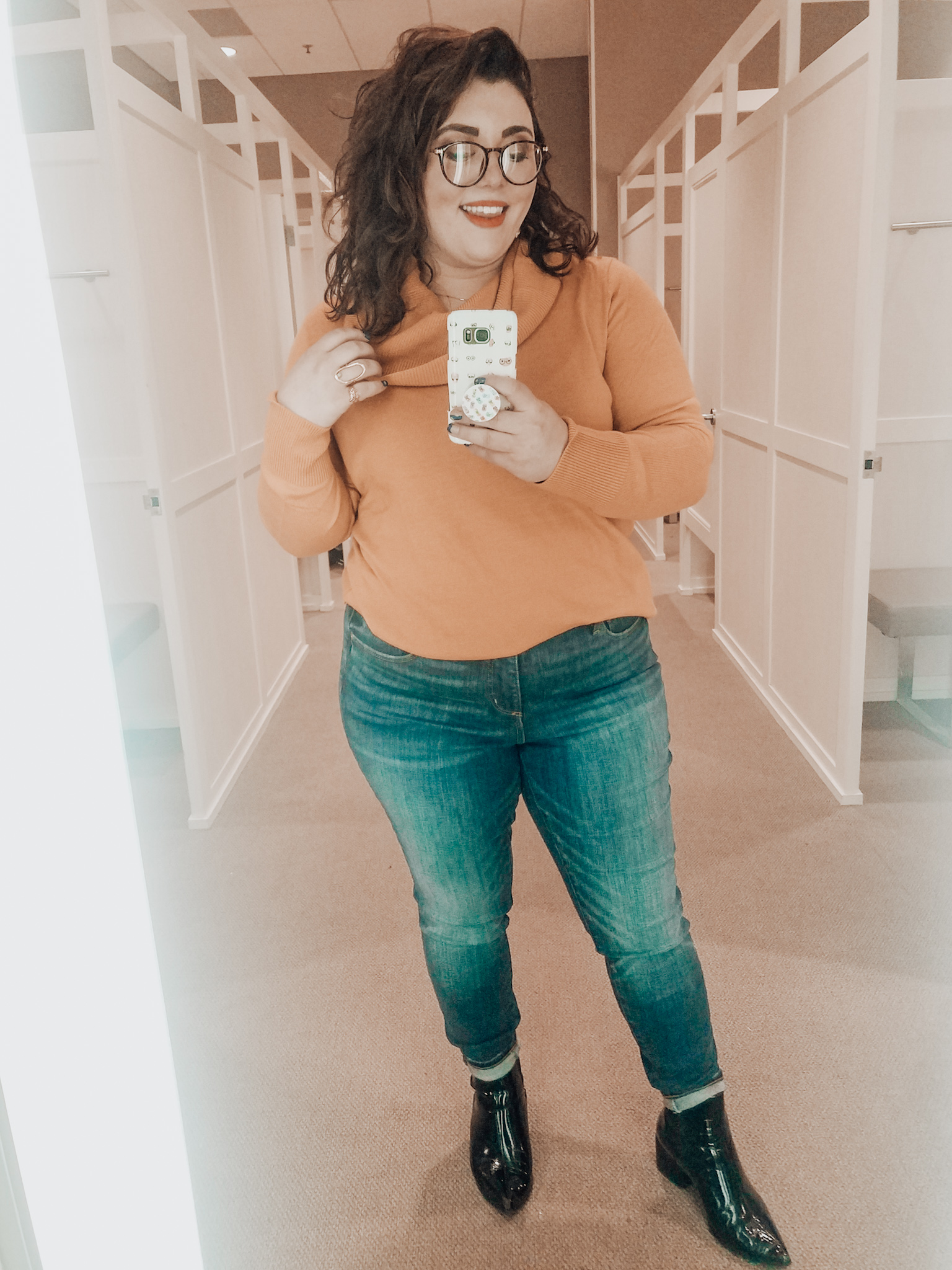 Which one of my styled LOFT looks do you like best?
Shop some of my favorite LOFT pieces for yourself below!