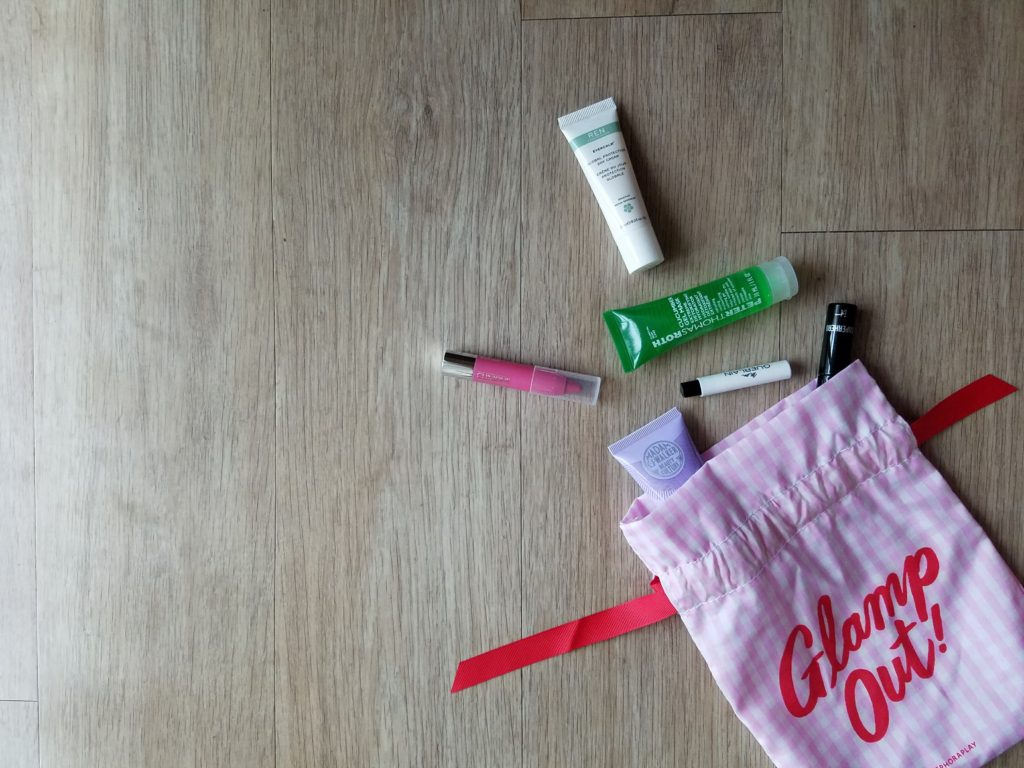 The July PLAY by SEPHORA was the best ever this month with a perfect mix of makeup, skincare and haircare products. PLAY is routinely one of my favorite subscription steals, at only $10 a month for a majority mix of deluxe "samples". It's totally worth it to try something new or get a good amount of an old favorite.
While all of this month's offerings were steller, I was really glad to find the following three products in my "staycation" bag.
I am most excited to try the IT Cosmetics Superhero Mascara because I have heard really great things about it. I'm really loving the other IT Cosmetic purchases that I showed in my recent SEPHORA birthday haul video.
I'm also OBSESSED with hair conditioning masks so I can't wait to put the Madame C.J Walker Deep Conditioning Mask to the test on my naturally wavy locks.
Finally, I've seen other REN products, but still haven't put their range to the test. It's always nice to find new lines that make plant-based products so hopefully, this EVERCALM Global Protection Day Cream will be a winner!
I'll keep you posted on what works best, but in the meantime click on any of these products in the widget above to snag them for yourself!
SaveSave
SaveSave
SaveSave
SaveSave
SaveSave
SaveSave