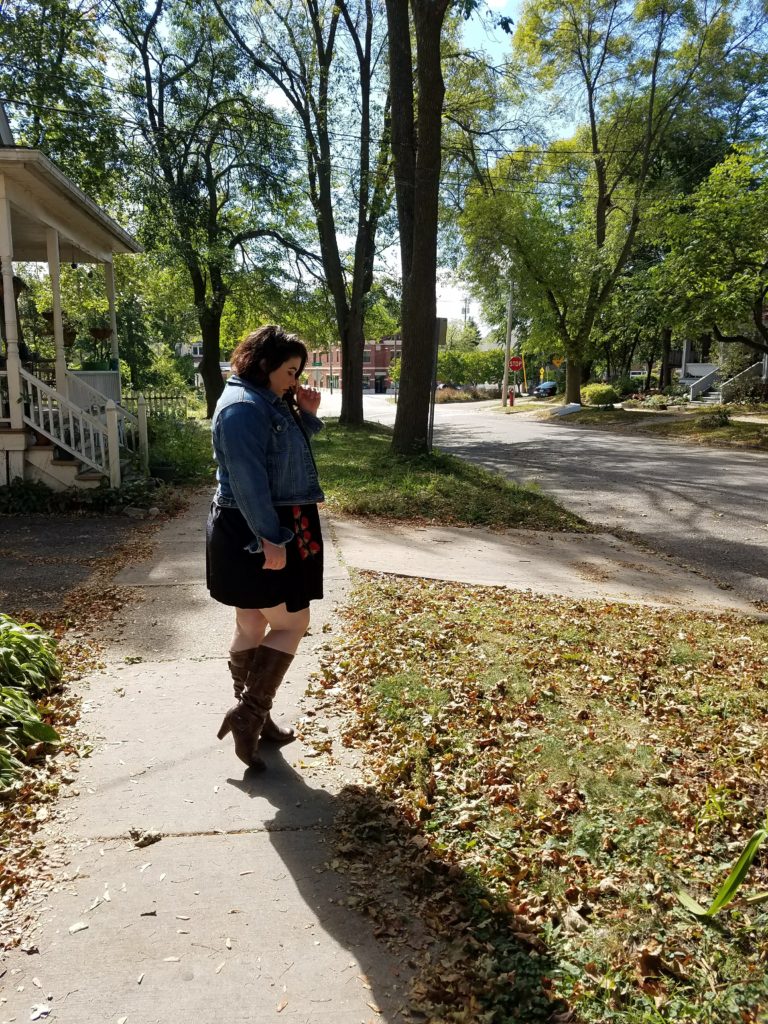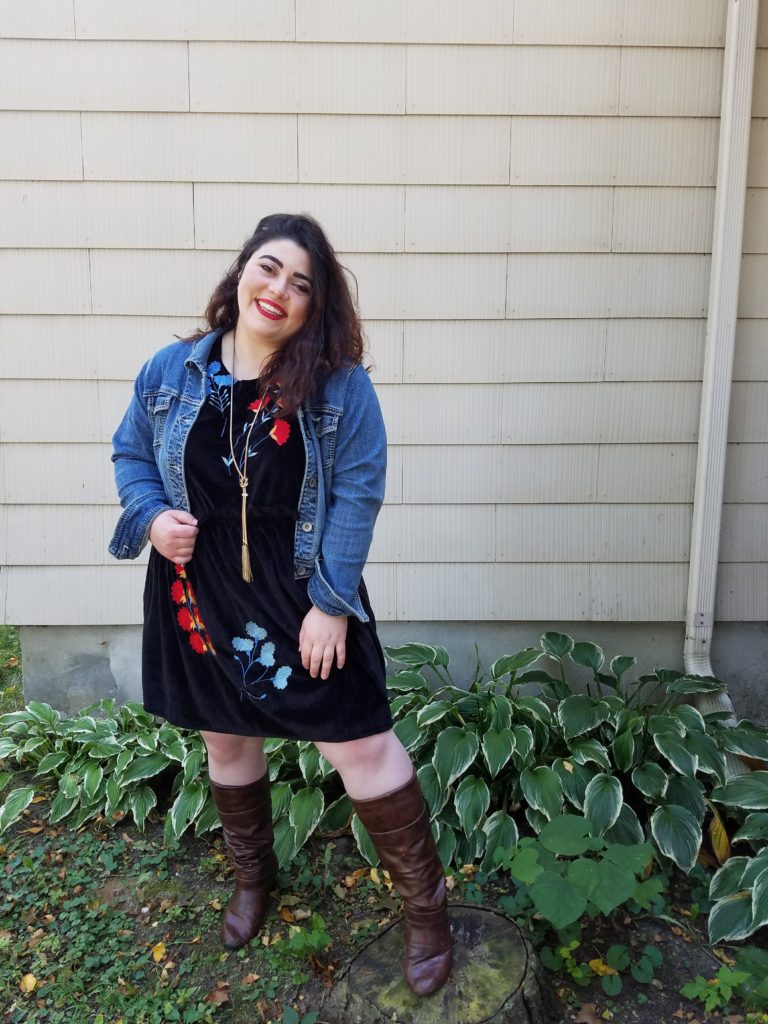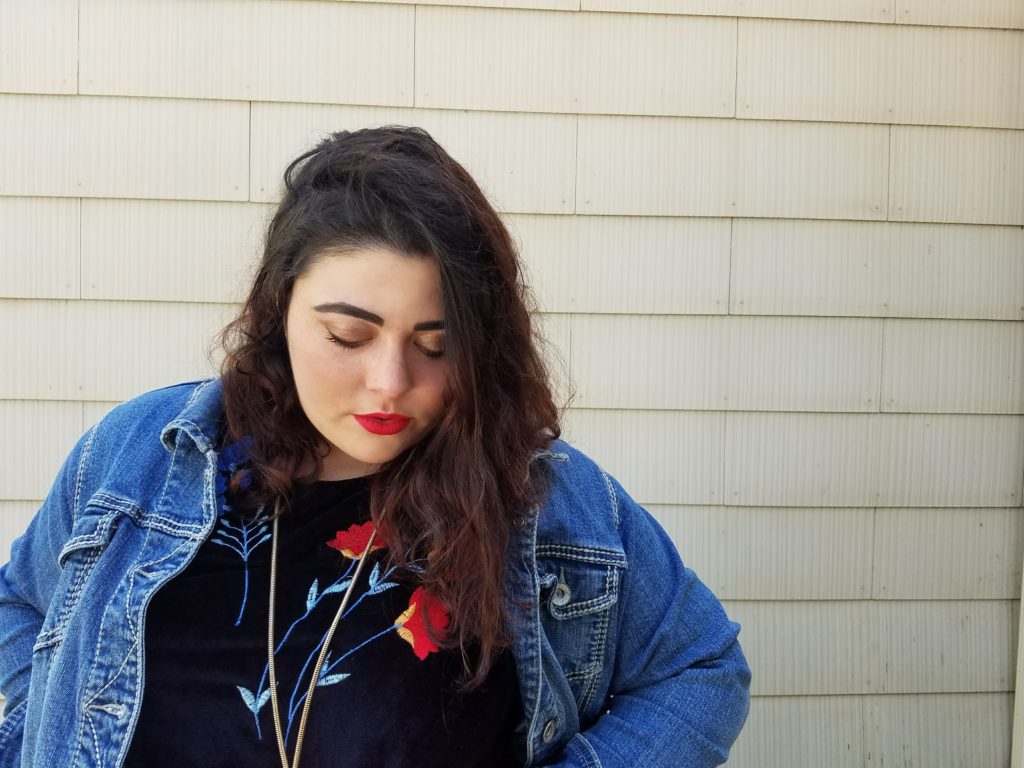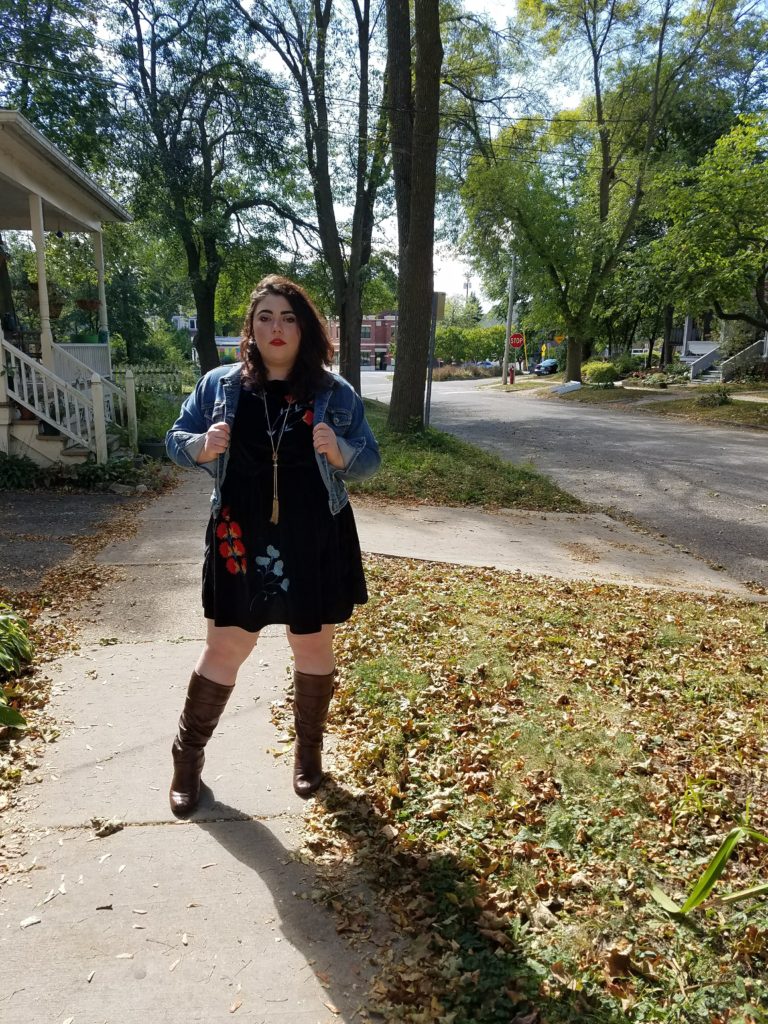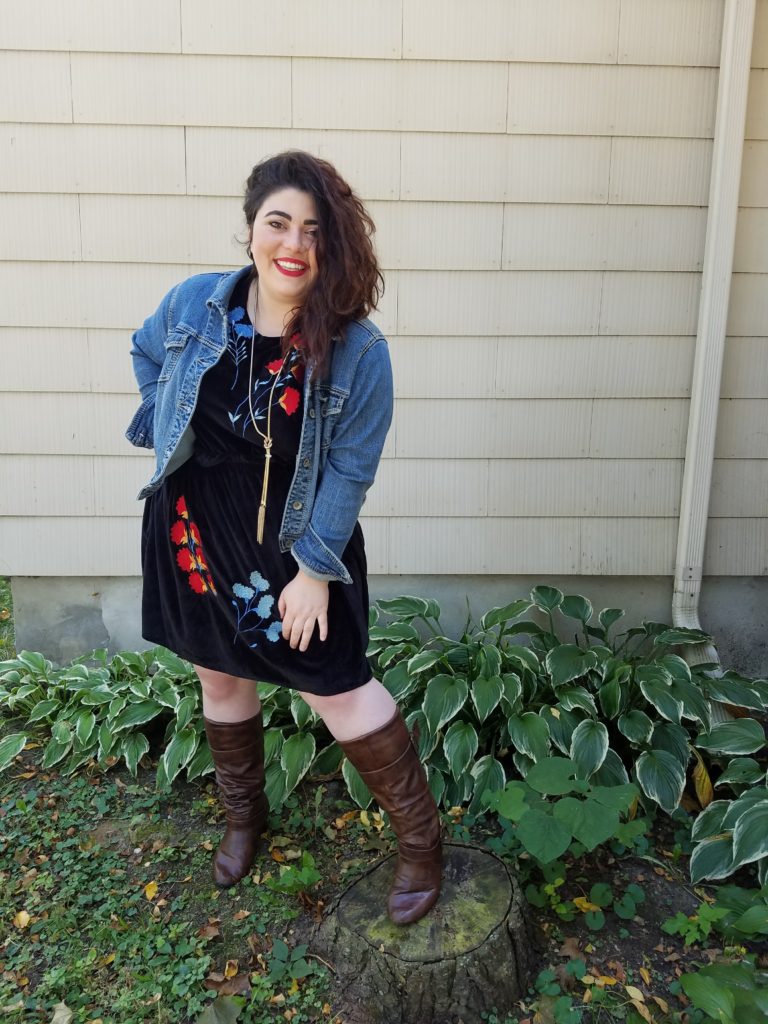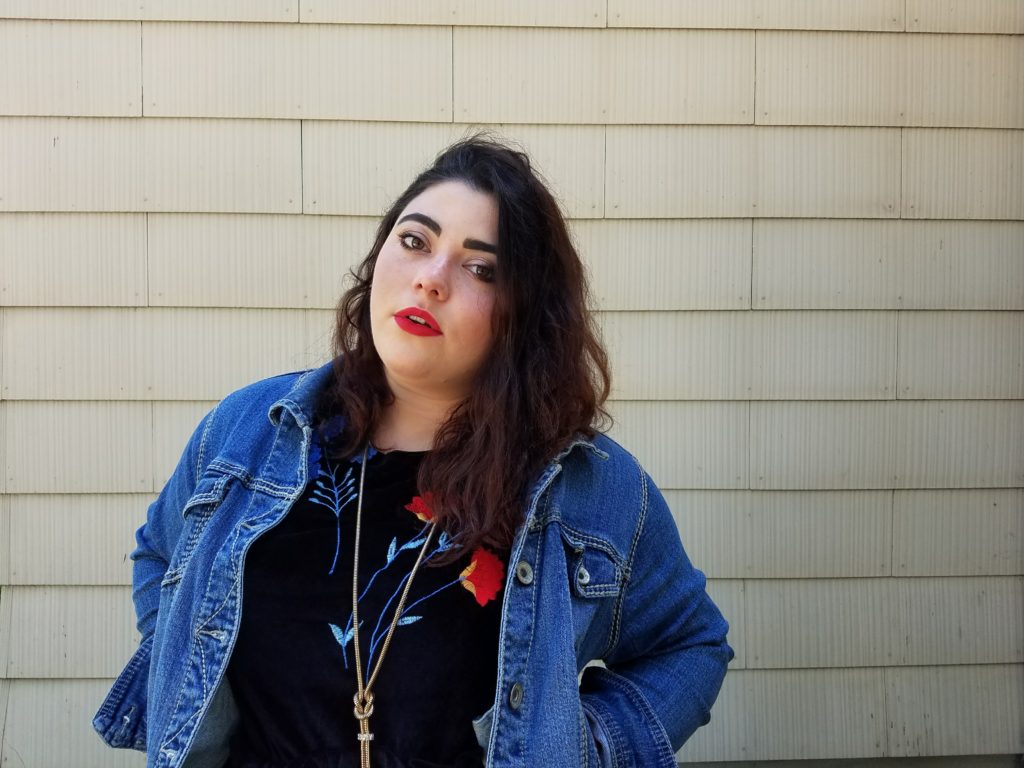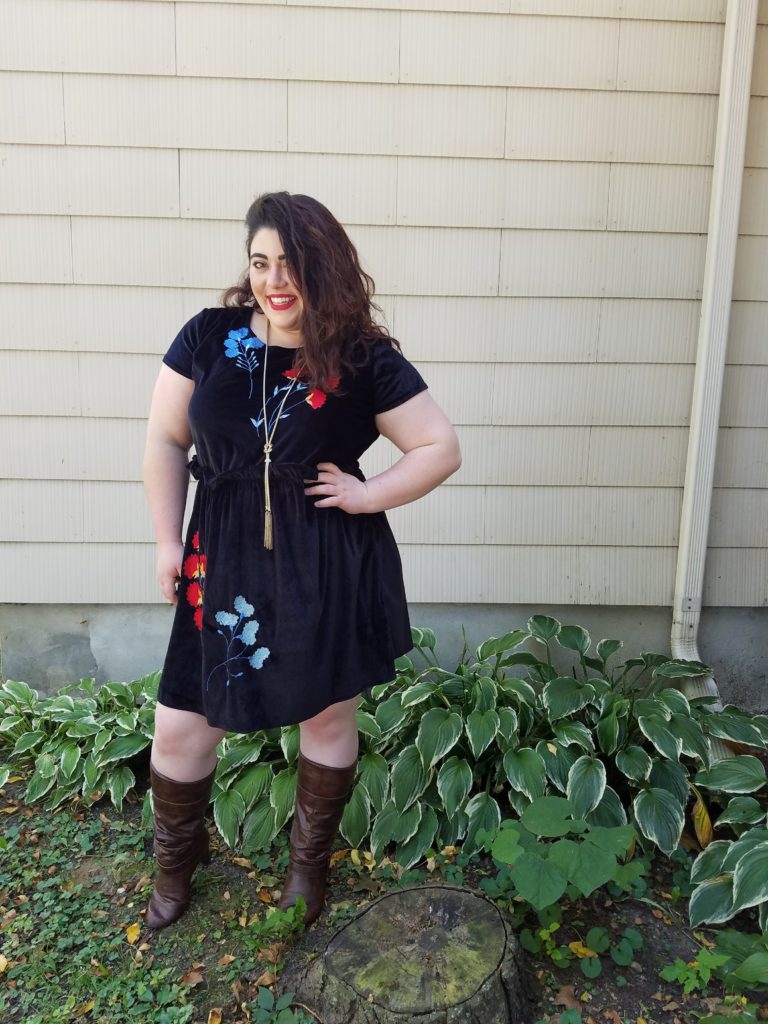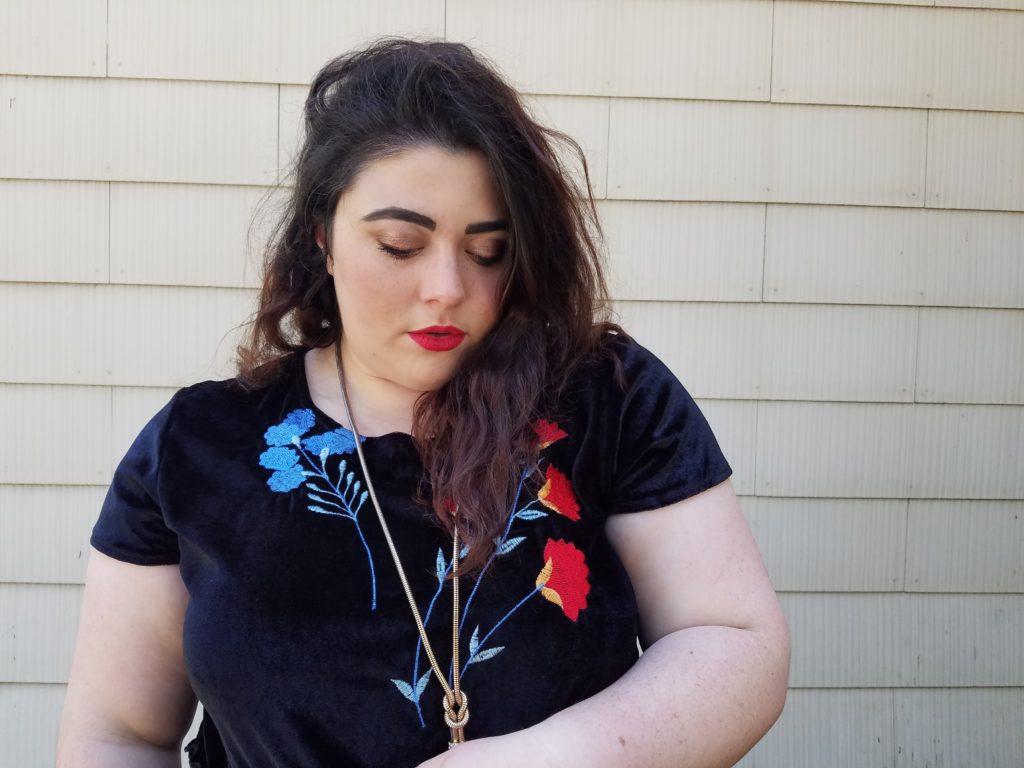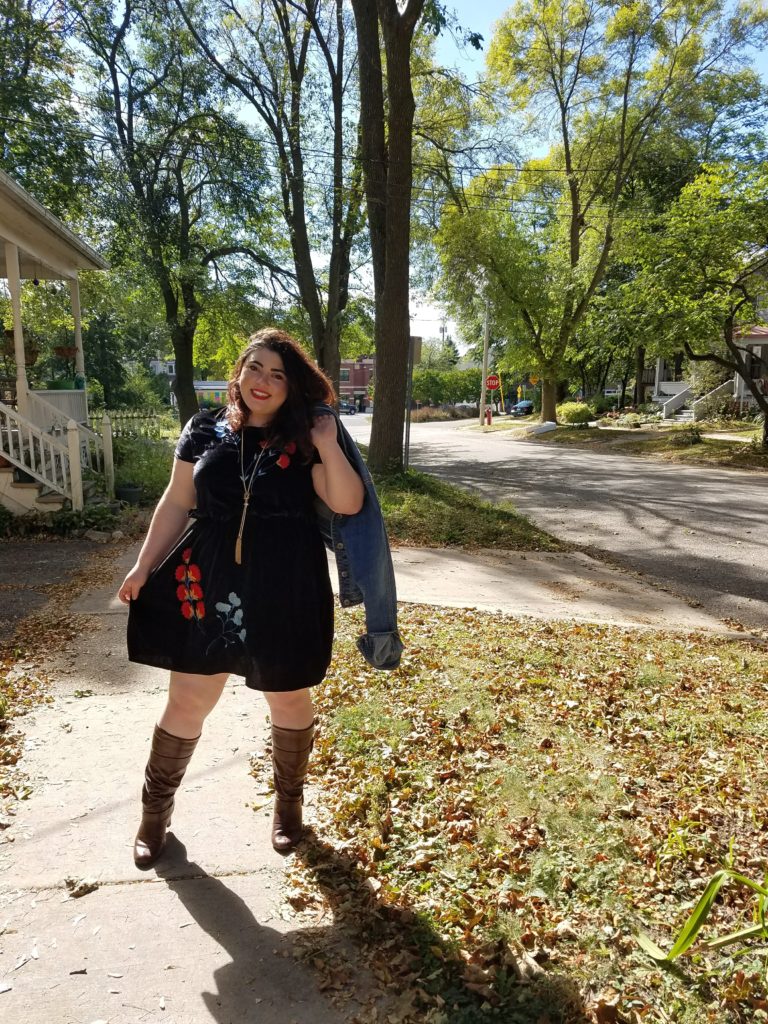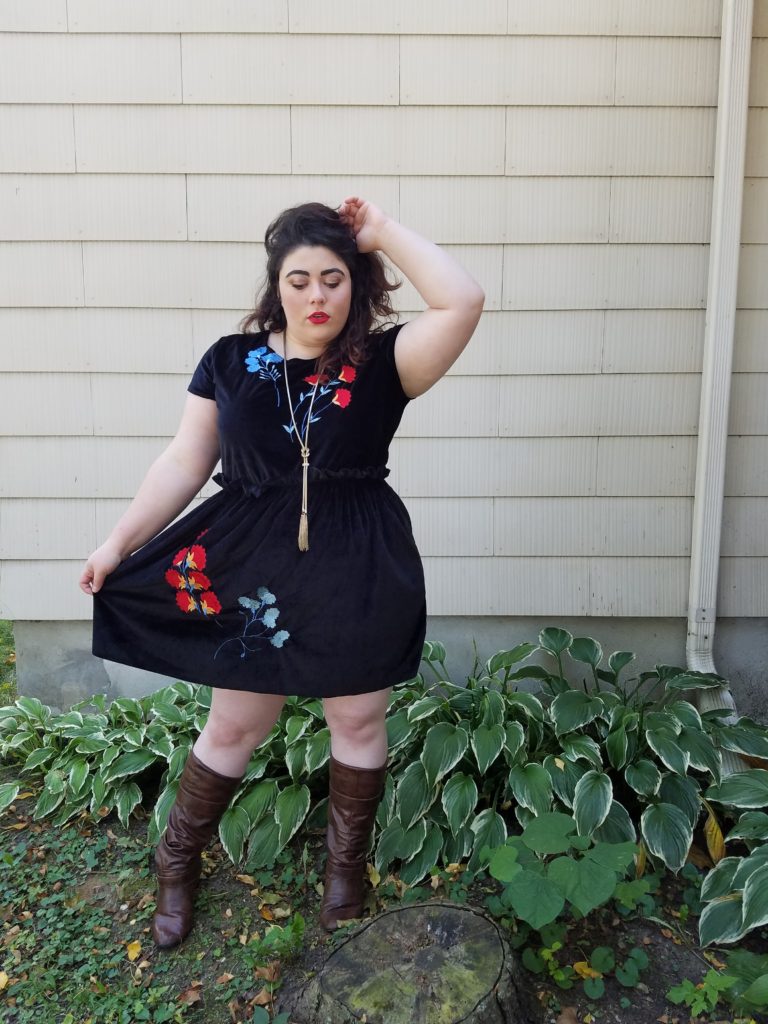 Boots – Vintage, but similar from Kohls here.
October is CRAZY TOWN for me with tons of events, projects and activities!! I'm so overly busy! Some highlights that I am really looking forward to just during this week are: caching a movie with friends at Union South, attending the "Pups and Panache" event at Hilldale Mall (I hope there are lots of cute puppies!) and seeing Explosions in the Sky with my BF!
I am trying to be better about saying "I'm crazy busy" in a negative way – especially when I am doing so many things that I love and am honestly grateful for.
With all the awful things that seem to be happening in this world on the daily, I have recently felt like we need to be so grateful of every little piece of good that we can find.
My calendar is packed because I have people who love me, people who trust me, people who are willing to support my dreams, people who want to get to know me, people who are willing to let me play a part in their own special, unique lives.
This is amazing and humbling and beautiful and what life is really all about.
It's true that I am very busy this month, but when I say that from now on what I mean is..I'm grabbing up all the good that I can get my hands on. I'm storing away all the love and hard work and finished products and late nights and exciting times and cool events and lovely people and beautiful things.
I'm looking for the positive in everything that I can, so that when big, bad things happen that are vastly devoid of any good, I have gallons of beaming vibes to drench myself in.
 So that when it seems like there isn't anything virtuous left, I can dip into my reserve of magic and rest in a little bit of beauty and busy once again.
My desire for inspo + co. is to add even the tiniest bit to your own goodness reserve in any way that I can.
Sending you only beautiful, sparkling vibes today and truly challenging you to look for "what good you can grab this week?"
SaveSave
SaveSave
SaveSave
SaveSave