making basic look brilliant since 2010.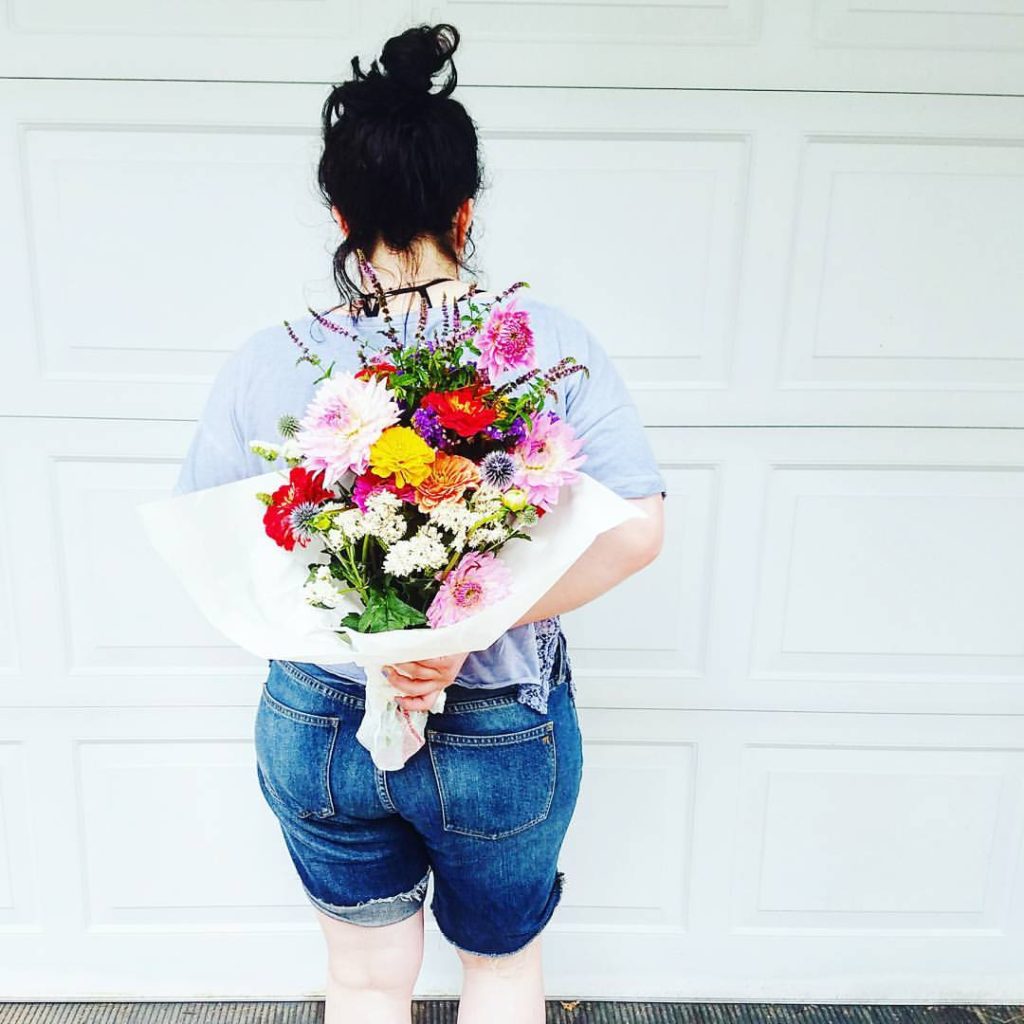 inspo + co. is the blog of stylist/model and writer, Katrina Simyab (me)! I work styling clothing and writing content on body positivity, fashion, self-love, product reviews and beauty for brands big and small. 
With a heart for collaboration and a head full of ideas, I have been honored to work with brands such as The Majestic Madison, Hilldale Mall, Reve Events, Greenway Station, Skala Photography, Z.Bella Boutique, One x One Thousand, Madison College, The Rising Tide Society- Madison, RAW Madison and The WI Film Fest.
For all business inquiries please email hello@inspoandco.com
SaveSave