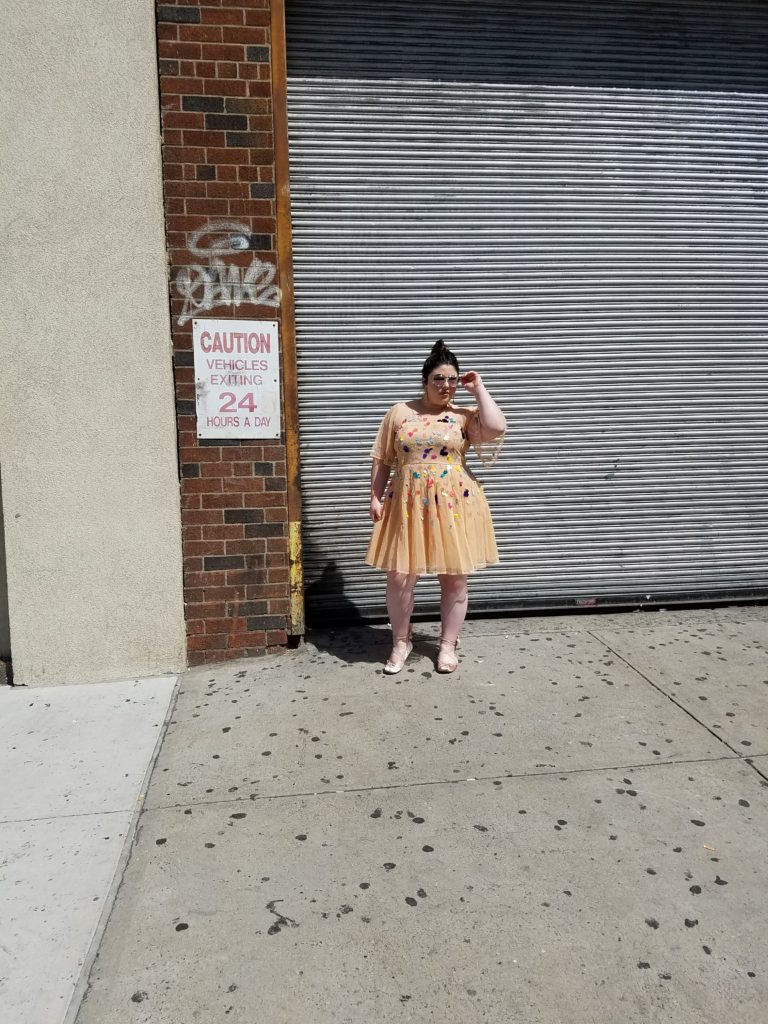 I'm back from my first NYC Fashion Week!  I was invited to attend The Curvy Con where I met so many body-positive bloggers, stylists and models who are really making waves in the plus-size retail community.
I didn't know what to expect from fashion week or The Curvy Con and so in true form, I scoured the internet for blog posts about both before I left.
Some things I read turned out to be accurate and others weren't my personal experience. It would only be right if I also documented my trip in a post for YOU!
Here are the top 5 things I learned from my first NYC Fashion Week:
1. It pays to stand out.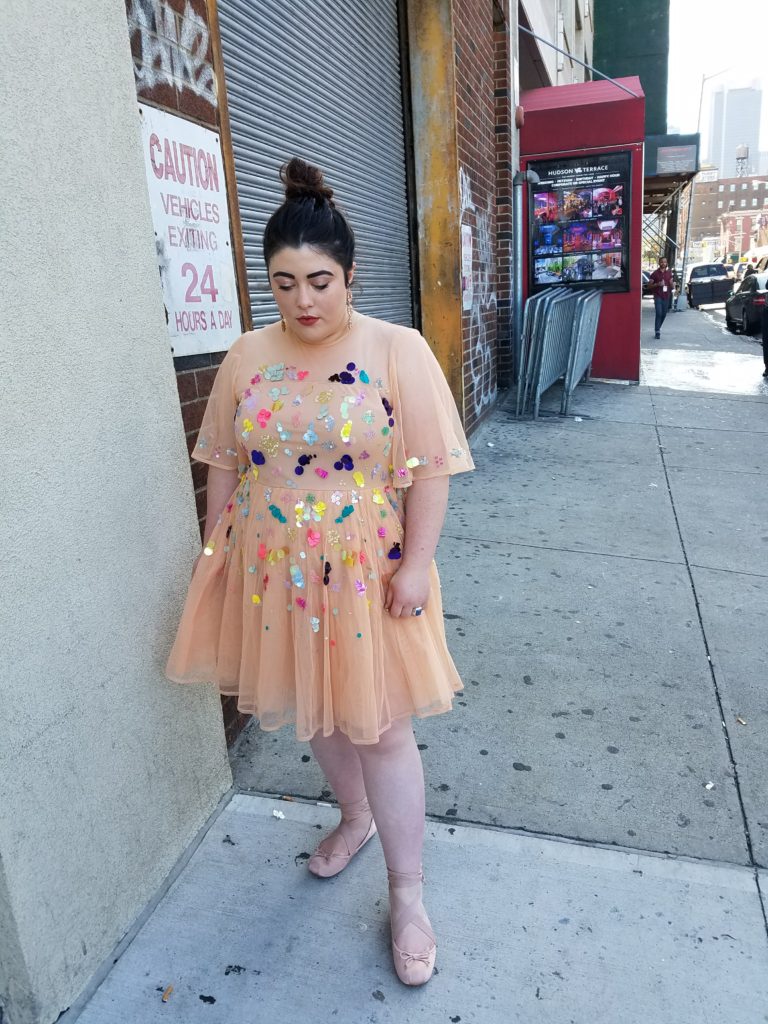 While I wanted to be comfortable knowing I was going to be spending all day hailing cabs and pounding the pavement, I also want to take some fashion risks. I bought a dress that I really loved but was also a very stand-out piece and a little more expensive than I would normally buy. I almost didn't wear it because I was feeling self-conscious, but at the last minute decided to go for it- boy I'm, glad I did! The boldness set me apart and also made as a great conversation starter. I was asked to be photographed all day and started so many awesome conversations with women who stopped me to say they loved my dress. I'm not suggesting you go gaudy or shameless attention-grabbing with your garb – but I've learned Fashion Week is truly the time to exude personal confidence and take outfit risks.
2. Seek out up-and-coming designers.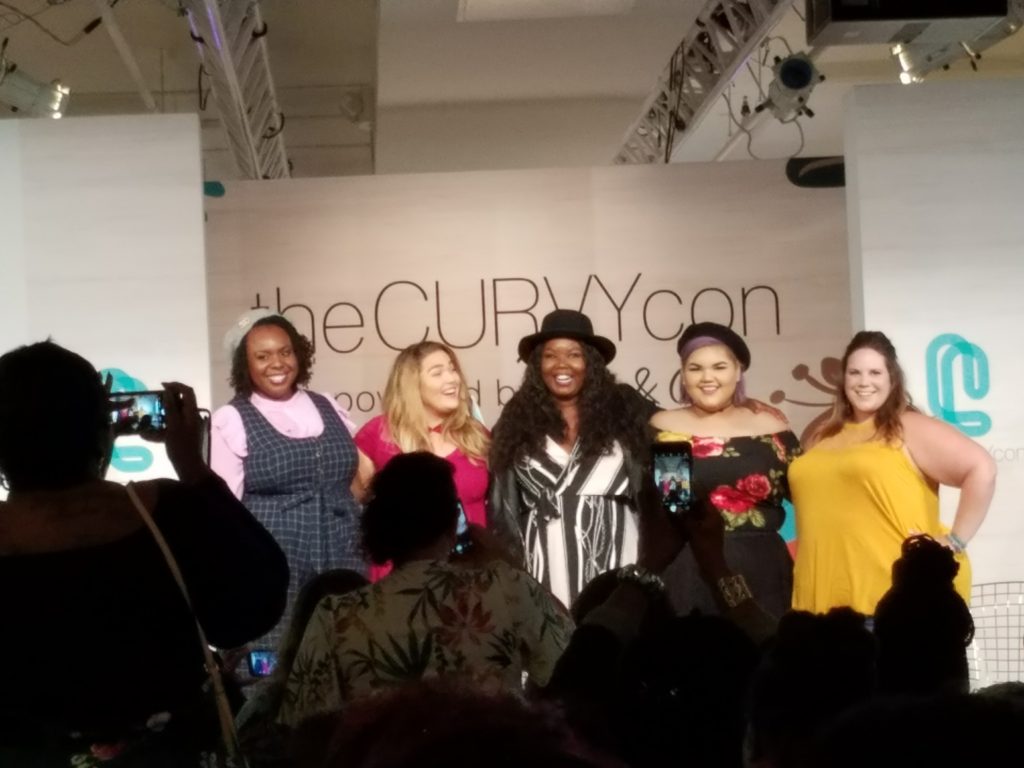 While everyone wants to be invited to the Chanel show –  its unlikely to get a seat unless you have a very strong social or web presence. But, all is not lost! Amazing fashion can be found everywhere during NYC fashion week. Smaller brands and designers also hold shows, many that are open to the public. Go on Eventbrite, reach out to any contacts you may have in the city or seek out shows that are showcasing designers from other countries such as the Middle East or Africa. You can still see awesome runway with only 600 Instagram followers. Bonus if you get to see one of the first shows from someone who makes it big!
3. Use the week to meet new people.

You never know who is going to be in the city during fashion week. We literally bumped into Nikki Hilton at a random bagel shop. Talk to who you are seated next to at a show, swap Instagram handles, ask them what they are doing for the rest of the day. Every single person I met was so open, excited about the week and there to have fun AND to document the experience. Ask a person you just met to take a photo of you on a street corner, say yes if you are invited to an aftershow party – see where the city takes you (FYI use your safety judgment, don't go into dark alleys with strange men and have a travel buddy).
4. Plan time to rest.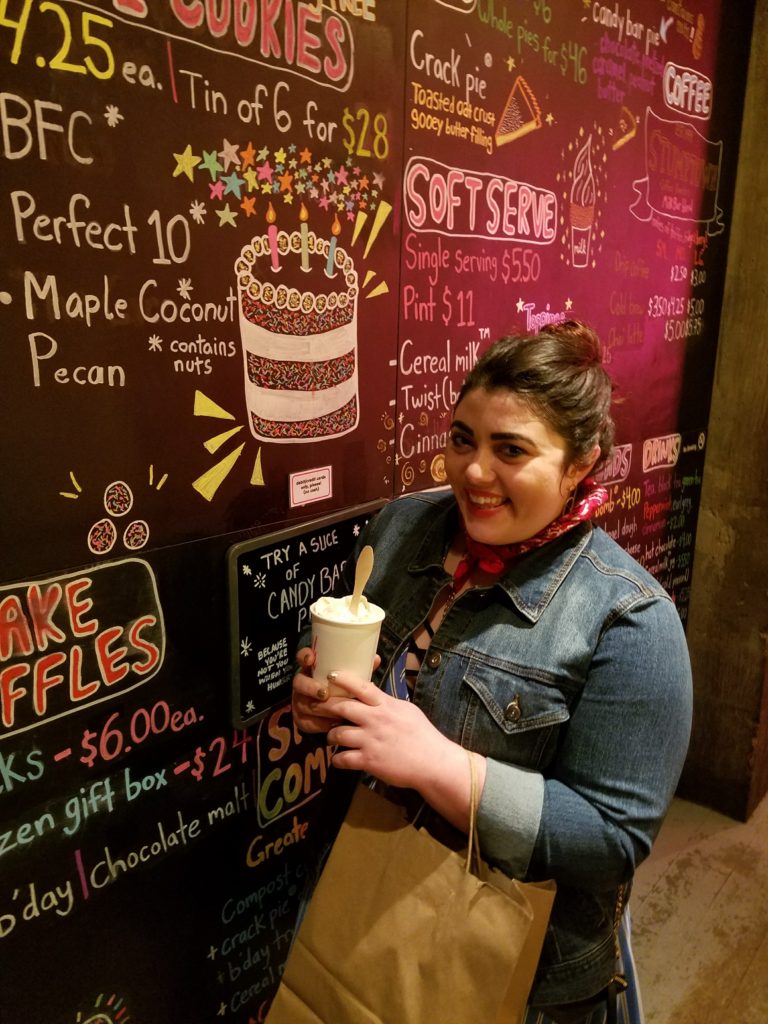 Getting around can be a huge pain, especially when so many people are going to the same place at the same time. Budget in time to relax in a quiet space, while off your feet. We made sure to call it an early night when needed, scheduled a mid-week mani/pedi and had one "free" day with no plans at all. It made all the difference to my mood and ability to enjoy all the socializing.
5. You can still be a tourist!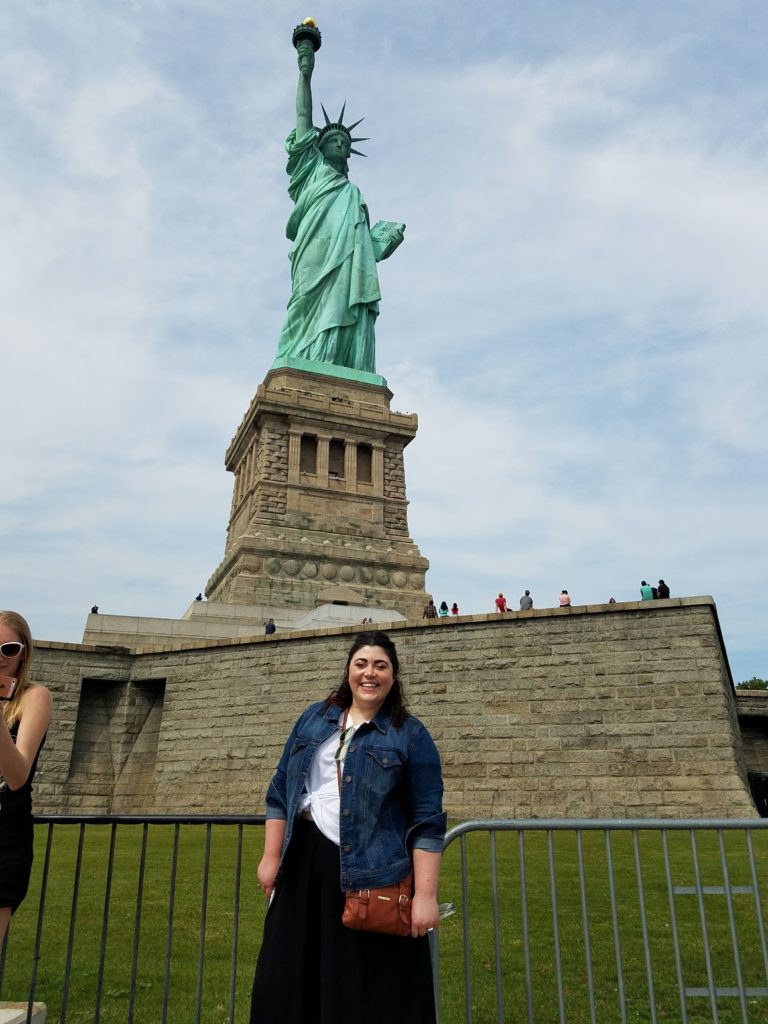 Even though fashion was my main reason to be in NYC, there was still tons to experience off the runway. Making a list of restaurants, shops and destinations to check out ahead of time helped us structure our time so that we could get the most out of each neighborhood that we went through. This city really never sleeps, so take advantage of every waking moment that you can!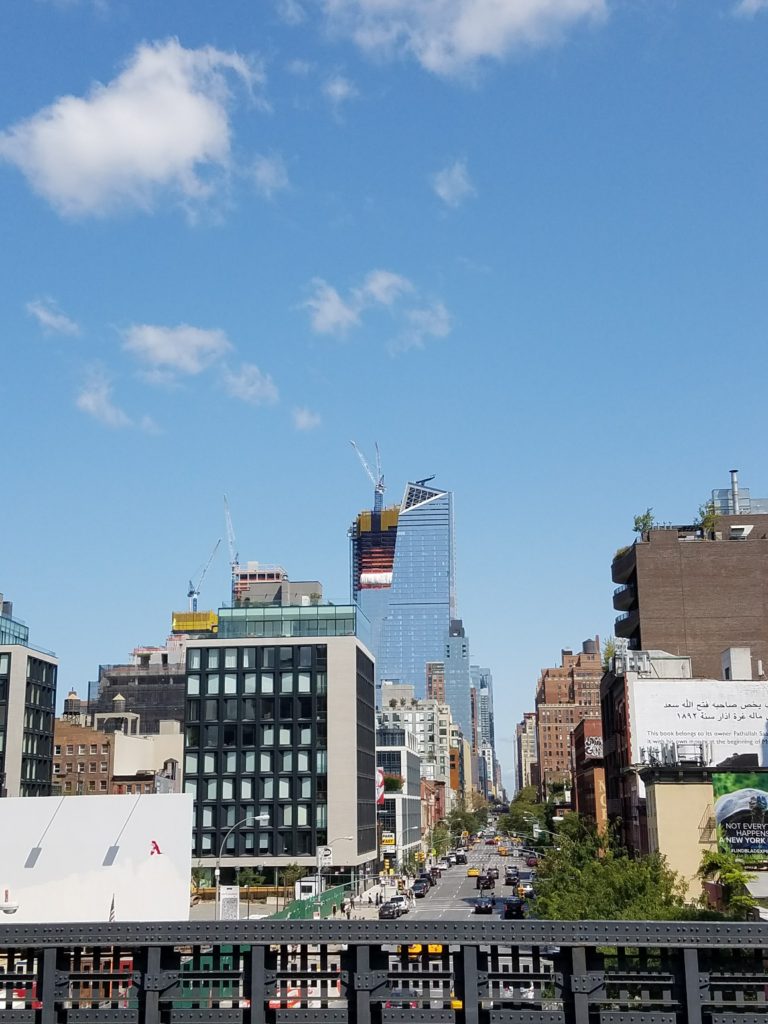 Until next time,
XOXOX – Katrina
SaveSave
SaveSave
SaveSave
SaveSave