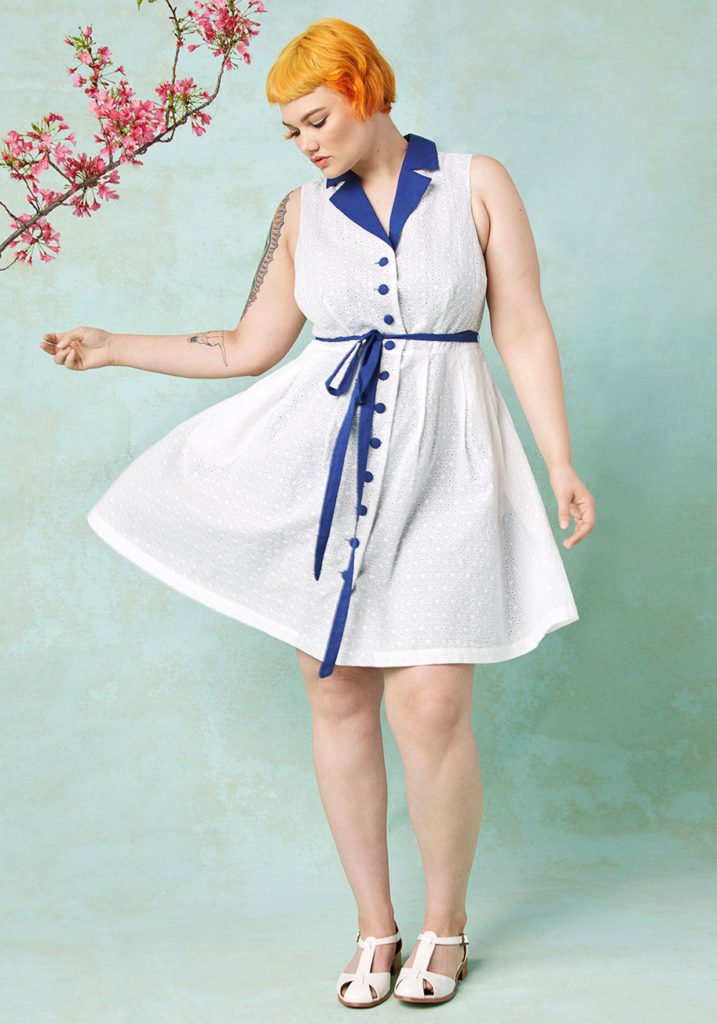 The ModCloth sale is still going strong with 40% off all clearance and free shipping over $50+ orders until Midnight on Sunday 8/6/17!
There are still tons of really cute items available in a variety of sizes. I hate when sites have huge sales, but the size selection is completely depleted. Everything is cute and a steal, but nothing fits!
Thankfully, that's not a problem for this ModCloth sale! Check out some of the things I have in my shopping cart and click on the items above and add them to your cart to see the sale prices. Happy shopping!