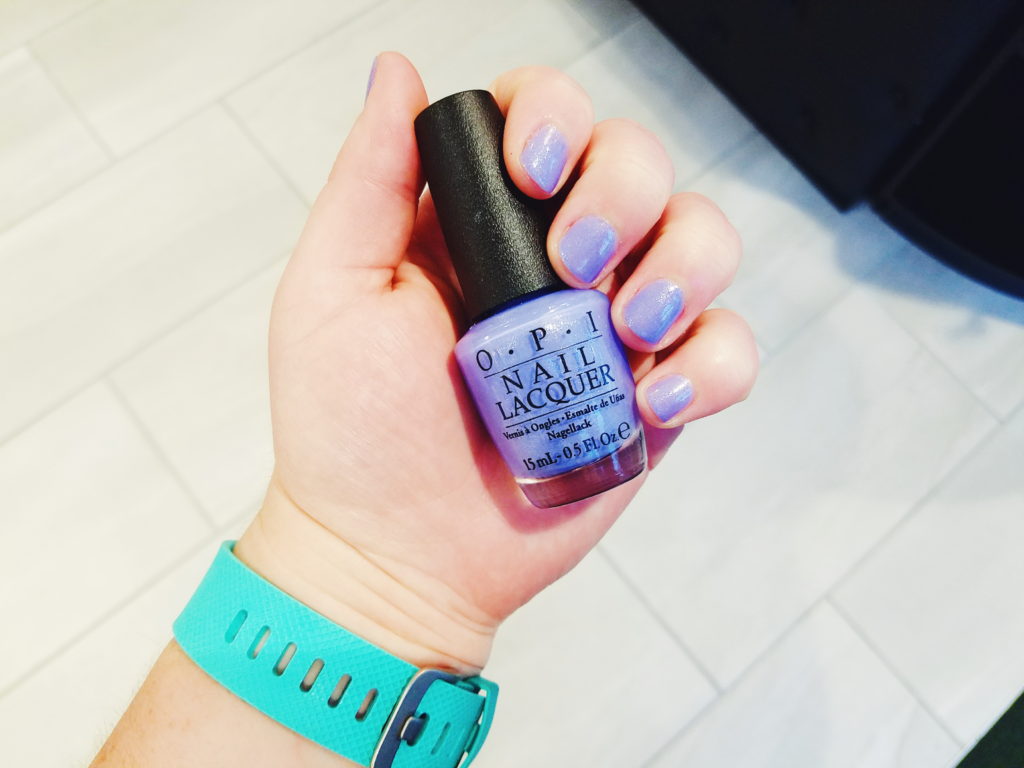 I was feeling pretty worn out last week and knew I needed some concentrated "me" time. I really love getting my nails done as a way to treat myself and also because I believe its important to professionally care for your hands and feet (its not just a frivolous waste!). I used to live in Sun Prairie and always went to a nail salon in the East Town Mall, but now that I live in Middleton, I haven't found a new go-to place. I had seen that Hilldale Mall added a new nail salon called "Shine – A Nail Boutique" right next to Lush (another obsession of mine) so I decided to branch out and give it a try, what's the worst that could happen!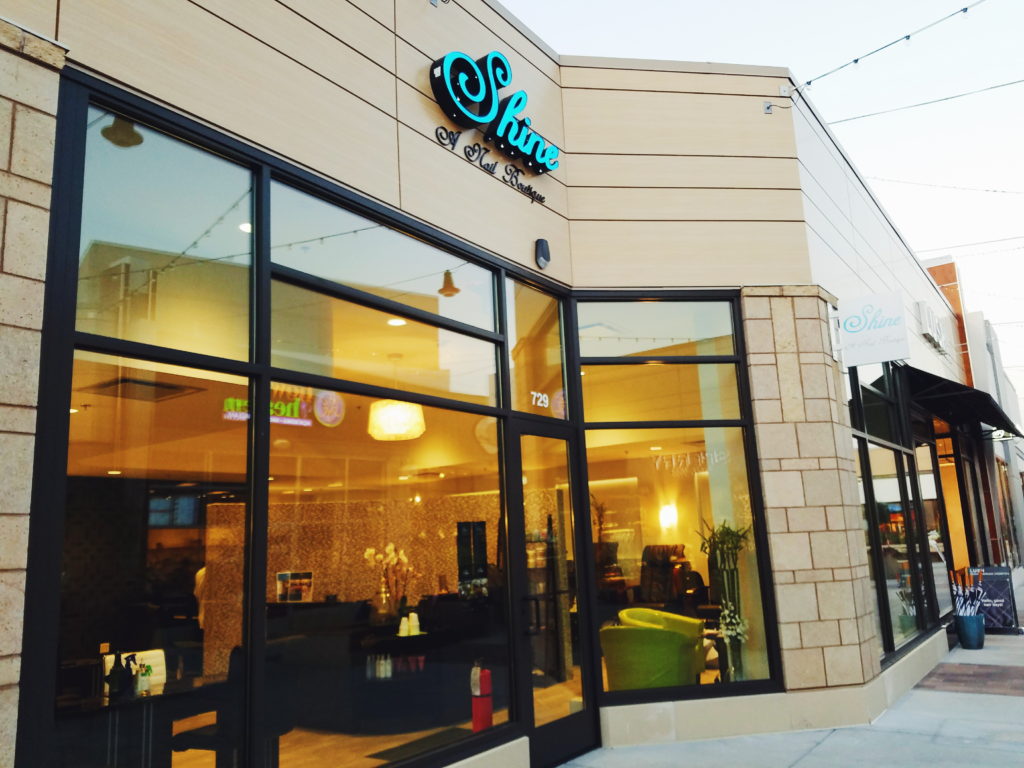 Two hours and a mani-pedi later, I was in love with Shine!
I got a basic manicure and pedicure with regular polish. My nail technician was so relaxed and paid such close attention to detail. For only $50 for both services, my pedicure included a hot stone massage, a leg massage, a hot towel wrap and a paraffin dip.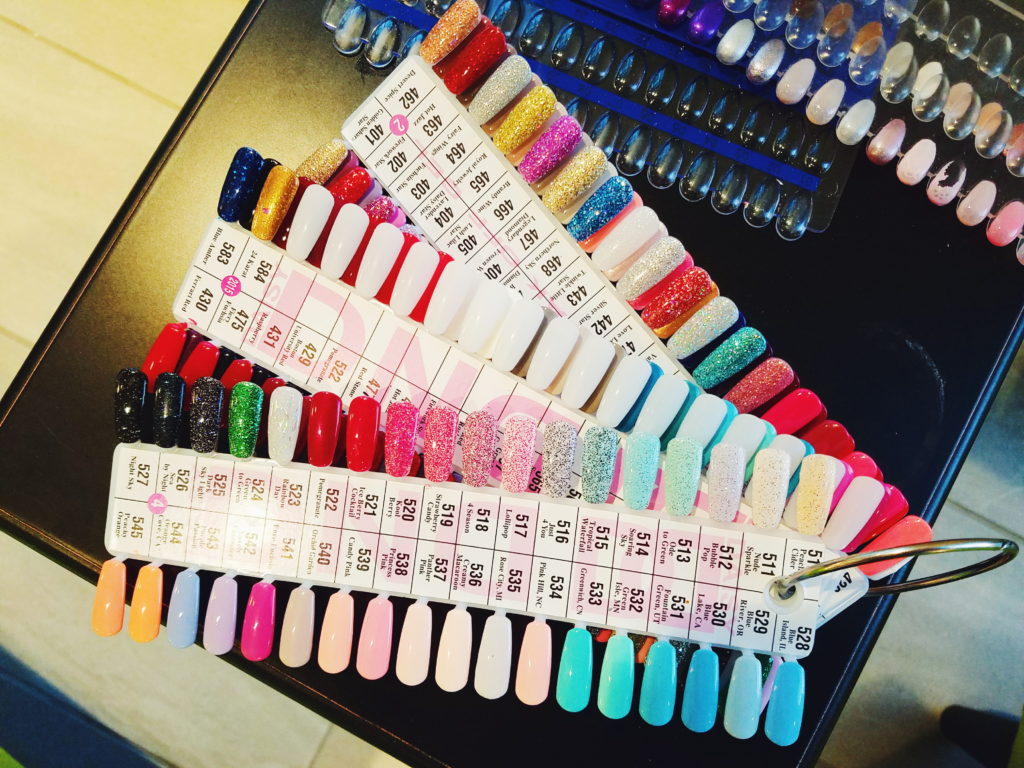 This was on top of the typical pedicure procedures of a jet bath soak, shaping of the nails, cuticle care, pumus stone buffing and nail painting. There was also a nice hand massage included in the manicure as well!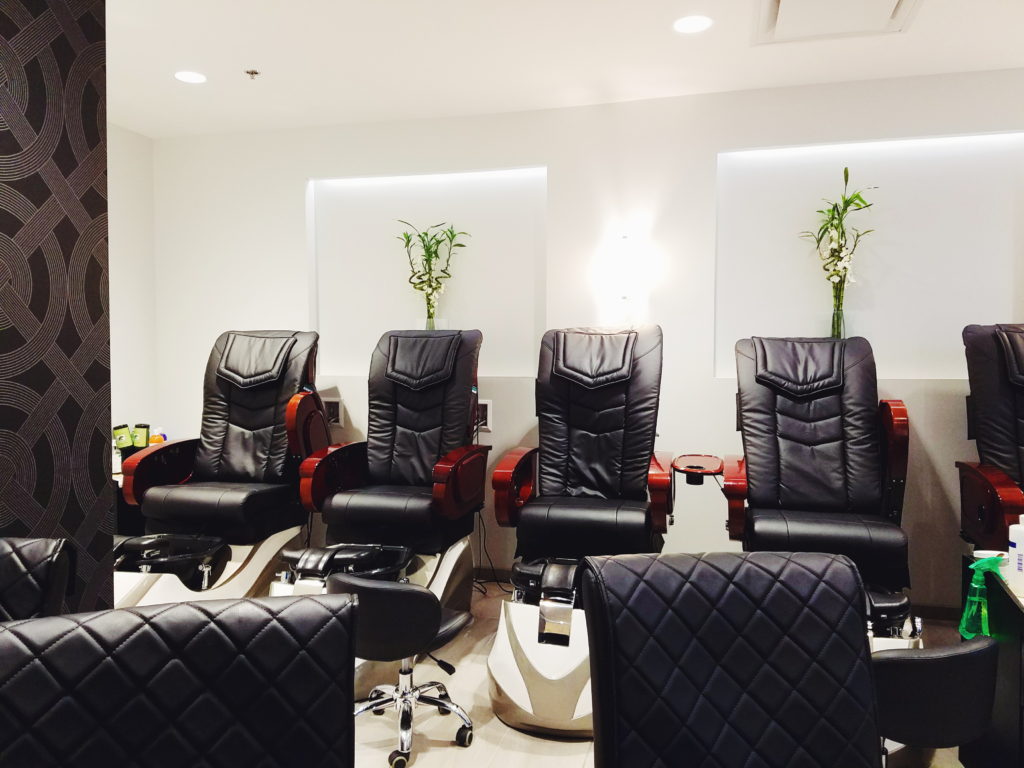 Some other things that I loved were how many cute nail polish colors they had and how clean and new the whole shop was.
The only downside was that they didn't have any magazines to read. That is definitely one of my favorite parts of the nail salon because I can just check out and catch up on the latest celeb gossip.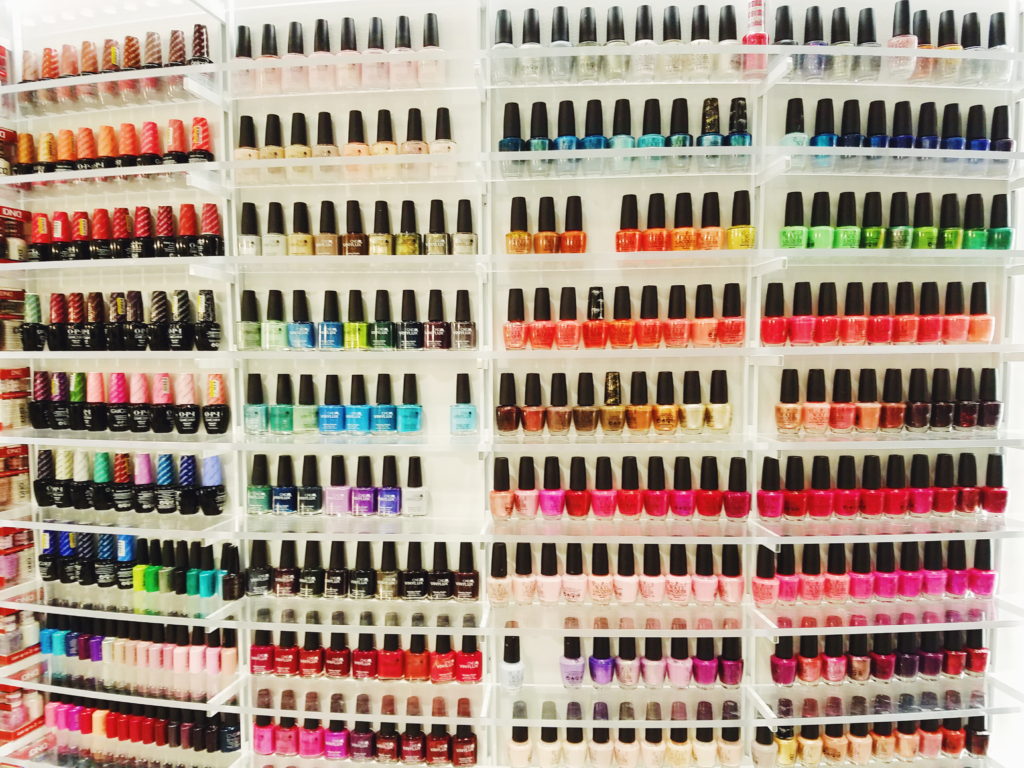 If you are looking for a mini-vacation on the west side of Madison and don't want to break the bank, the basic mani-pedi at Shine is a great way to treat yo self!
XOXOXOX
– Katrina
Save
Save