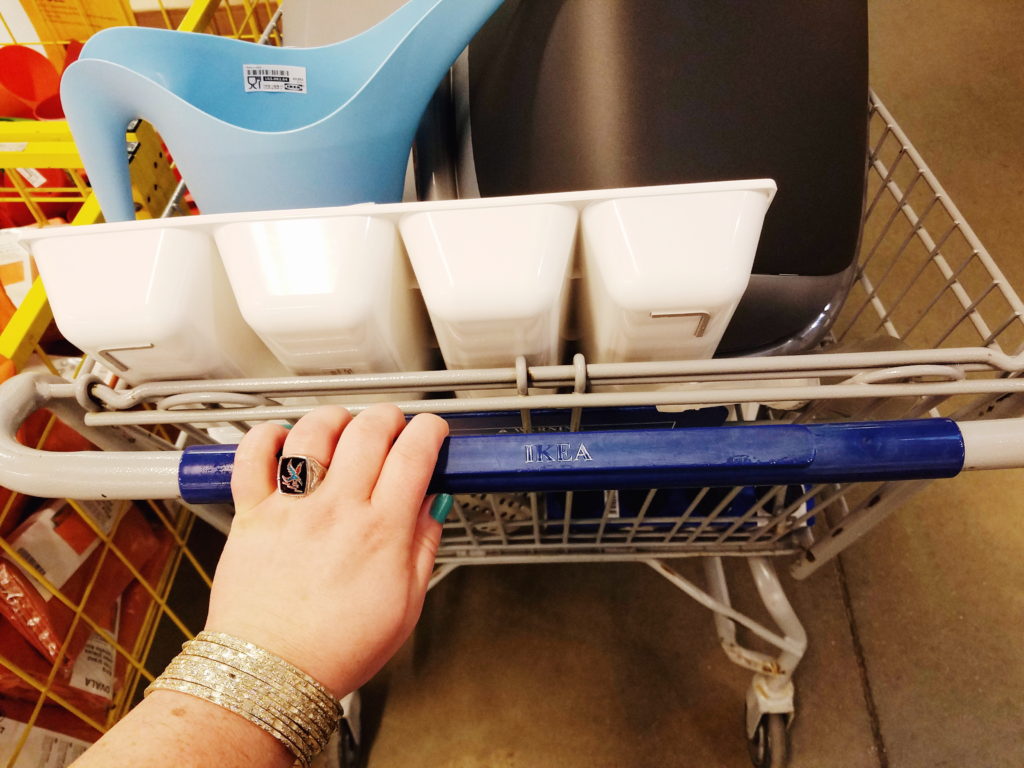 After dealing with the massive stress heap that is moving into a new home, my BF and I needed some serious retail therapy to find some "must-haves" for our space. The boo had never been to Ikea before (like really?!?) so we both had no trouble spending a weekend kicking around Chicago with a visit to the massive mecca of home goods that is Ikea at the top of our list of things to do! Ultimately, we ended up finding everything we needed to finish stocking our kitchen and then some. Check out this full Ikea Haul to see what we snagged!
I saw the pattern on this baby and couldn't resist! I am going to use this cup to hold my makeup brushes on my new vanity table.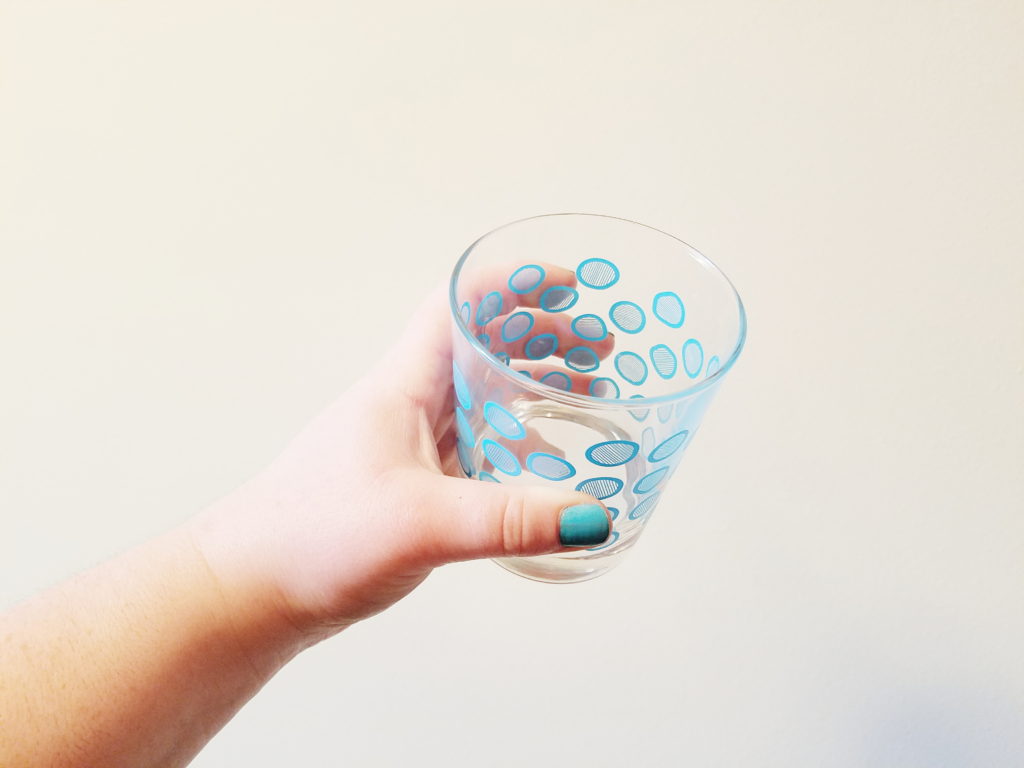 We needed an extra trash can to sort our recycling which is what we are going to use the big gray can for. The two smaller cans will be used in our bedroom and our office.
A random thing that was on our list! This wasn't the most sturdy option, but it will do for now.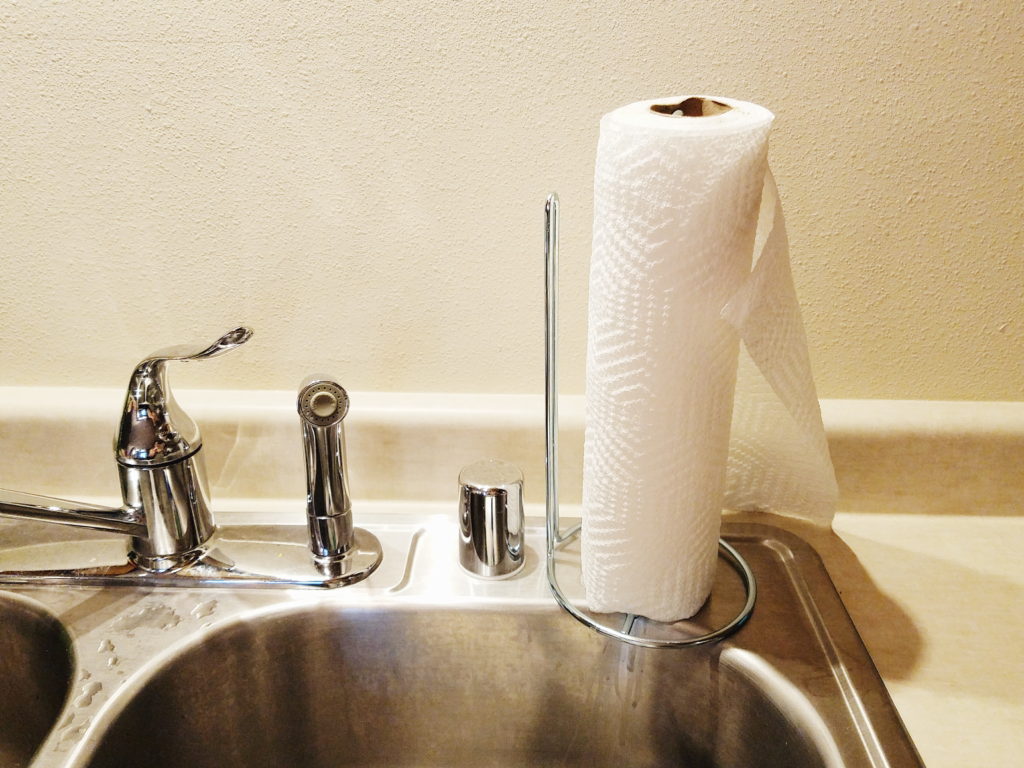 I had been wanting one of these for a while, but I kept finding only really expensive ones. I was super glad to find this beaut for only $20 bucks! (Notice my pretty cup already doing a bomb job at brush holding!)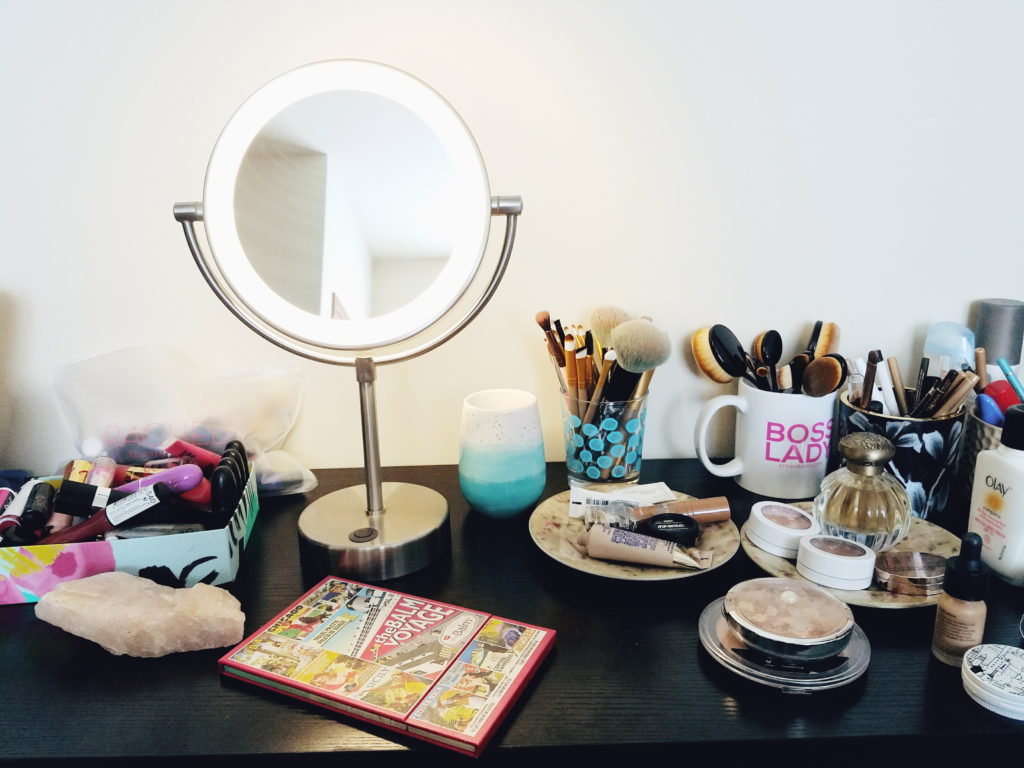 We weren't looking for anything crazy, just something that would hold liquids and look like a glass. Problem solved.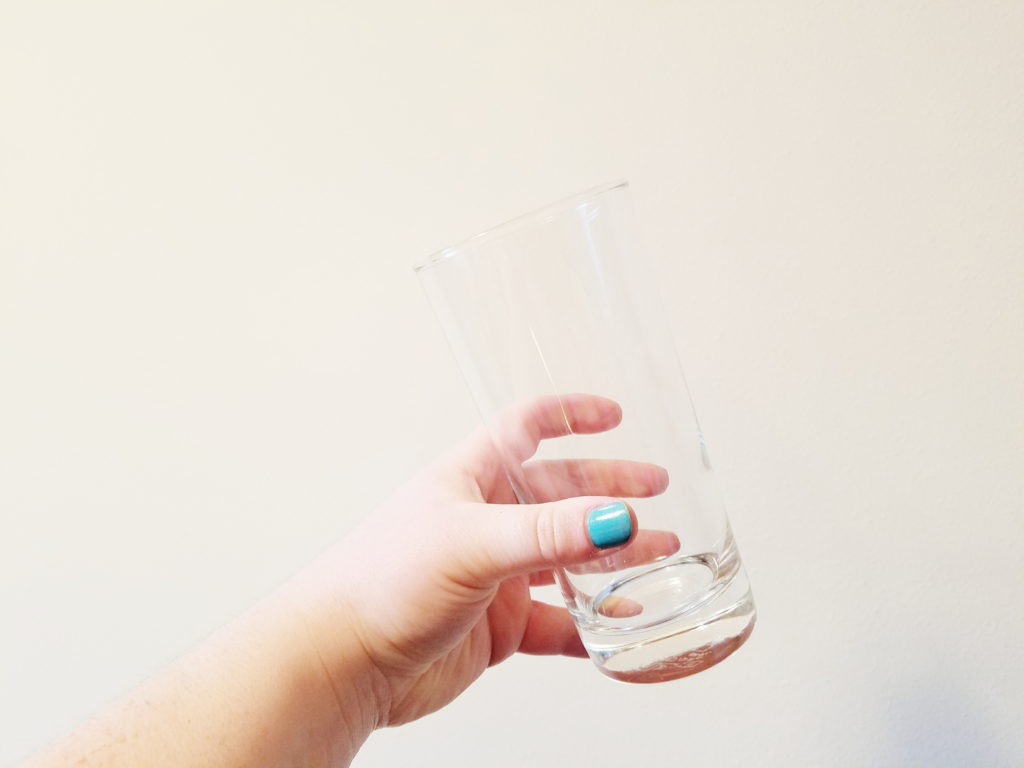 One of my favorite parts of the whole place is our new granite island in the kitchen. It was screaming to have two nice stools tucked under it and low and behold we found two we loved. I have claimed this space as my new working area, even though we do have an office.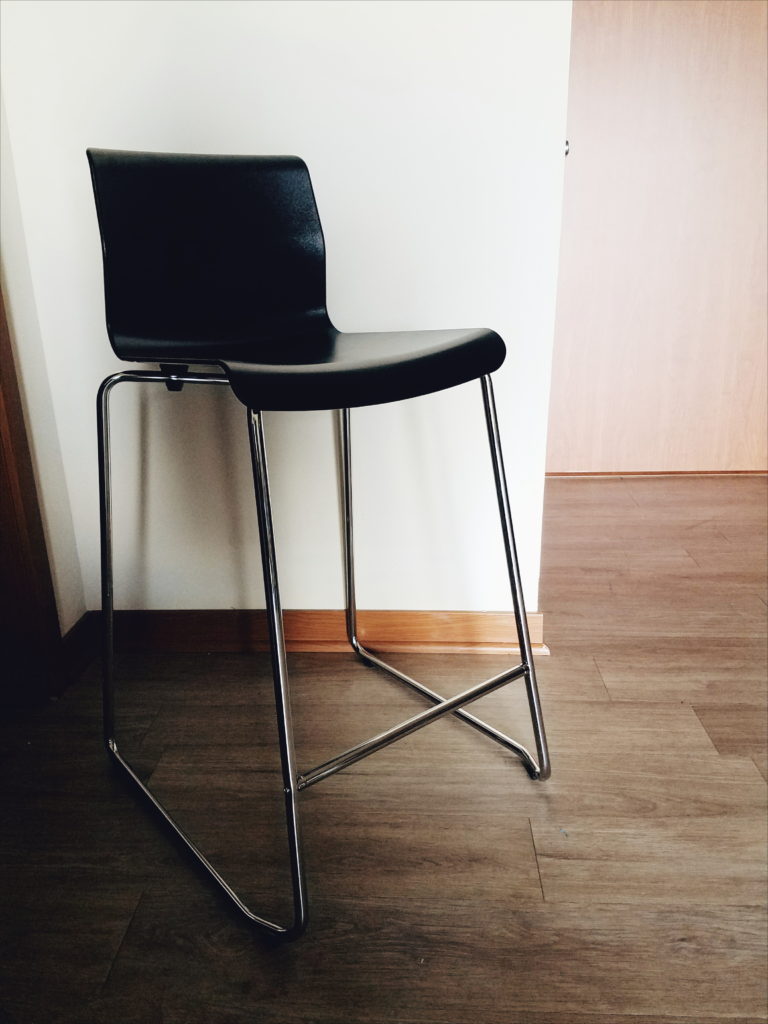 Watering Can, Mist Bottle and Succulents
I have always been obsessed with succulents so I literally almost crapped myself when I found out that Ikea has a cute little gardening area that I had never truly explored. The babe is super on board with all my plant lust so we just had to pick up some planting stuff.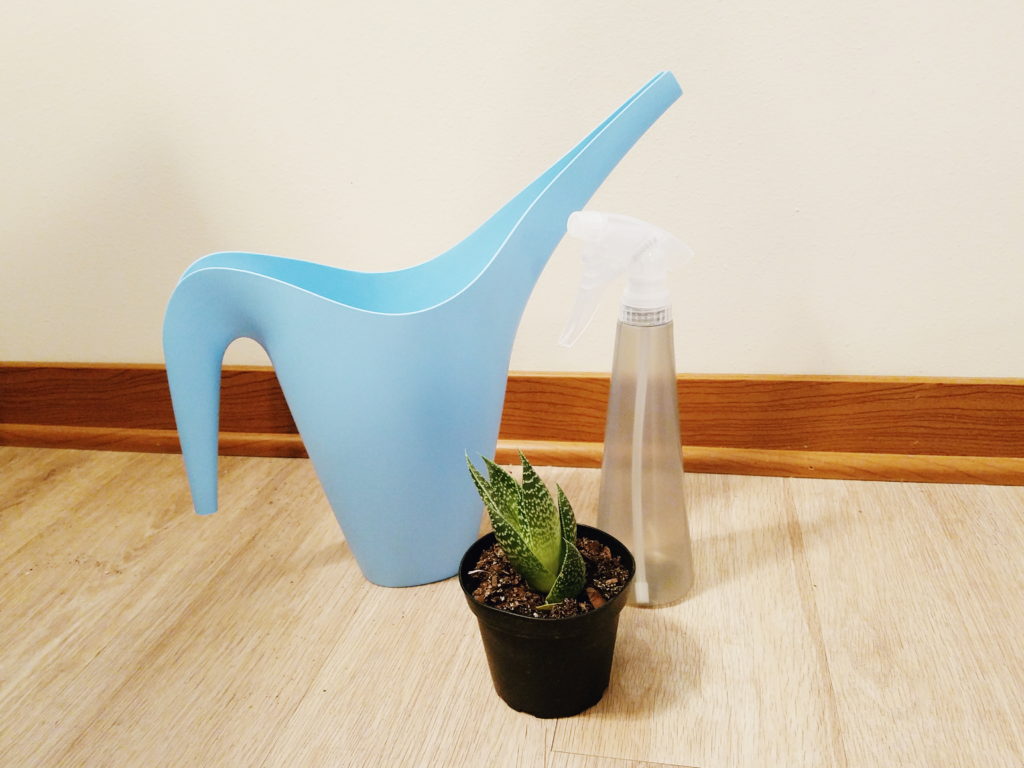 I can't cook, but I live with someone who can. He is also a spice king, so we had to get some of these shakers to keep his go-to favorites close at hand.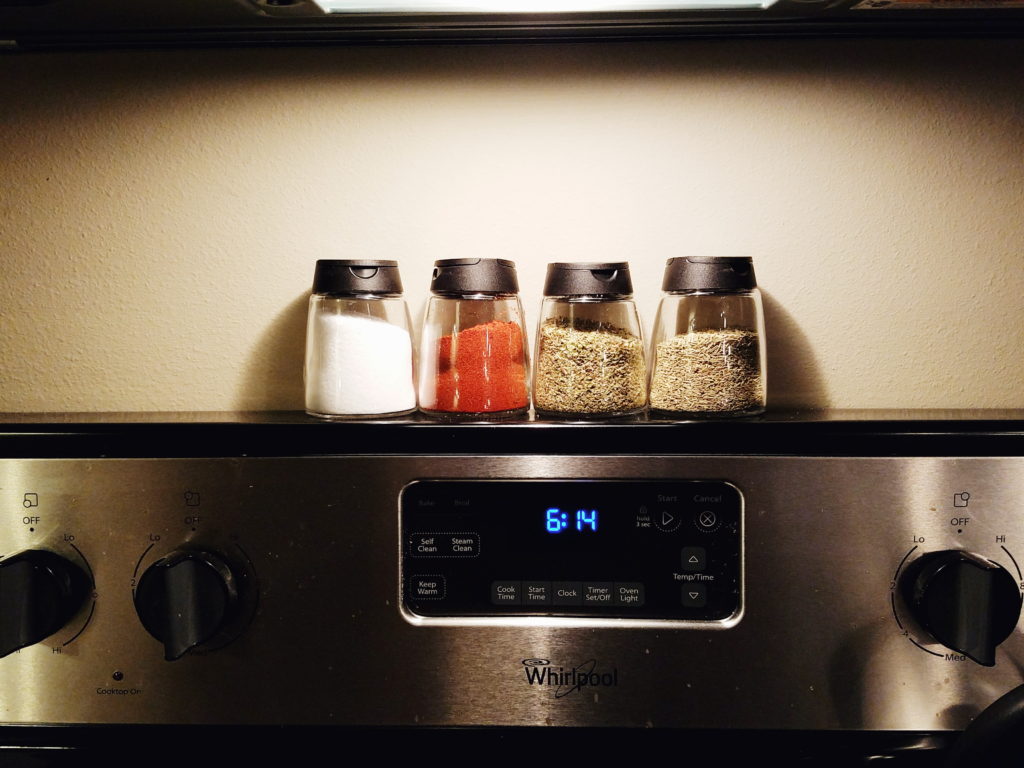 Had to put those pretty babies in something right? I also have this problem where I feel like I might need to buy all the notebooks that I see. I need to own ALL the cute notebooks and just store them away in my notebook drawer. These were so simple and clean and colorful, I didn't even have to think about putting them in the cart.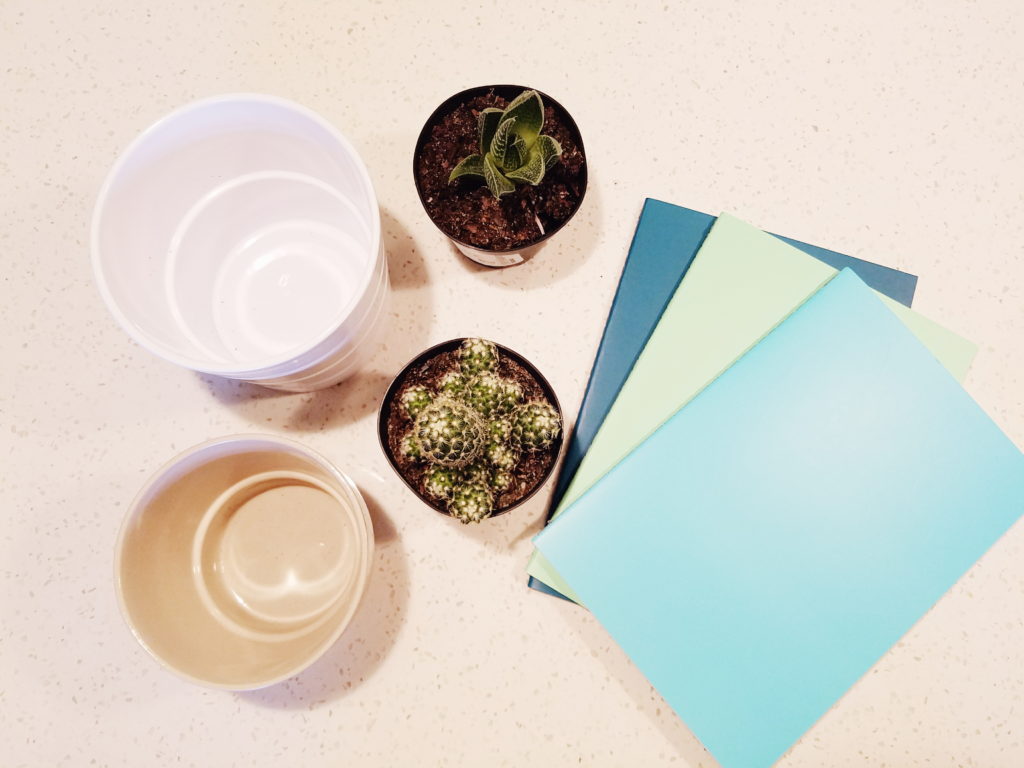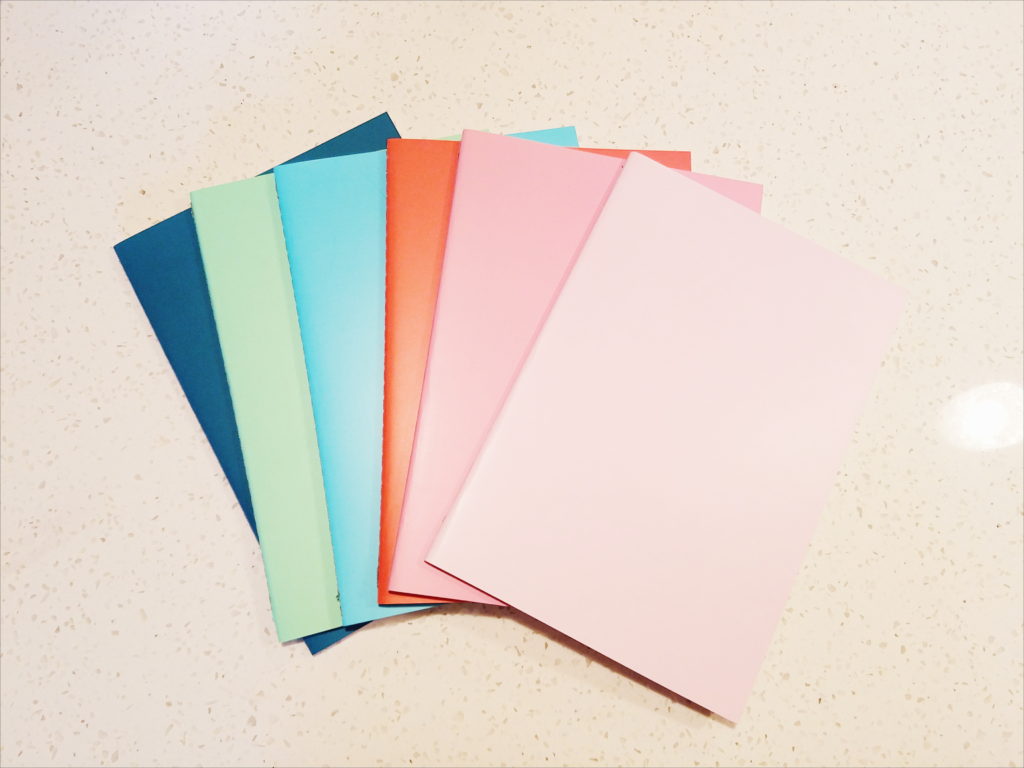 Shiny Mixing Bowl and Colander
We threw out my old silly colander and it seems like we could always use an extra bowl so we got both of these.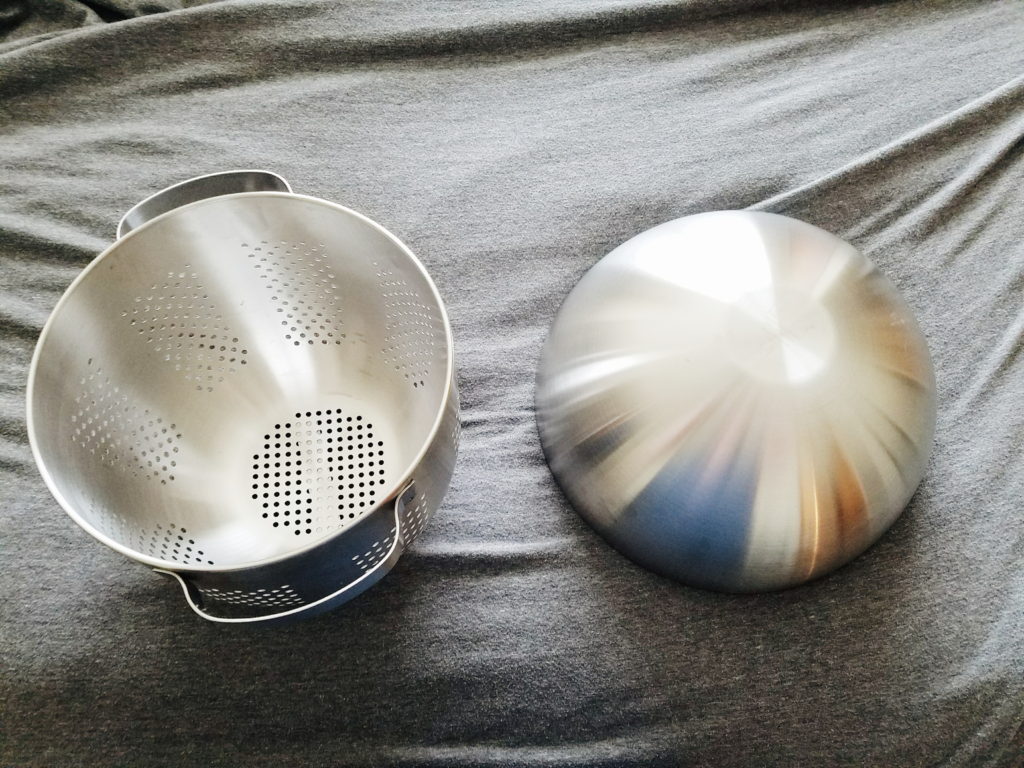 I actually like using Ikea cutting boards as photo backdrops and also as a sturdy surface to set my Mac set-up on. We got this new board so I could put my Mac on our old one and the boyfriend said he needed to cut stuff or whatever so the knives came home with us too.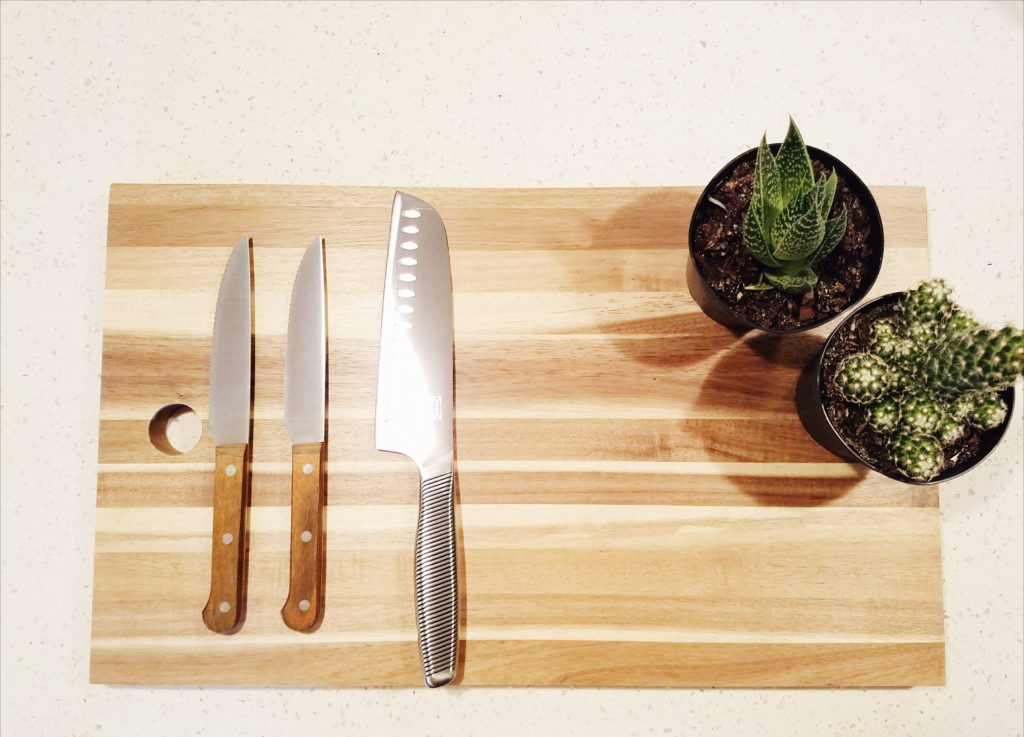 And that was our haul! Full disclosure we also got a candy bar, but thats long gone.
I hope you liked seeing our new kitchen swag. Do you have any Ikea faves?!?!
-Katrina