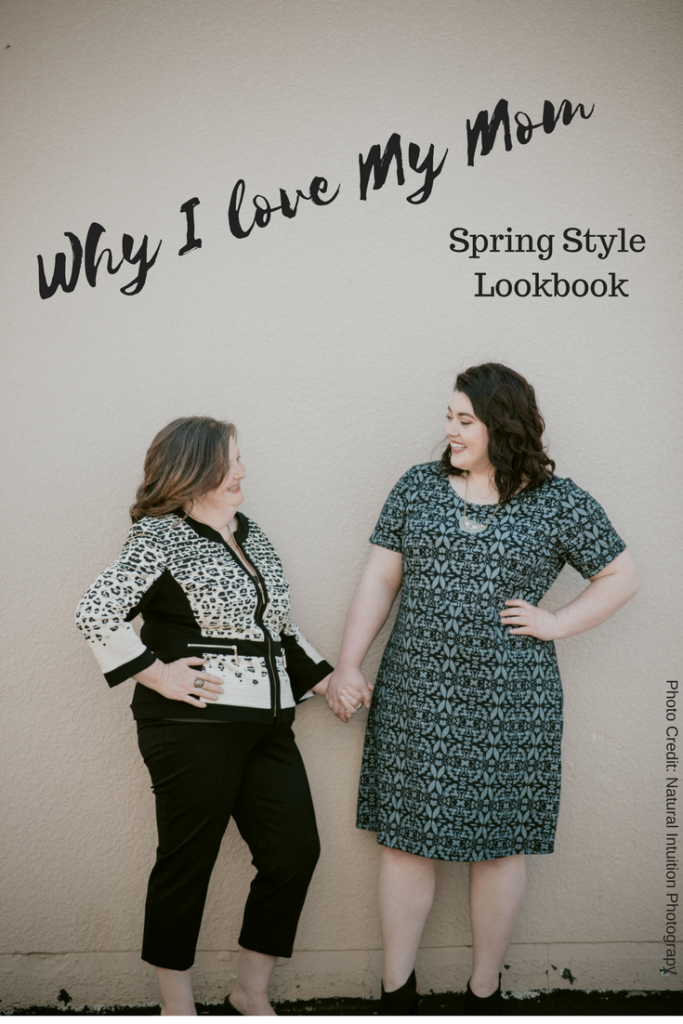 Being the oldest of five, I have a very special first-born connection with my mother, Wendy. We are both so similarly smart and strong willed – it was always easy for us to chat, hang out, fight, make-up, support each other, challenge one another and grow together.  While we've had our ups and downs (as all mothers and daughters do) I can honestly say I am in the best place with my mom and am so happy to have her in my life! She has instilled so many good qualities in me and has always provided a great example of what a strong, forward-thinking woman is capable of. It's been amazing to watch her build a non-profit from scratch and devote her life to helping others while recently finding a great work/life balance. She is truly thriving and I couldn't be happier for her! These are just a few of the many reasons as to why I love my mom!
I was so excited for the opportunity to capture our bond through a unique photoshoot with Z.Bella Boutique in a Mother's Day Spring Style Lookbook. Z.Bella is owned by a wonderful mother/daughter team of Zoe and Marvel and they invited me to celebrate my own relationship with my mother while showcasing the awesome plus-size fashion you can find in their boutique.
The super talented Christine Dopp from Natural Intuition Photography captured all these wonderful images and Stephanie Sabatke was our lovely hair and makeup artist for the day. All clothing and accessories are from Z.Bella and I styled the outfits for both my mother and myself.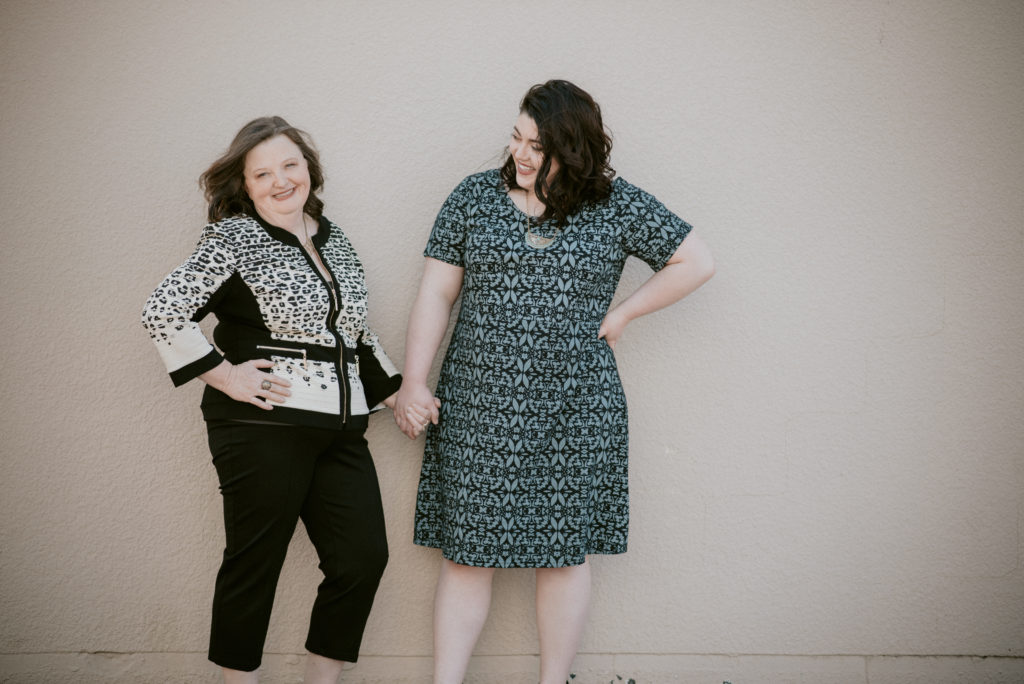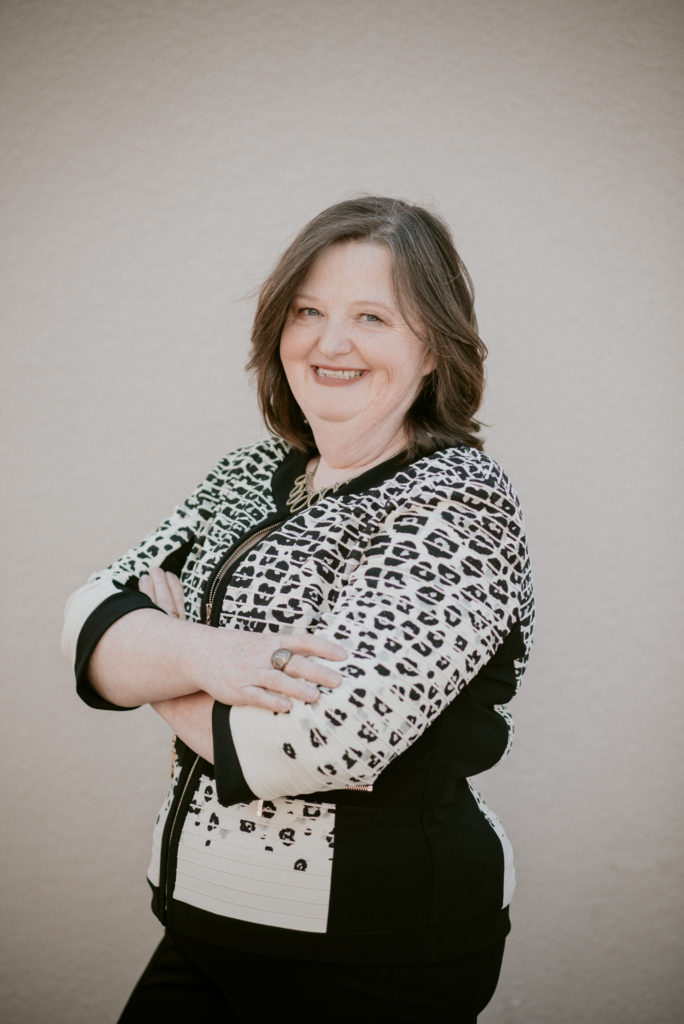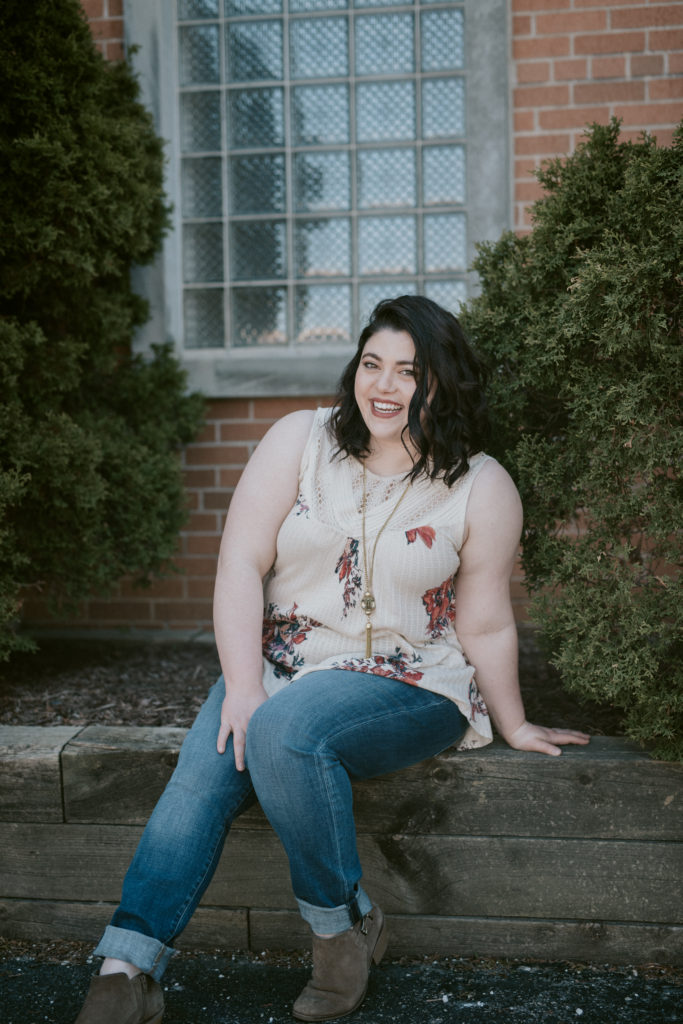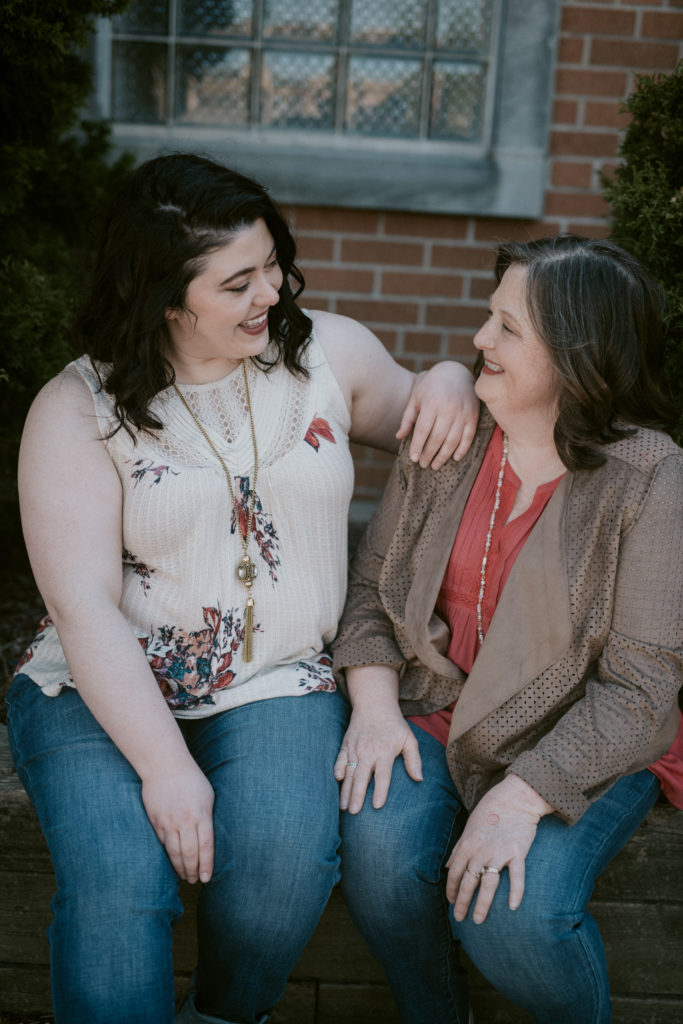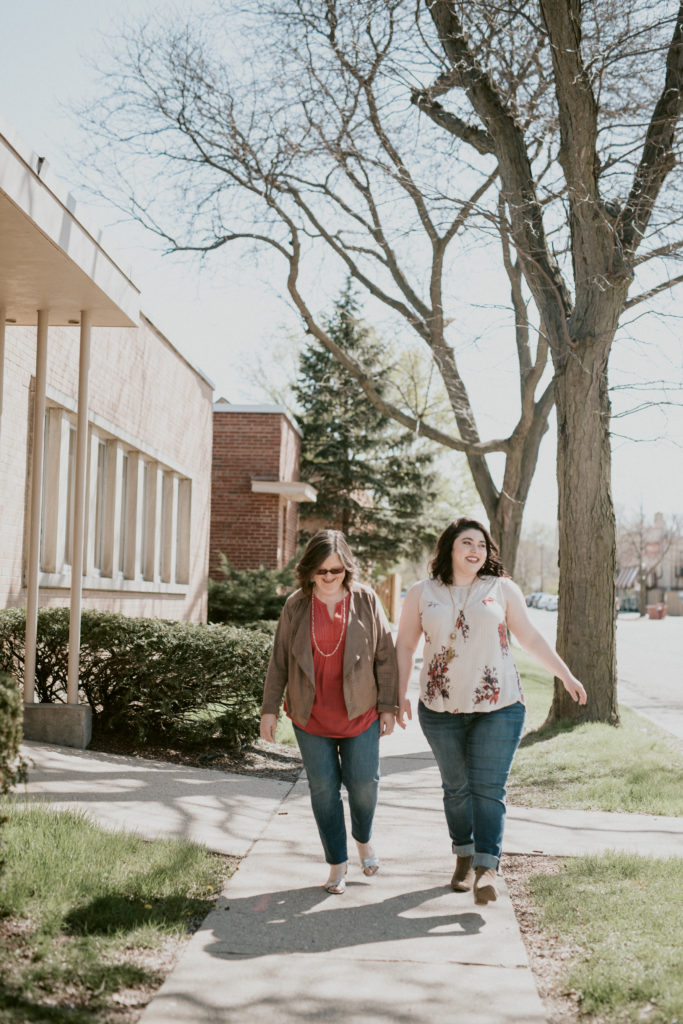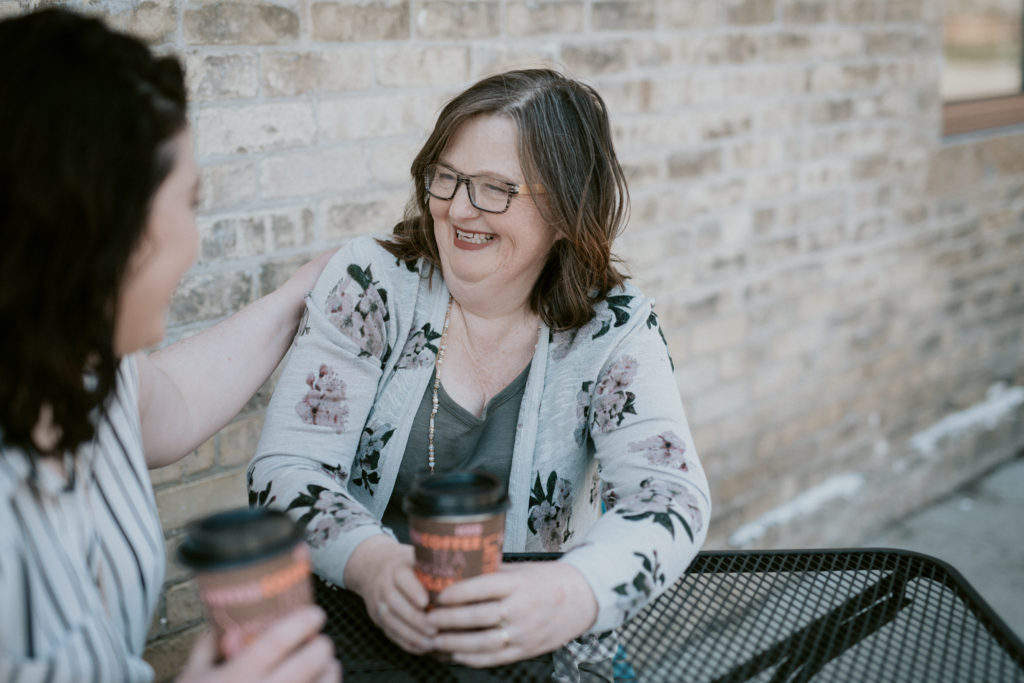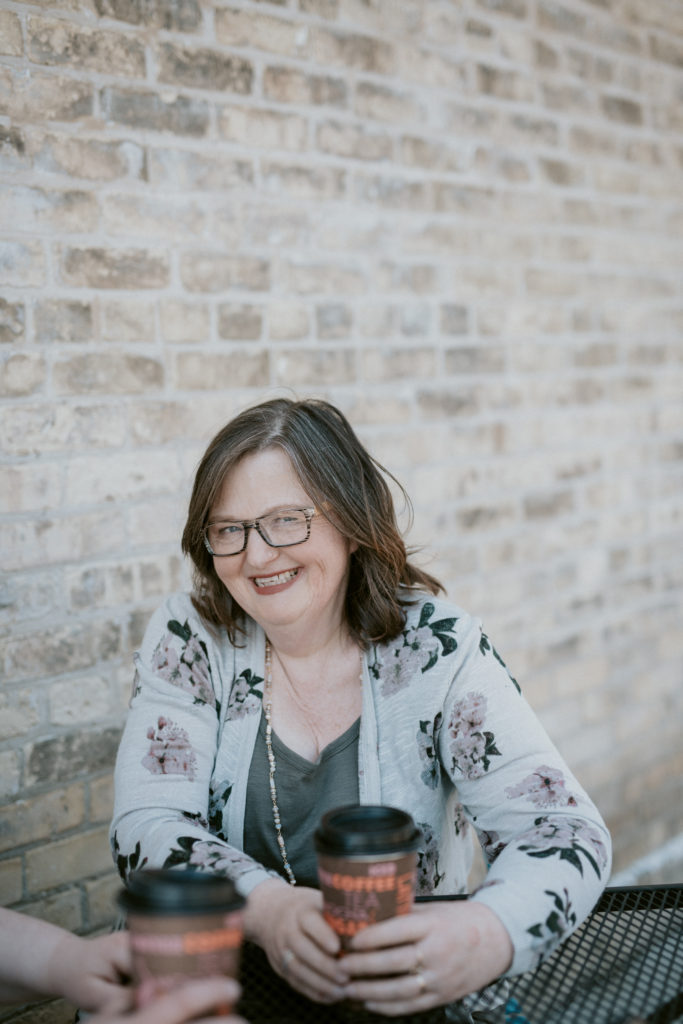 I am so excited to see what the future has in store for my mother and I. My ultimate mentor, comforter, cheerleader, supporter and friend. Here's to many more years of adventure, new things (Like this Mother's Day Spring Style Lookbook) and fun.
Happy Mother's Day Mom. I love you!
-Katrina