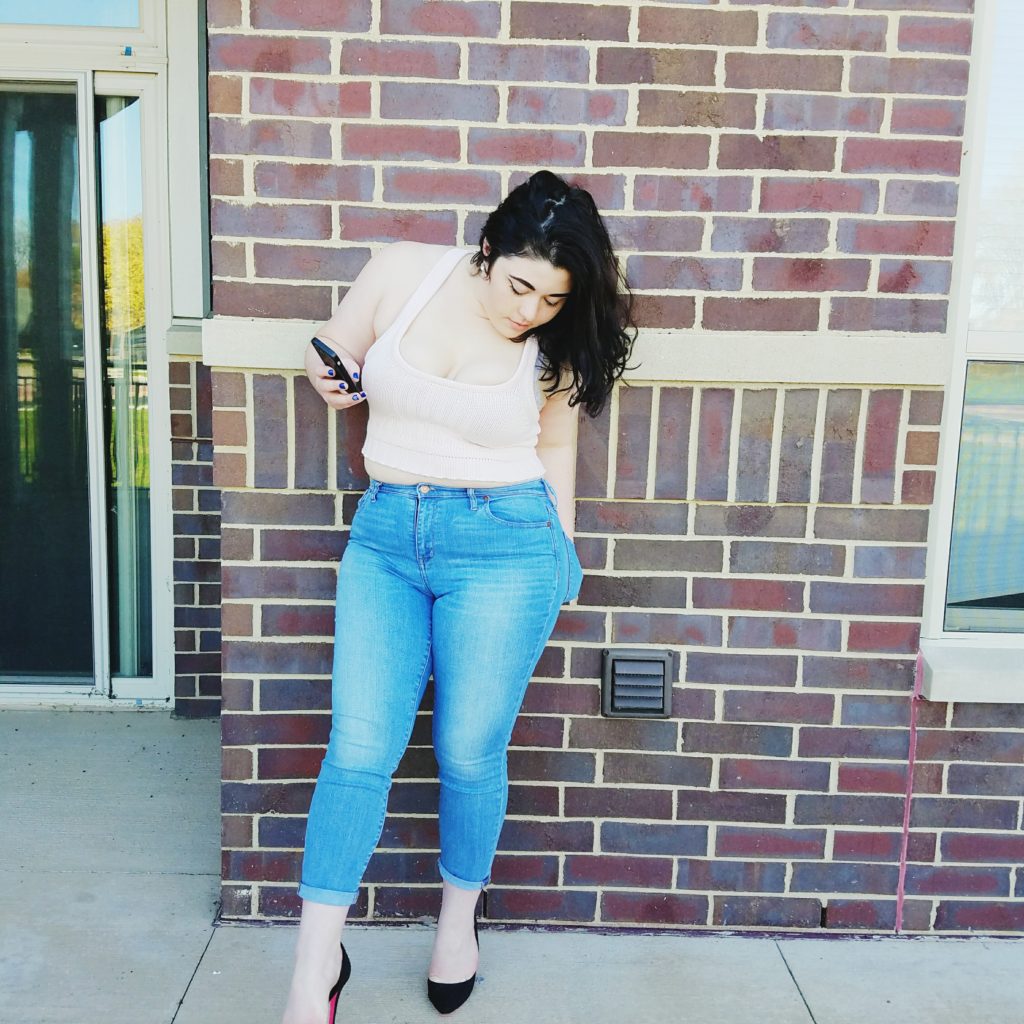 Happy Halloween weekend babes!!! I hope you are able to get out to a party or two and enjoy the last little bit of nice fall weather.
Today I have two big updates for you.
One:  inspo + co. content will be published on a regular schedule!
Pretty fashion, lovely lifestyle posts, current trending topics, DIY awesome, honest reviews, girl boss magic and self love sessions! Expect all this and more every Tuesday and Friday, here on inspoandco.com and social media. I am thrilled to be able to bring you bomb stuff on the regular and I hope you can find inspo + co. as the pretty icing on top of your lush life! inspo + co. also has a lot of amazingness in the works for 2017 so stay tuned for even more.
Two: I've decided to be a Hotline Bling Hottie for Halloween!
Girl you know I love me some Drake and Hotline Bling was for sure one of my favorite music videos of the year. It was the source of so many awesome memes of Drake playing tennis or spreading out some pepperoni, it happily made its rounds on the internet. I love the study of pop-culture, social media and social icons in general. A perfect costume to me might be something clever that only a specific group of people might understand.  I also recently found a super cute pink shirt that was featured in my Thrifting Haul post here.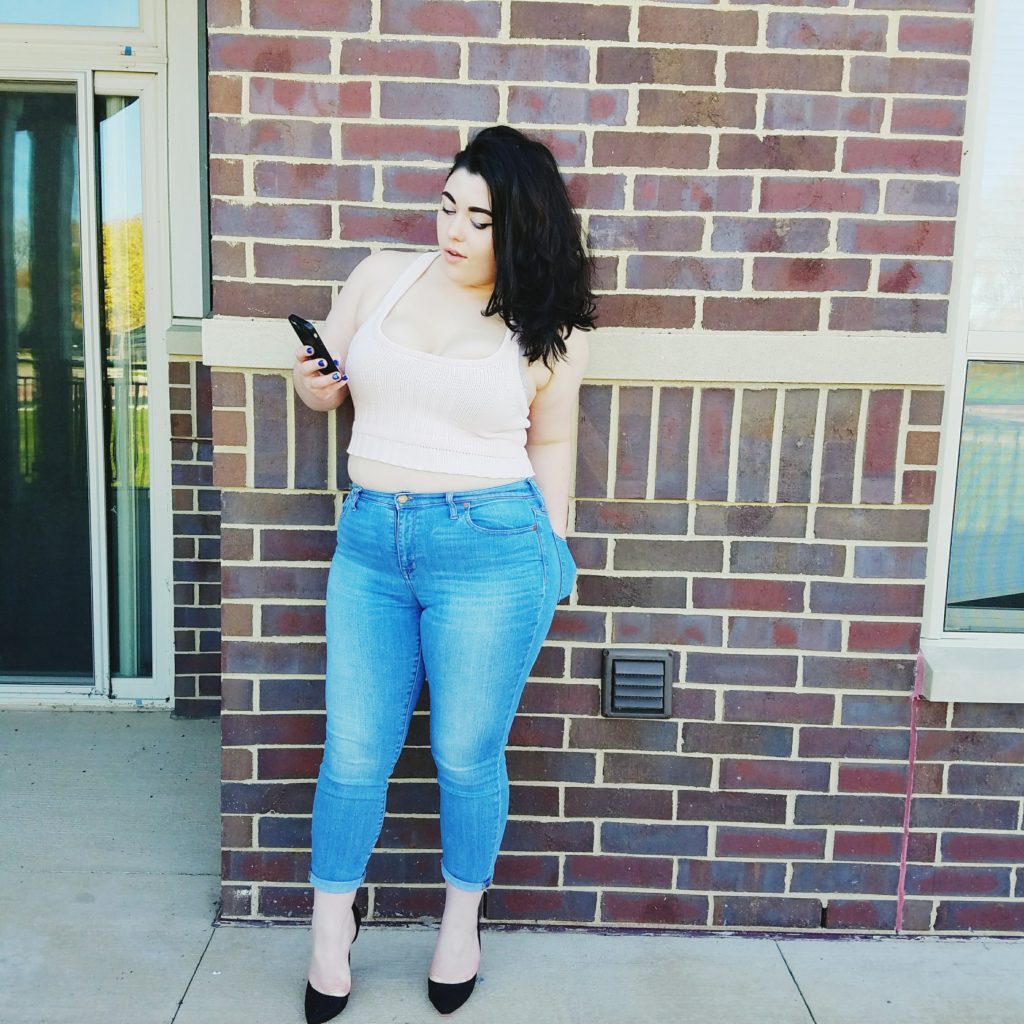 My Hotline Bling love mixed with this perfect top made it clear that I had to be one of those sexy sidechicks at the beginning of the music video. So my Hotline Bling Hottie costume was born.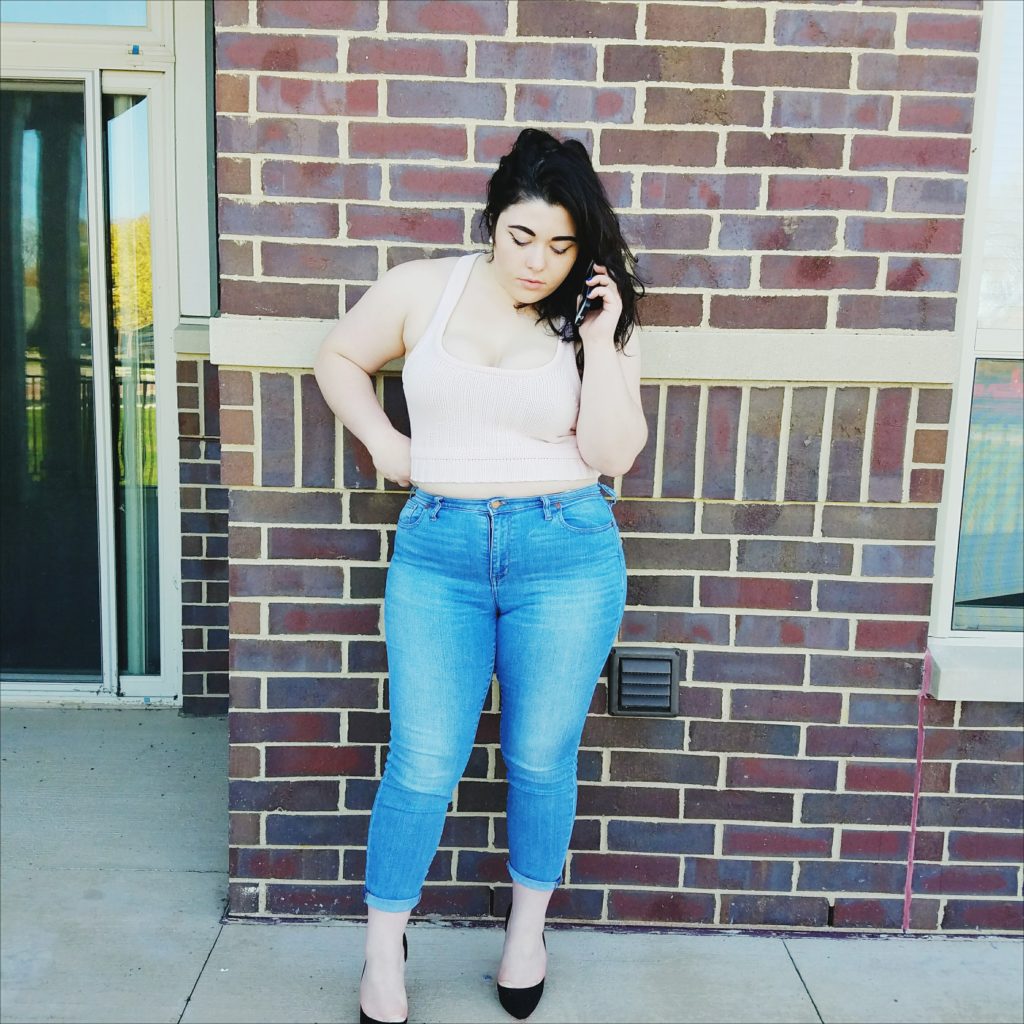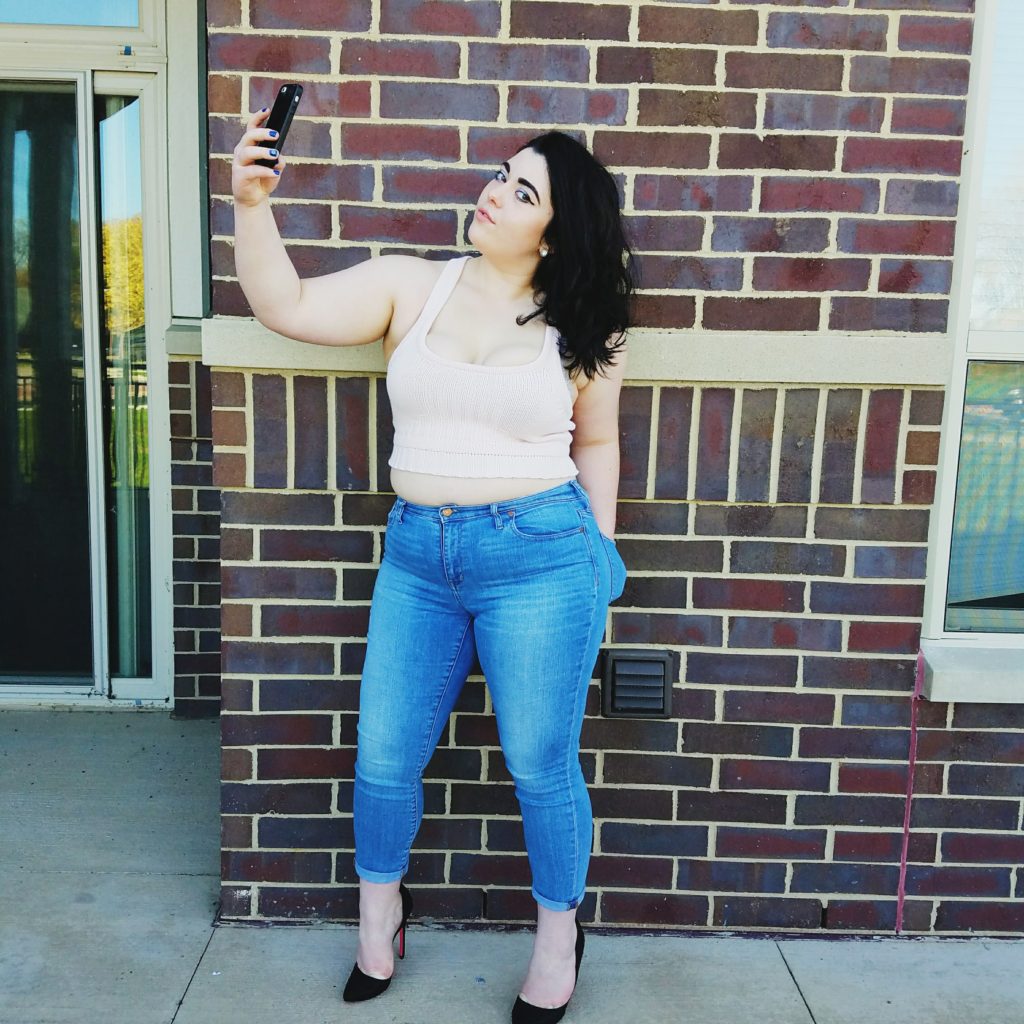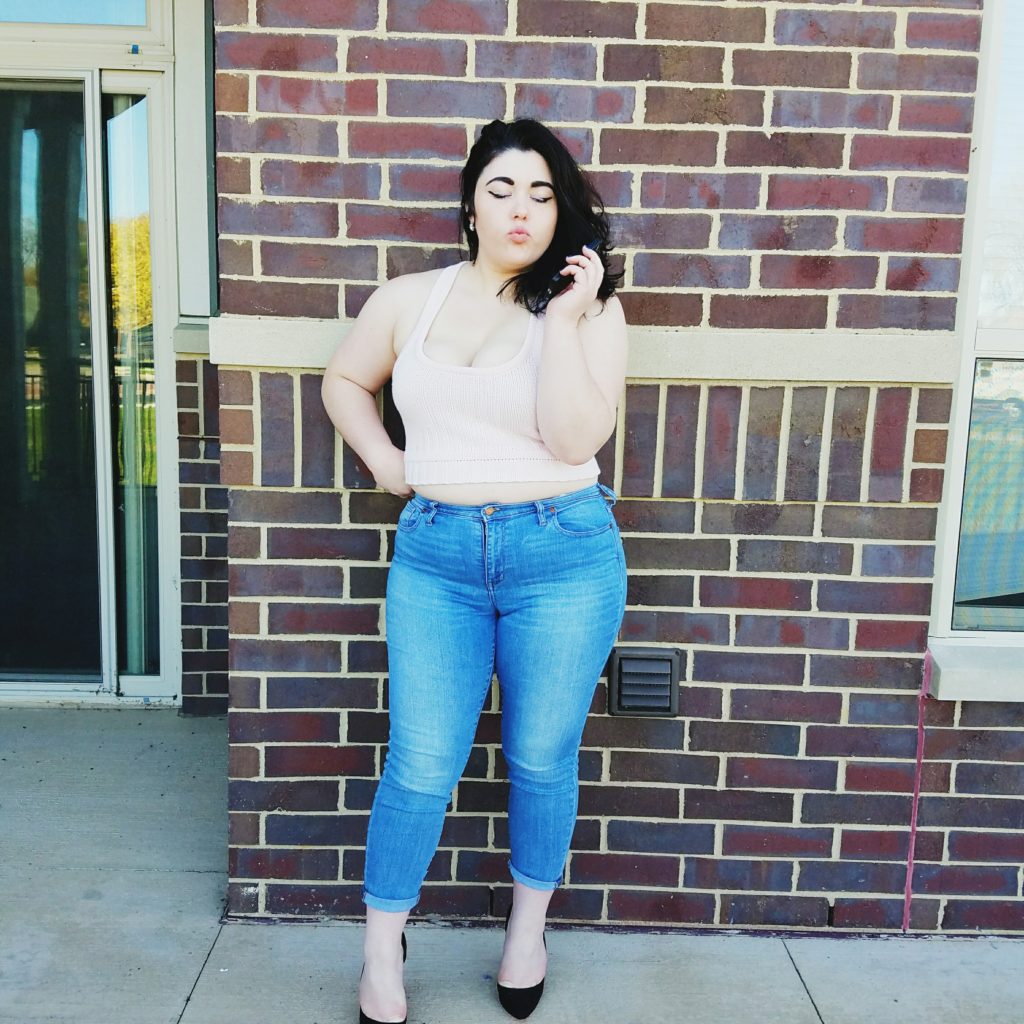 || Shirt: Thrifted, similar here || Jeans: Madewell – My favorite pair! – This is a link to the same pair of jeans, but I am wearing a discontinued wash in the pictures || Shoes: Charlotte Russe – last season, similar here ||
What are you going to be for halloween? Comment below or reach out to me on social and let me know!