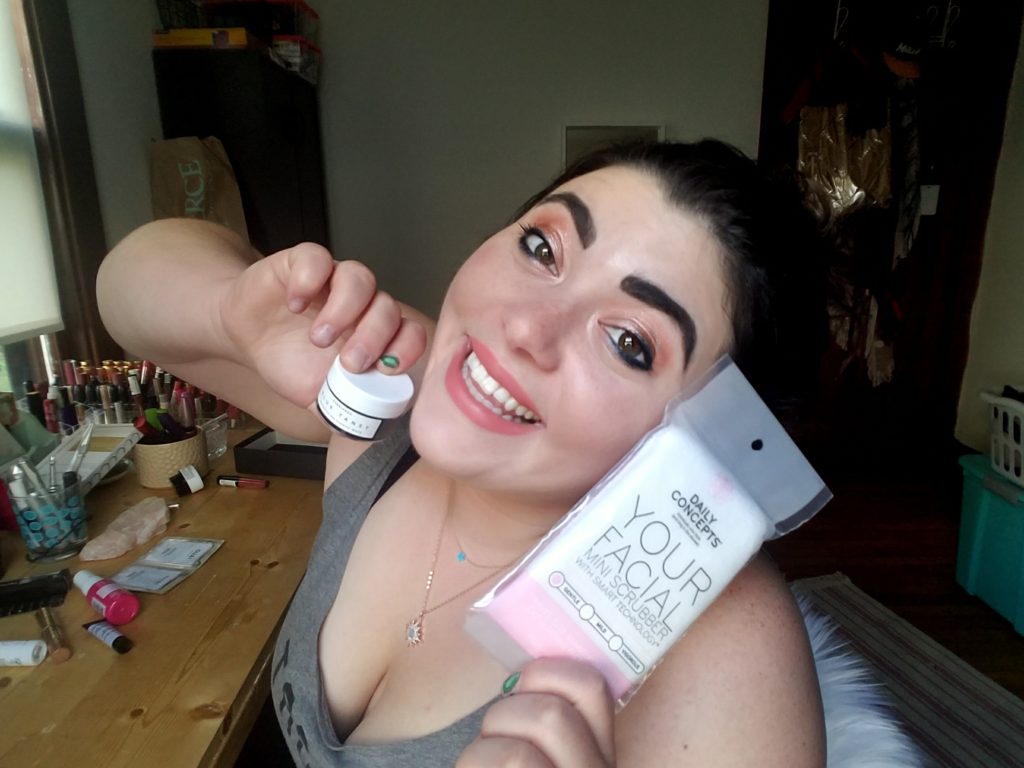 I'm a long-time beauty subscription box fan and literally signed up for Birchbox the minute I first heard about it. I can spend hours on My Subscription Addiction.com sifting through all the unboxings and dreaming of being able to get them all!
I've recently made a habit of unboxing my monthly subscriptions on camera for my Facebook page, but have been so busy this past month that I haven't had any time to explore my samples for you. So I decided to try something different in a new Birchbox VS. Sephora Review Video. I've unboxed both my PLAY by Sephora and Birchbox for September and compared them to see which one I like more!
There was definitely a clear winner this month, but I will continue to subscribe to both because I love getting a little treat in the mail every month! And for only $10 each –  I think it's always a great deal.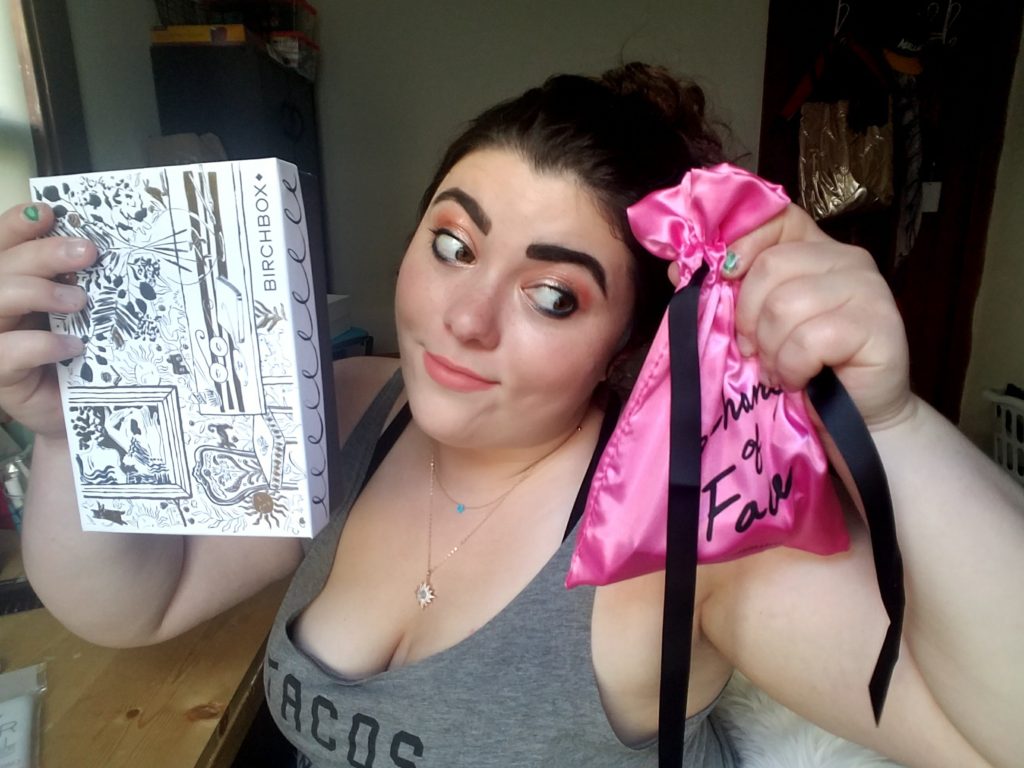 What is your favorite subscription box!?! Who would win for you in a Birchbox VS Sephora Review?
SaveSave