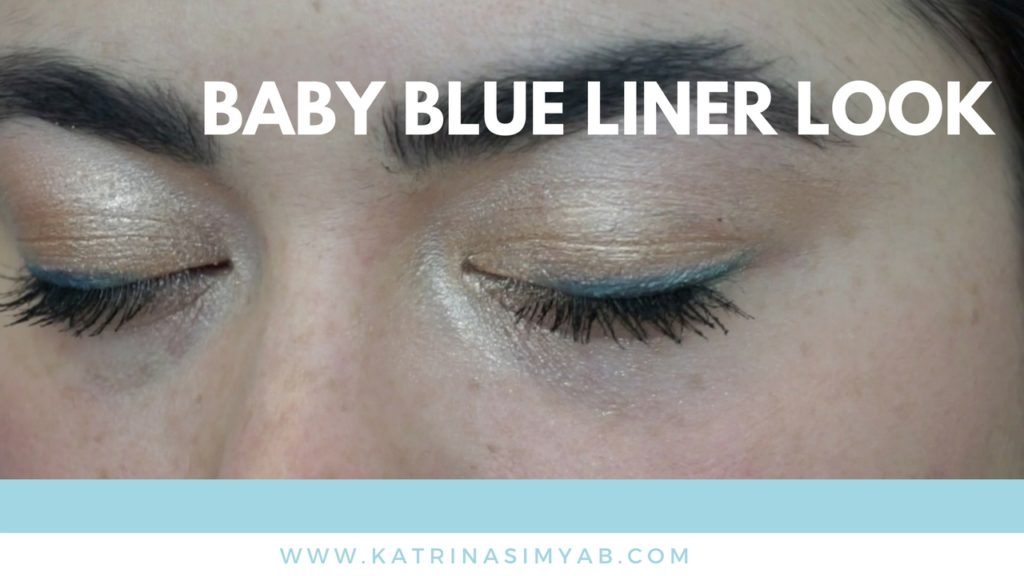 I always get asked how I do my makeup or what products I use, so I decided to start filming some of my go-to looks for you guys! Applying makeup has always come easily for me and I find it kinda therapeutic to systematically go through all the steps in my regular beauty routine.
Because I work primarily from home, I don't wear makeup every day. I really try to let my skin breathe frequently. But I am also obsessed with trying new beauty products and always have something new on my makeup table to play with!
I hope you like this baby blue eyeliner look. Strategically using a fun colored liner is a great way to spice up your look without much extra effort.
Follow me on Instagram for an upcoming chance to win a beauty giveaway and stay tuned for even more makeup tutorials!