Hello! I am Katrina Simyab and welcome to my blog inspo + co. I started this blog as a place to document my outfits, post product reviews and archive images from my travels. As my blog began to grow, I decided to go back to school to get my personal styling certification and really pursue my passion for beauty/fashion writing.
I also have enjoyed having a platform to talk about body image, self-love, modeling shoots, dressing a size 12-16 body and my personal experience with an eating disorder.
I hope you find content that you can relate to and can count on visiting inspo + co. to snuggle up with a great post and enjoy!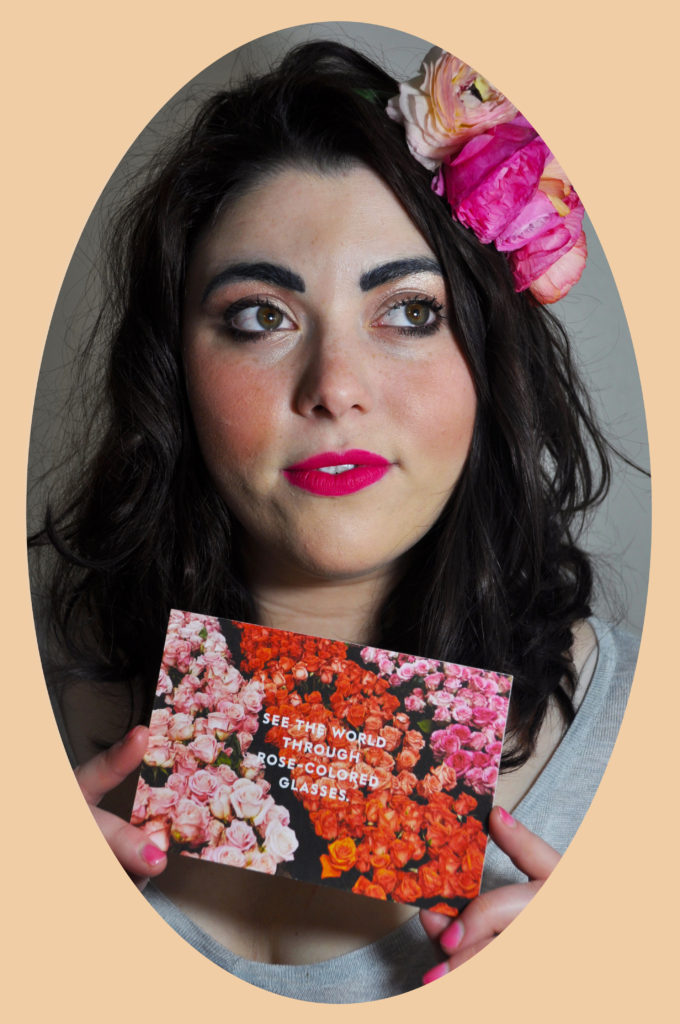 For collaborations, product reviews or blog post ideas please contact Katrina (me) at hello@inspoandco.com
Save
Save
Save
Save
Save