inspo +co. is the passion project of Katrina Simyab – a lifestyle blogger, event stylist and digital storyteller. Katrina loves to plan travel adventures, talk film theory, collect awesome thrift store finds and be "on-set" for any reason!  
She is obsessed with finding new experiences, style hacks, and interesting brands that she can share with her readers. Equal parts bravery, beauty, brawn and brains, Katrina loves to keep it real, using social media to share her personal experiences. She lives to explore all the little things that make life lovely while inspiring others to live beautifully and with honesty.  Through inspo + co. Katrina provides creative design and assistance with
Event Design and Planning, Freelance Blogging, Photoshoot Styling and Social Content Development. With a heart for collaboration and a head full of ideas, Katrina would love to find new project opportunities to continue her goal of "making basic look brilliant".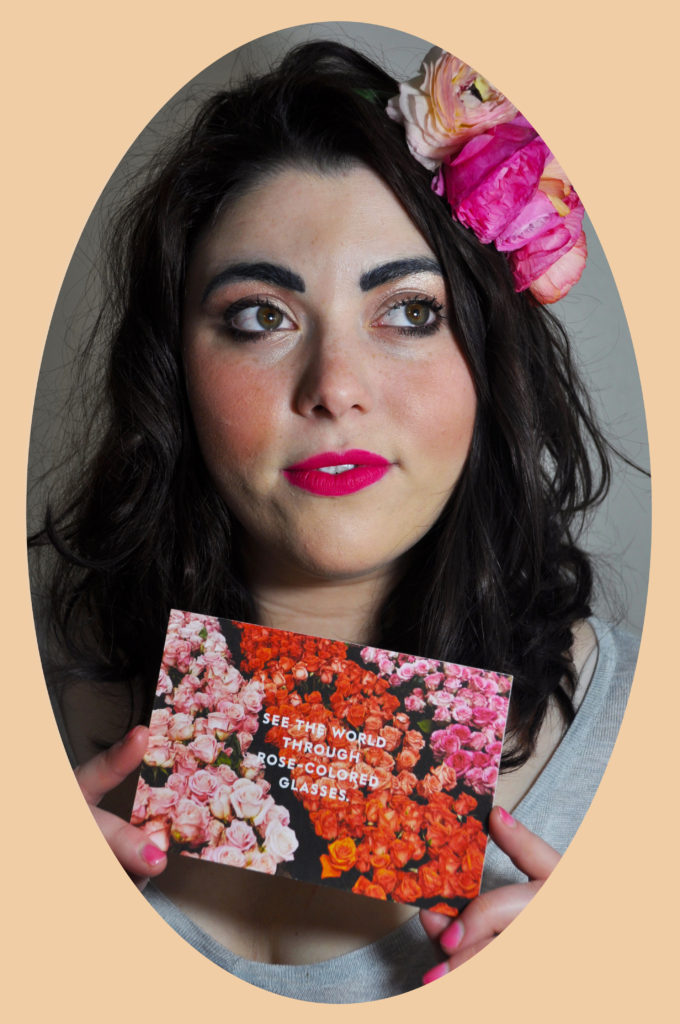 For collaborations, product reviews or blog post ideas please contact Katrina at inspoandco@yahoo.com
Save
Save
Save
Save
Save