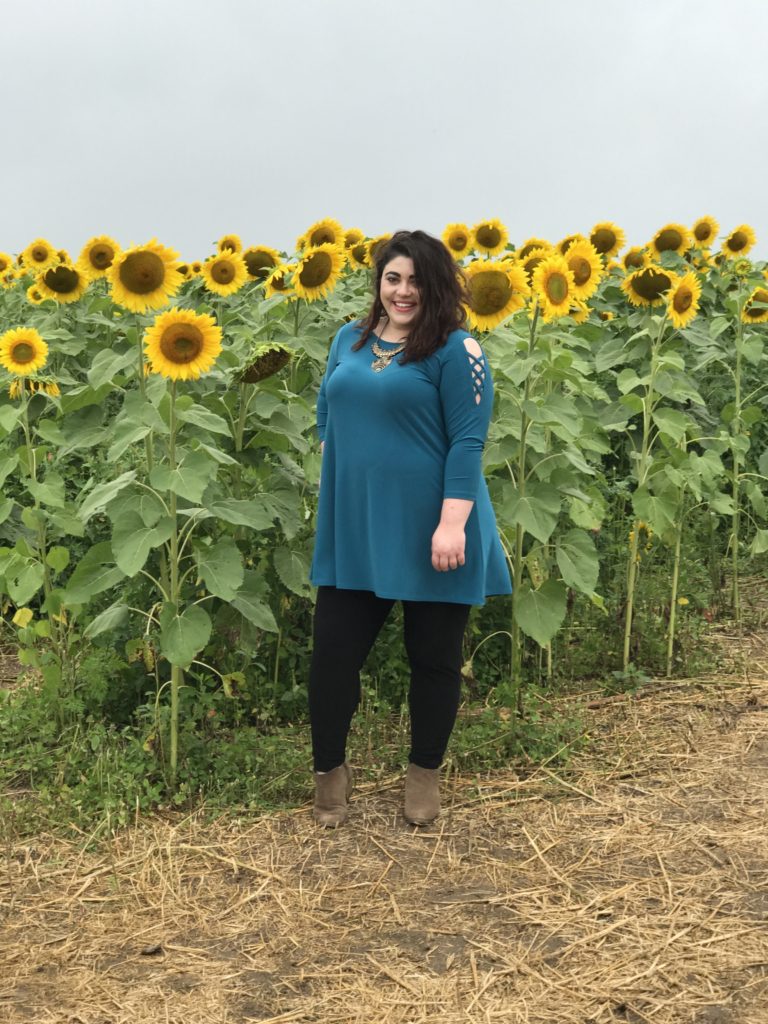 WOW! It's been too long and good lord I miss blogging! Life has changed drastically in the past month and I am so excited to share this life update on what is going on with me and inspo + co.
I've moved to a bigger space on the other side of my hometown from where I was residing. It was just time for a change, I really like the neighborhood we moved to, we have an amazing landlord in this new space and room for me to grow my styling/writing business. All things I am super excited about!
I have also taken the time to really explore what I want my life to be about and what I want to truly spend my time doing. Life is really sweet, but short and I don't want to spend a single hour (when possible – we all have to renew our driver's license from time to time) on things that don't speak to my heart.
This means that I have strategically closed some project accounts that I had been working on because I don't feel like they are truly what I want to pursue. I have also purged tons of items from my home and am trying to only buy things I adore or want to try as a post to help other lovelies with an honest opinion. So less time cleaning, storing, moving, organizing.
Some icky health stuff has recently encouraged me to really focus on optimal body love and make some routine changes and so I'm getting back to meal planning, regular body moving and conscious time away from my computer.
inspo + co is back and better than ever with a clearer focus and vision. Even though I LOVE writing about so many things, I felt like my true interests were not coming through in my content so I am going to be focusing more on style/beauty, self-love and product review posts and shift away from some of the DIY and recipe posts I've done in the past. Expect regular weekly blog posts again, more fb videos and Instagram awesomeness.
I have also co-founded a plus-size pop-up consignment sale called Curve Shop. Curve Shop was started as a way to help women size 10 and up, find cute and affordable clothing without having to take to specialty internet sites or be confined to one single store in their local mall.  We had our first sale a few months ago and it was a blast! There will be live Facebook sales, other local events, fun giveaways and more all to be announced soon. Curve Shop is on Facebook and Instagram. Follow our accounts to be notified when the next sale will be.
To wrap this life update all up- I have some really fun collaborations coming up and awesome things that I cannot wait to share with you!
I am so grateful for every single inspo + co. reader. It literally makes my day when I get a message or email filled with encouragement or post suggestions. Thank you so so much for taking time to read through my silly brain. It means the world.
xoxo- Katrina
P.S. The top and leggings that I am wearing in this photo can be purchased at Z.Bella Boutique! Thanks to Zoe for taking such a great photo!