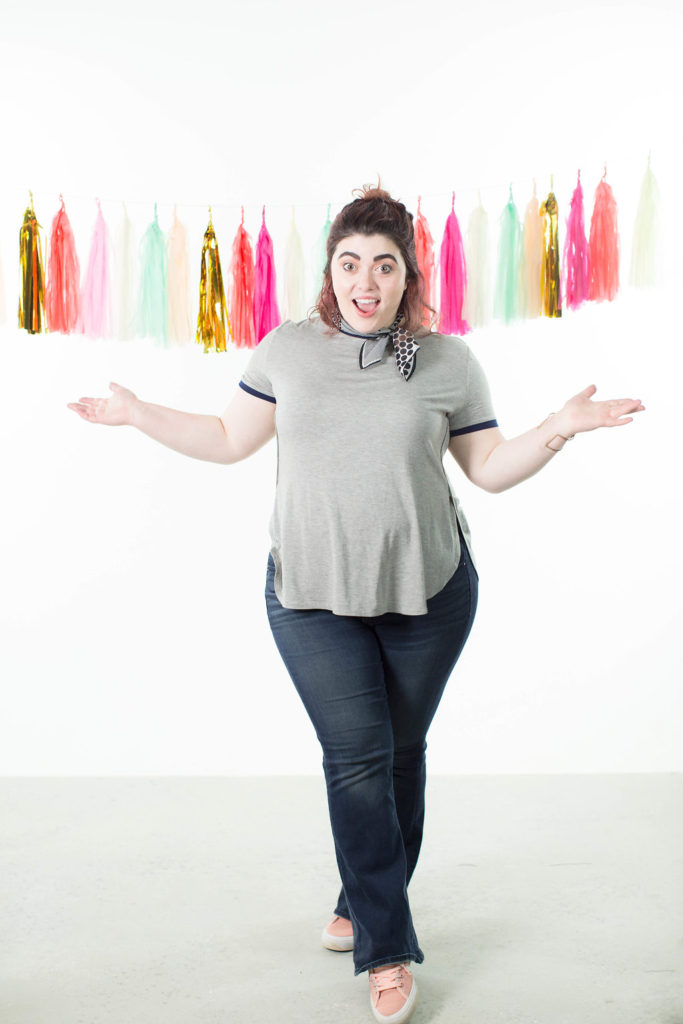 Check out some images that I styled from our shoot!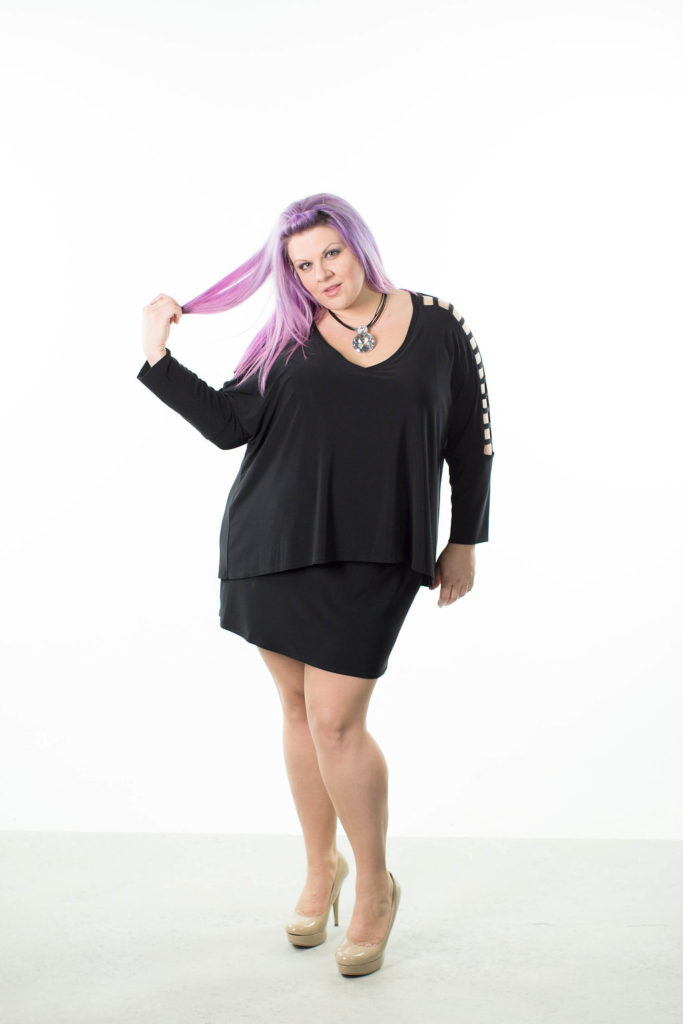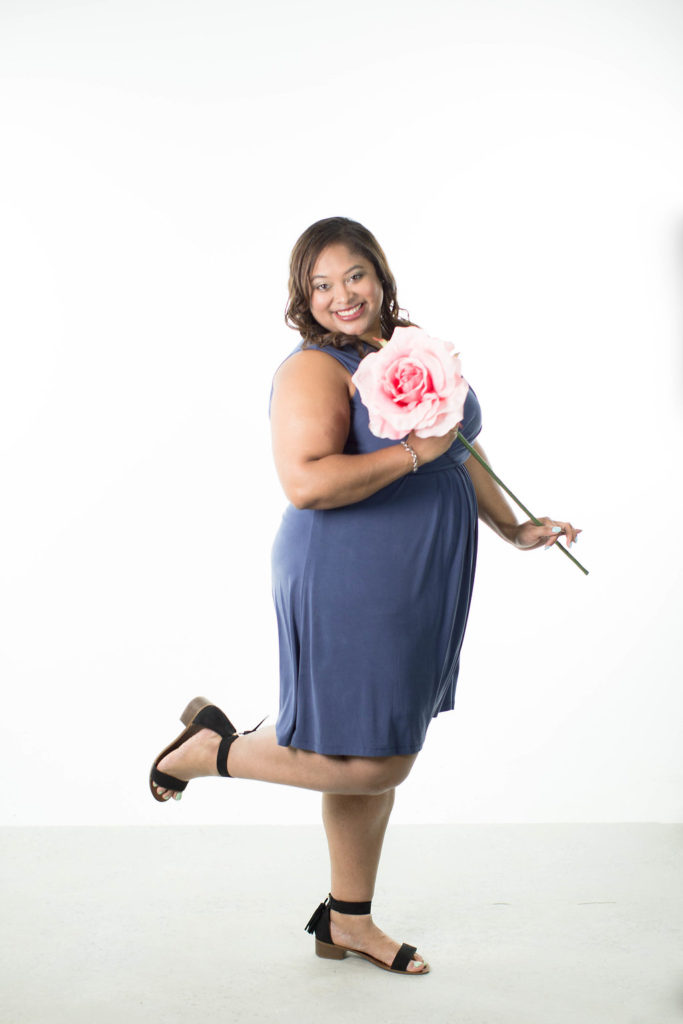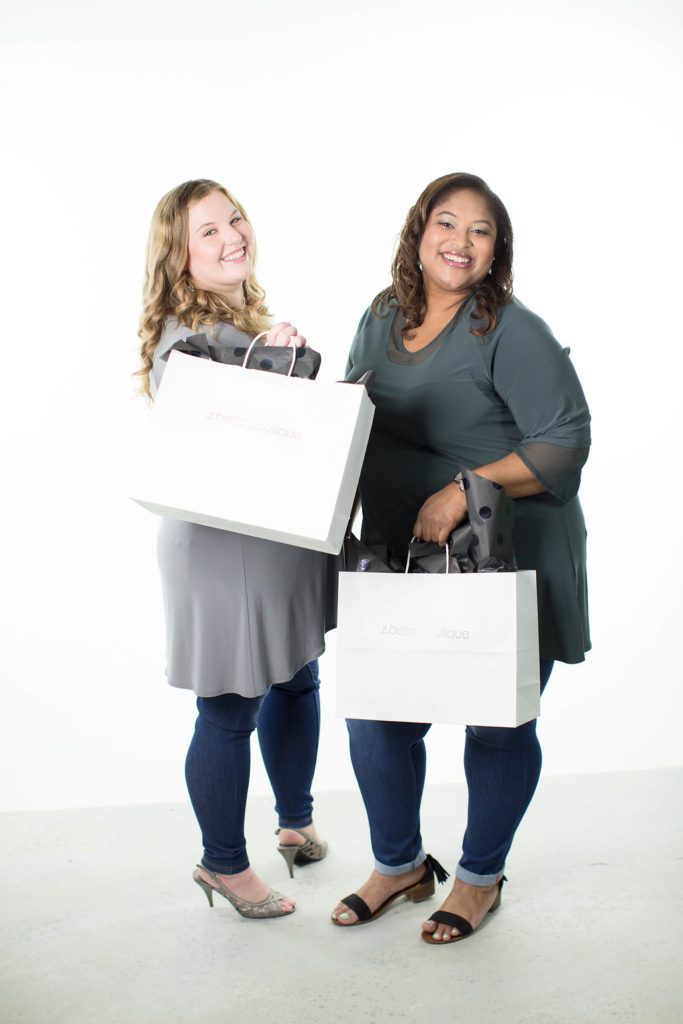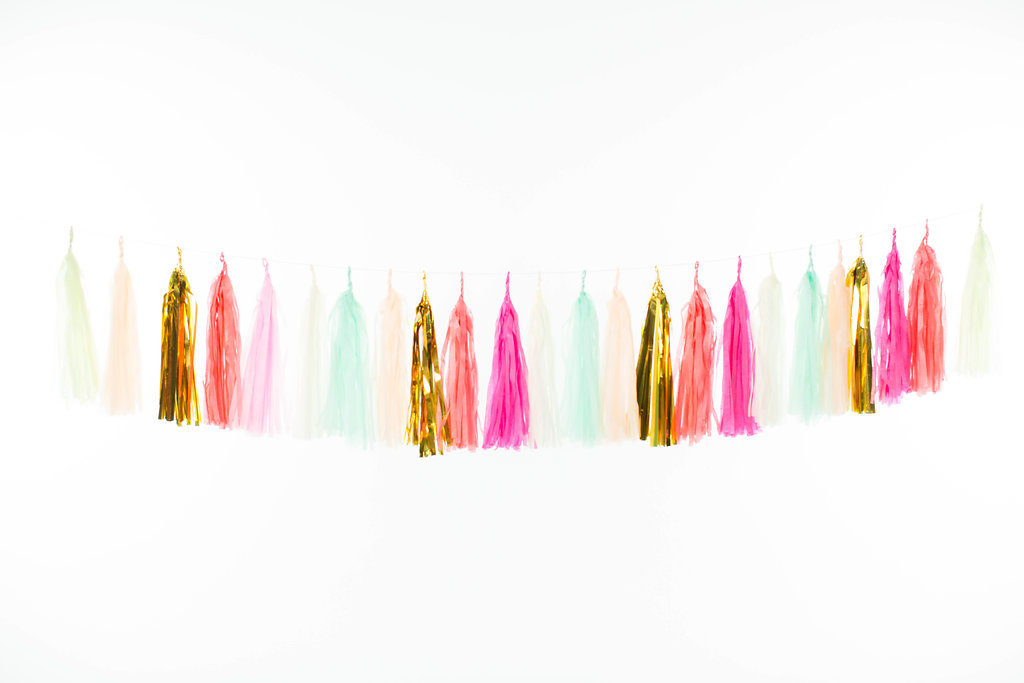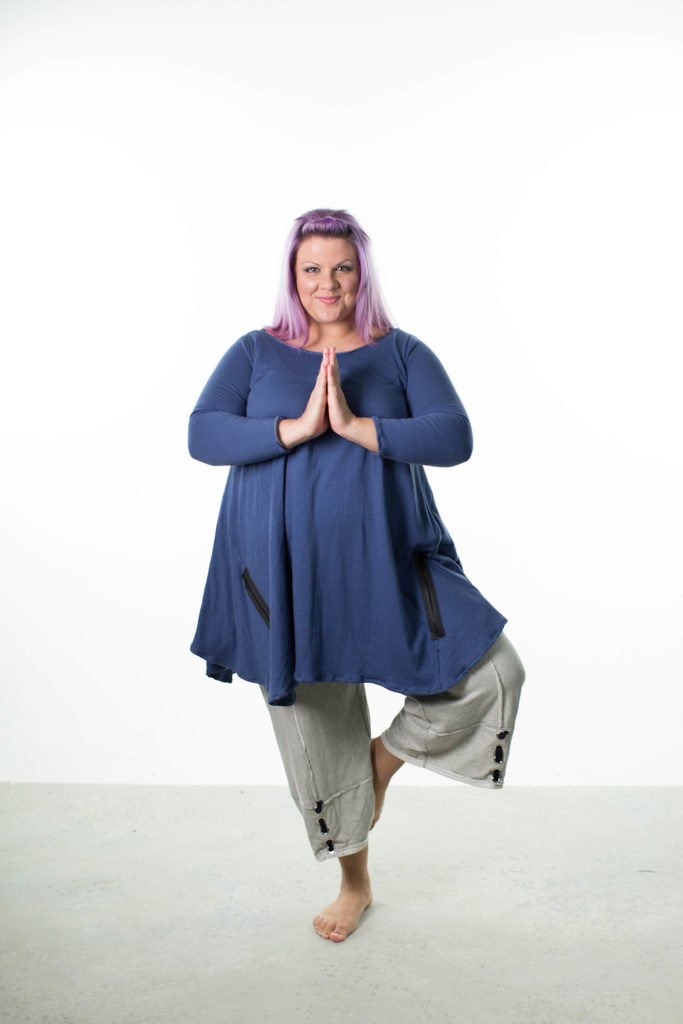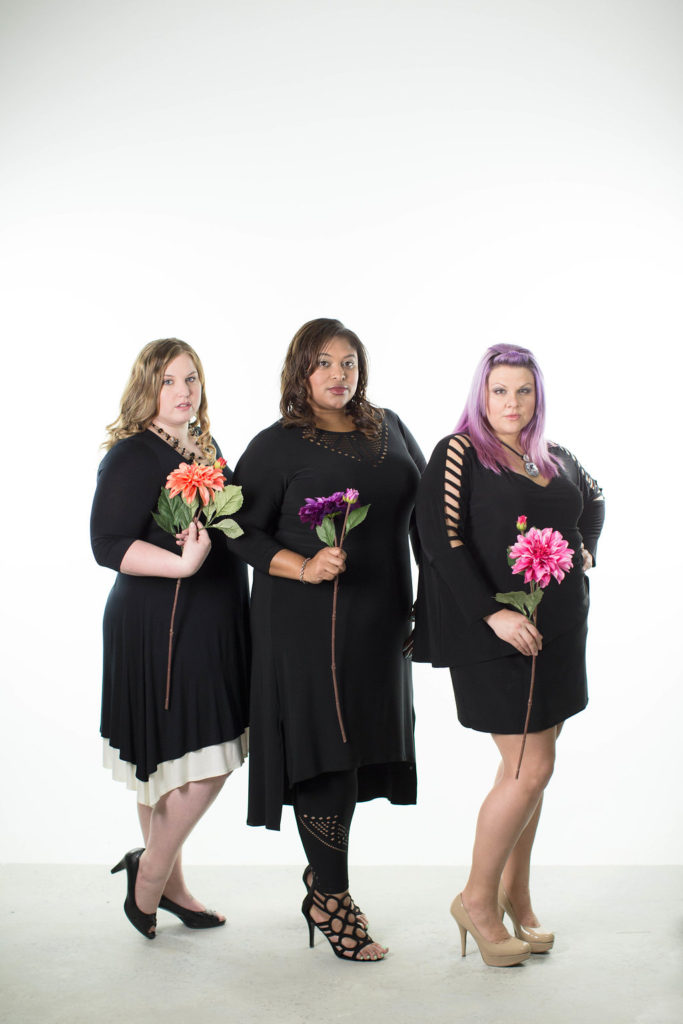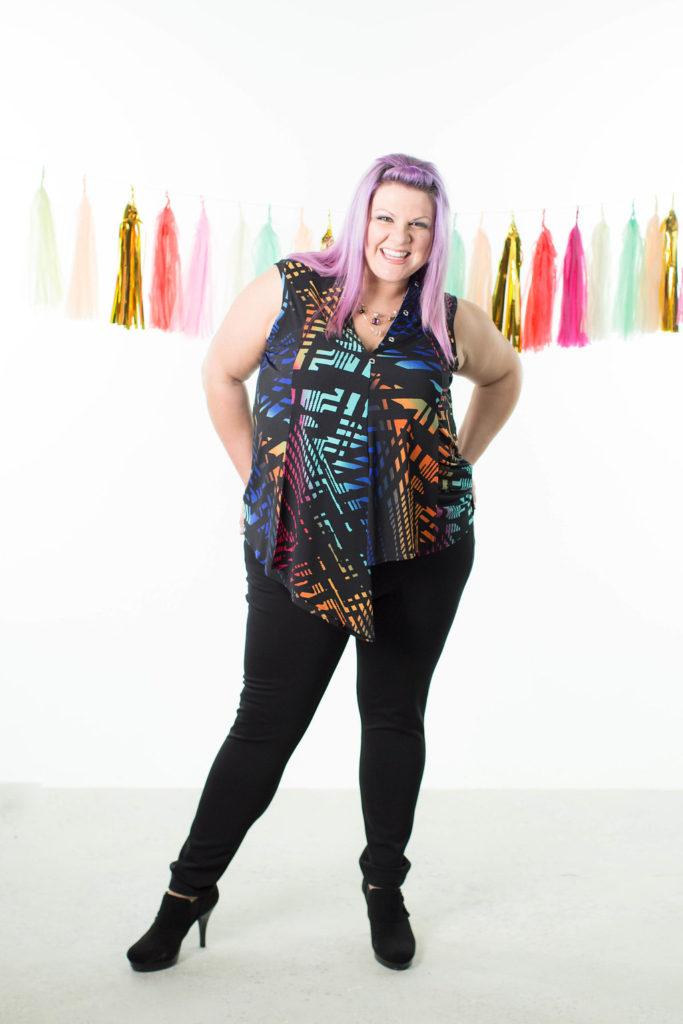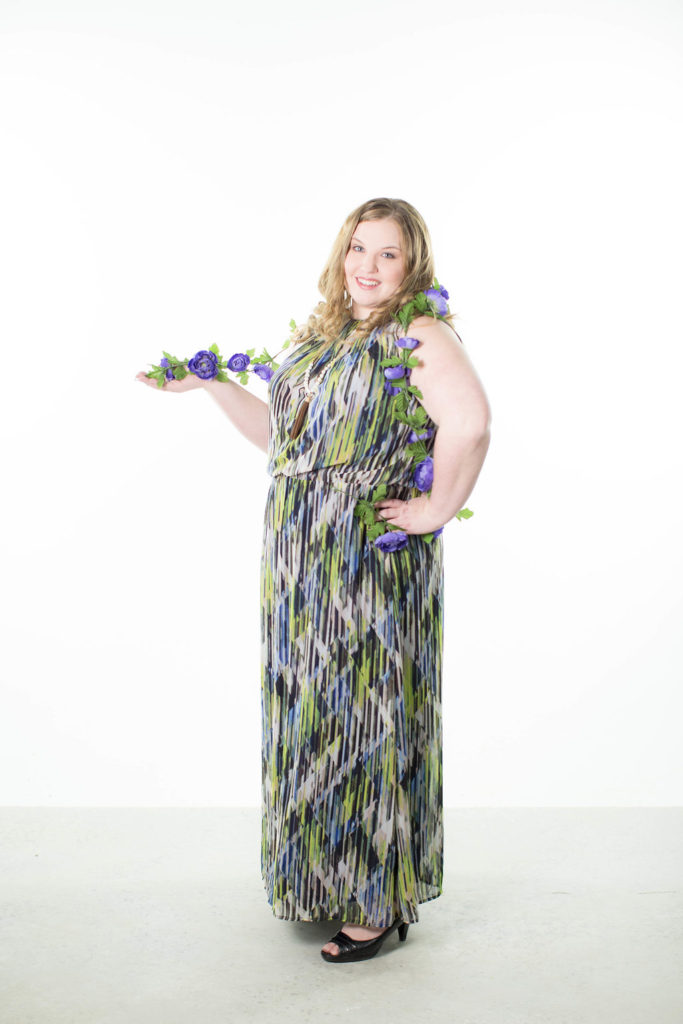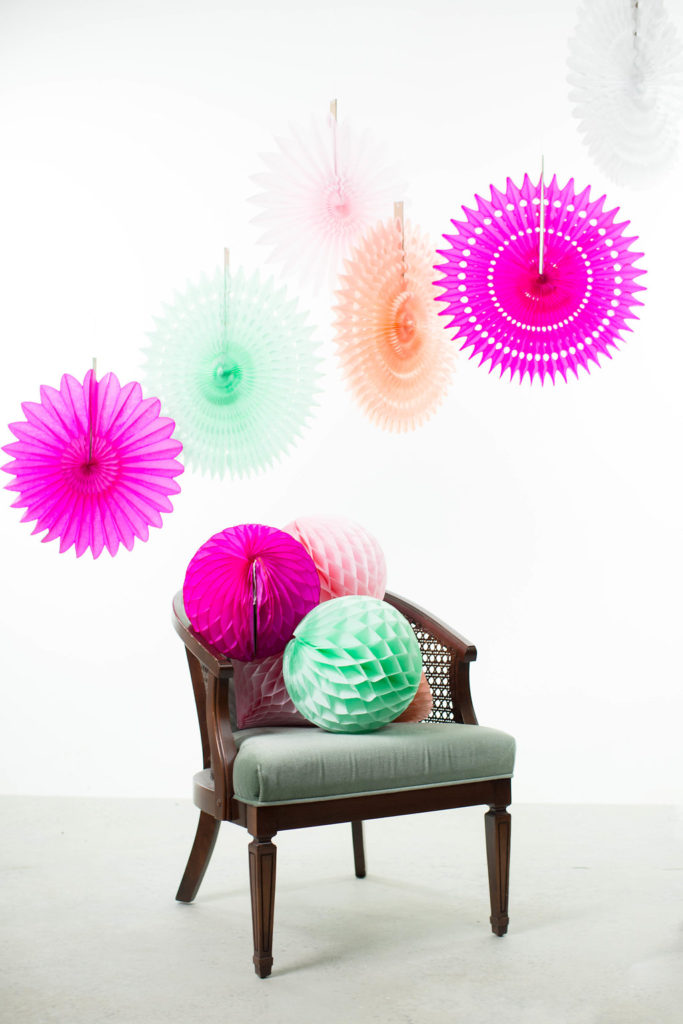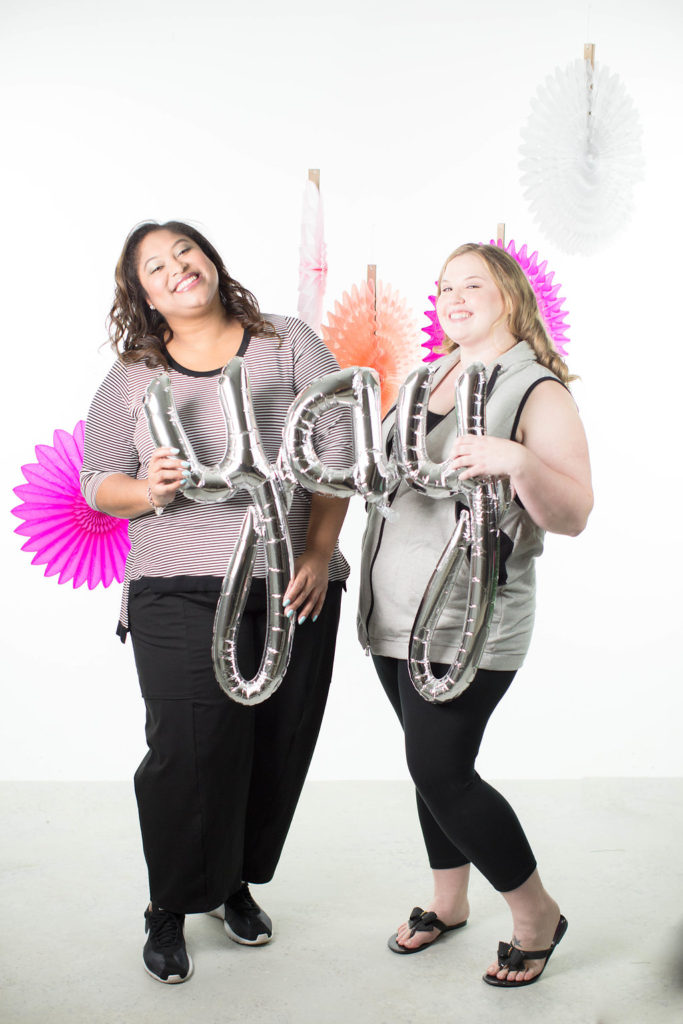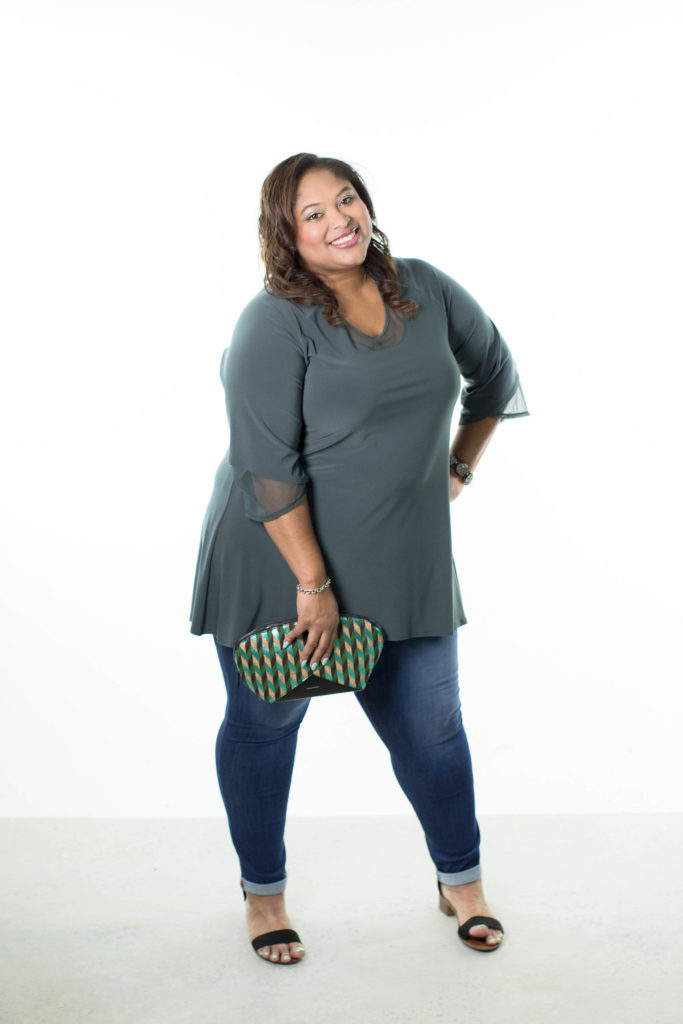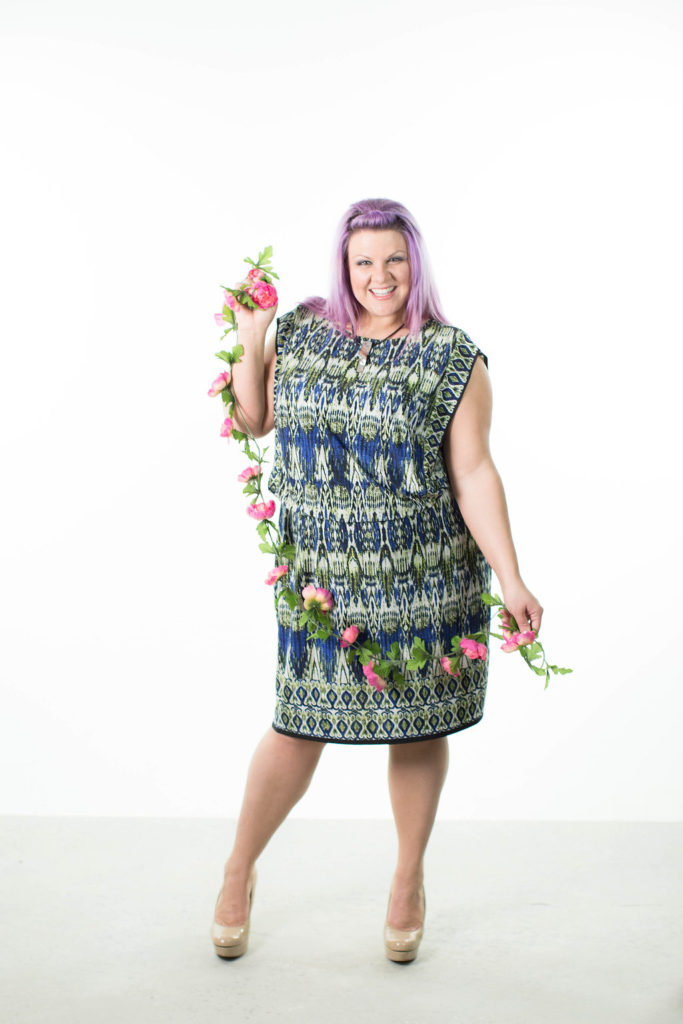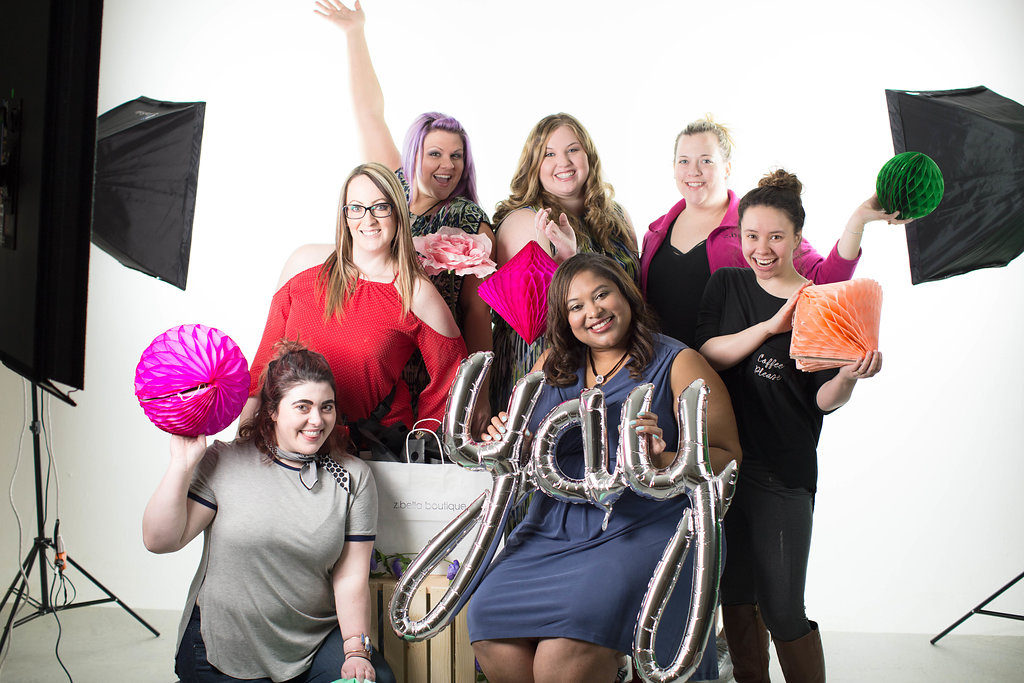 I recently had the opportunity to style a spring lookbook for z.bella boutique. I totally loved every minute of the process from selecting outfits with my girl Zoe who owns z.bella, to designing our set props, to working with some beautiful models, a lovely party decor shop owner and a VERY talented hair/makeup artist and photographer!
Being on a set always feel like home to me and I was so honored to be given such creative control and trust from our whole project team.
I'm ecstatic with how the shoot turned out and can't wait to do more! inspo + co is always available to provide freelance prop, product and on/off figure styling for any project big or small. Visit my "work with me" page to learn more!
Also – please check out all the wonderful people who worked together to make this shoot possible!
THANK YOU to my talented lookbook team!!!
With bravery, brawn, beauty and brains –
Katrina