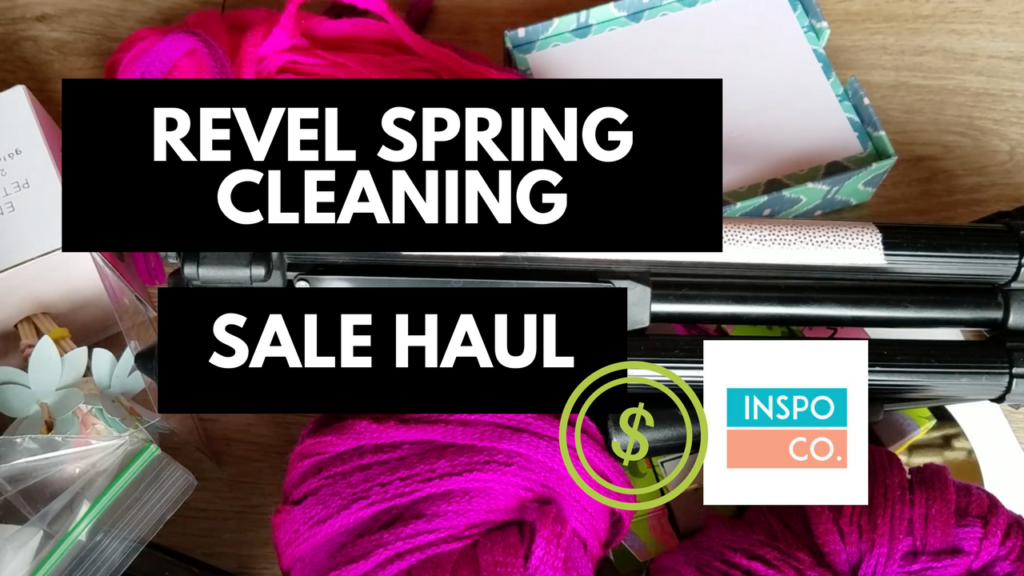 I had a great time shopping Revel's spring cleaning sale a few weekends ago! If you aren't familiar, Revel is an amazing craft bar located downtown right next to the Madison Children's Museum. It is one of my FAVORITE places to hang out with my friends, relax and give my creativity a jump start when I am feeling tapped out.
You can get a fun drink (they have this rosewater vodka mixer that is the bomb), make a Pinterest-worthy craft from their seasonally rotating craft bar and hang out in their very Instagrammable space.
They recently had a spring cleaning sale to empty out their craft cabinets and make room for new #DIY goodies. Of course, I was the first one in line! I got a ton of cute items at a steal of a price.
Check out my full haul here:
See, another reason to love spring cleaning! Have you found any great spring deals?
With Bravery, Brawn, Beauty and Brains –
Katrina