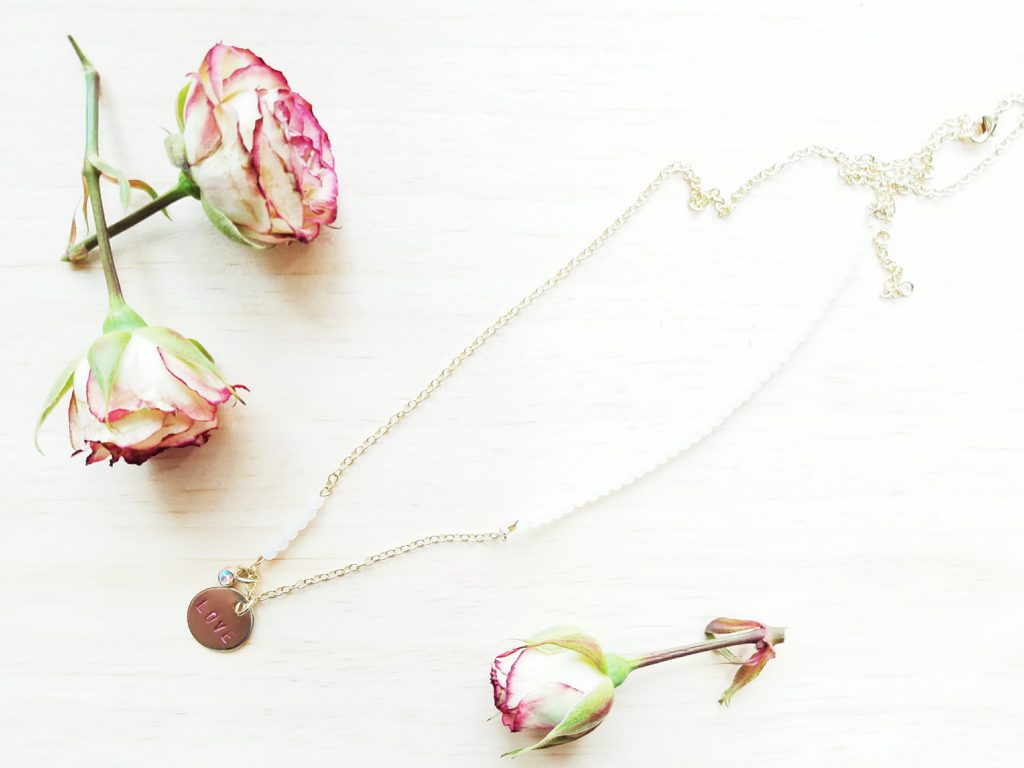 2017 has already been full of craziness for me, but I can't complain because I am getting to do really fun projects with steller people!
I took a bit of an extended holiday break to totally ease myself into the new year, but now I am bursting at the seams to get back to regular blog posting.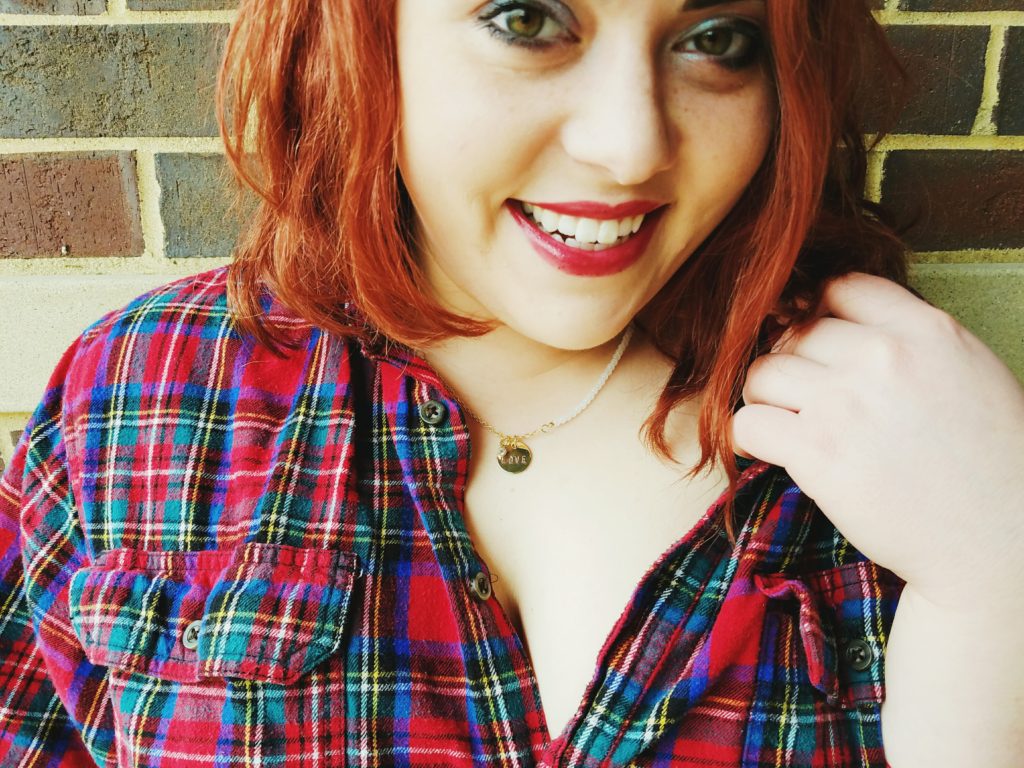 I've been working hard on a very special project and I am glad to finally be able to announce that I have been invited to join the Greenway Station blogging team!
Greenway Station and I will be partnering up throughout the year to showcase the best style, DIY, party ideas and decor steals all from stores you can find in Greenway Station.
Check out my first post with them here and learn how to make my easy Galentine's Day hand stamped necklace using supplies from Micheals.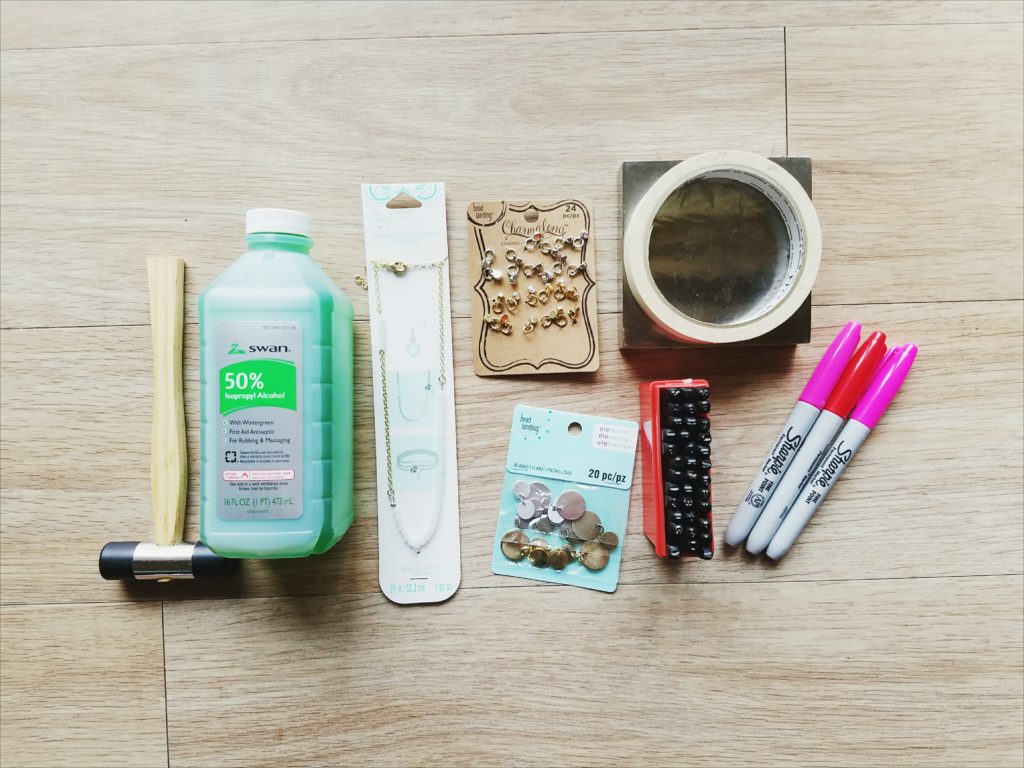 You can also watch the full video tutorial below:
I'm excited to see what the rest of this year brings and so glad to keep promoting pretty, boosting beautiful and always honoring honesty. Thank you for regularly reading about what's going on with me. I'm feeling like more magic is on the horizon.
-Katrina