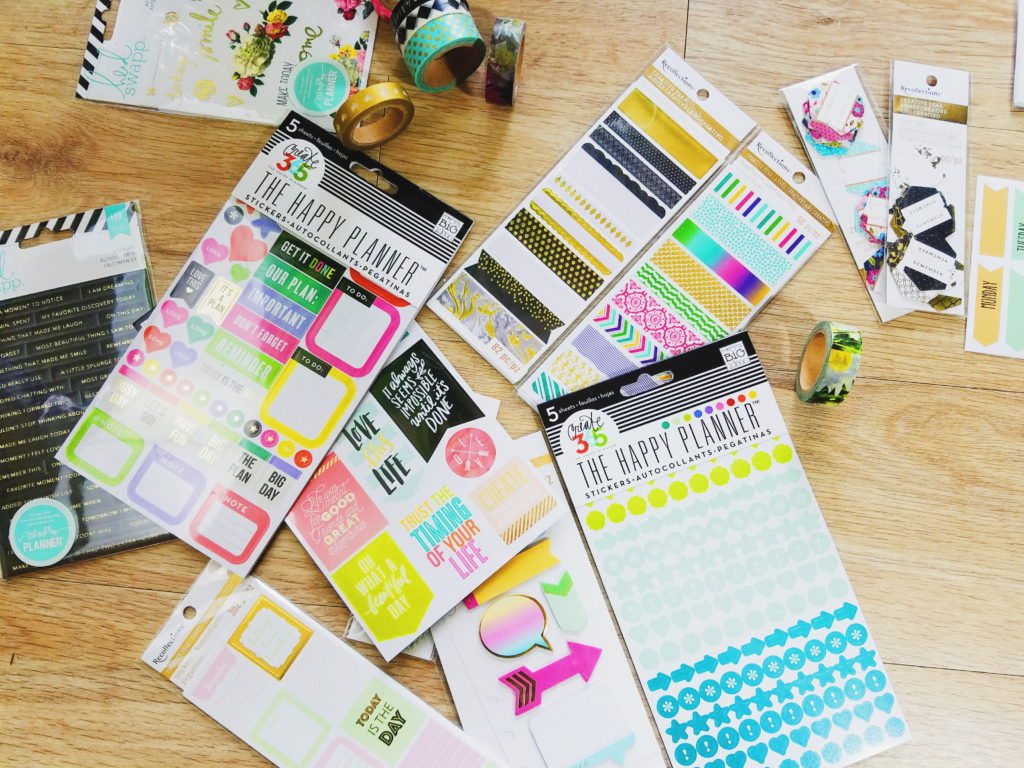 Happy Monday Lovelies!
I have had such a productive weekend and even busier week coming up! I really can't complain though because the majority of my schedule is filled up with really creative projects and awesome collaborations.
I have used a large paper planner ever since college to keep all my many projects straight. Most days I wouldn't even know how to survive without it. I would always enjoy picking out my new planner each year and decorating it with fun stickers or post-it notes with extra information here or there. Just within the past year I moved away from my paper planner in order to streamline the size of my purse and how much stuff I was carting around everyday.
I've been using the google calendar application on my android phone to keep my life straight and its been perfect because I always have my phone with me and its easy to update.
About two weeks ago, I was offered the opportunity to go back to paper planning and test out an Erin Condren Lifeplanner. Condren planners are very popular for their beautiful cover designs, high levels of customization and complementary planner accessories. Of course I jumped at the chance to try such a popular product!
The first thing I did after I placed my order was race out to Michaels and buy a trillion stickers to decorate my planner!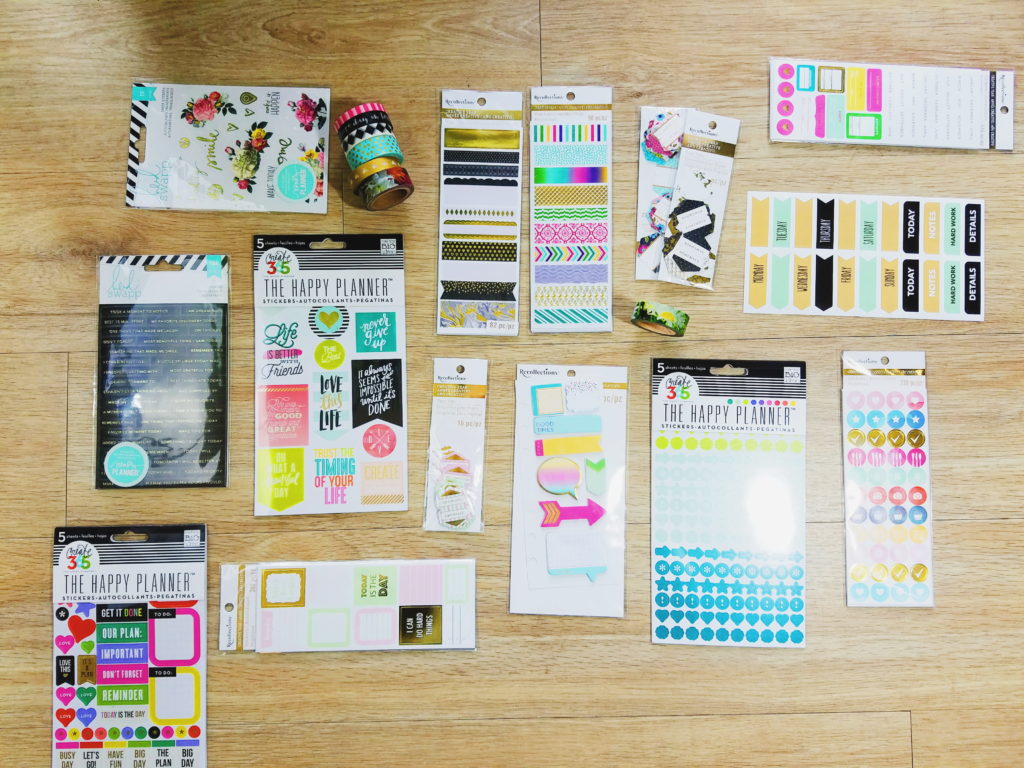 I was so excited to look through all my new purchases, I decided to do a blog post about it to share my finds. But as I started writing –  I realized it would be so much more fun to actually talk about why I chose each item and not just ramble on in a really long post. It seemed like doing a video about my sticker haul seemed to be the best option to really showcase my excitement.
So thats what I did!!!
I hope you like my first inspo + co. video <3 I had a really great time making it and cannot wait to make even more!
You can now subscribe to my Youtube channel here to keep up with my uploads.
Make your Monday creative, even if its just a little sticker decorating! Do you have a favorite way to keep your plans in order?
– Katrina