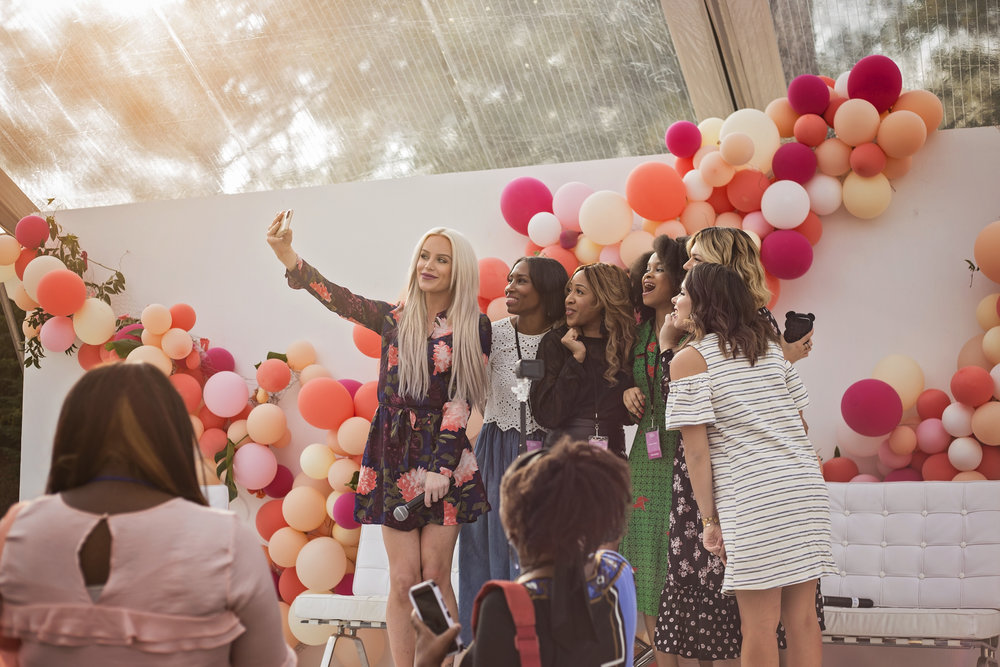 Good Monday Morning Babes,
Its the start of a new week and the end of a month which means I am prepping my upcoming  meals, goals and most importantly blog tasks!
Starting a small business can be really exhausting and seem like a round the clock endeavor. It seems like there is always something to do or solve and it's SO EASY to second guess yourself and feel like you're a failure or you don't know what you are doing.
The good news is that tons of helpful information can be found online.
Tutorials, ebooks, blogs, organizations…..a resource to solve almost any problem is just a click away if you know where to look for it.
As I am working on a few new project, I have created my own list of favorite sites that I can rely on to have helpful information that actually moves me forward as a boss babe.
Here are the top three resources that I have been using recently. I hope that they help you build your empire too!
One: Rising Tide Society Blog and Webinars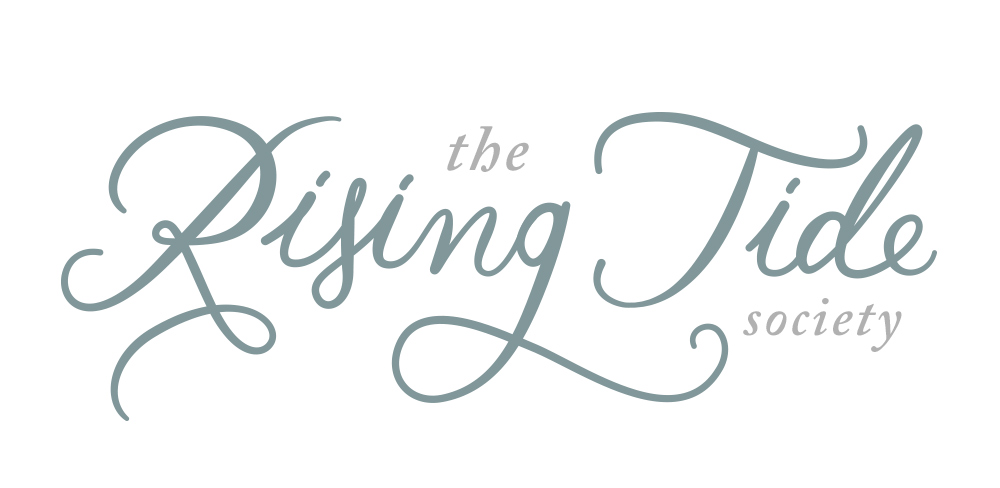 The Rising Tide Society is an organization of creatives that has a local chapter in almost all major USA cities. Every month a different small business topic is chosen and everyone in the group gets together and learns from an expert in the selected topic to practice "community over competition."
While this already is a great learning resource, the Rising Tide Society website also has helpful blog posts and monthly free seminars through a partnership with Honeybook. You can sign up for one and learn more about everything from Instagram marketing to small business bookkeeping.
In my experience, many of the group members seem to have businesses in the photography or wedding industry, but there are a select group of other entrepreneurs (like myself) that are mixed in.
Honestly, both the in person meet-up and site information could be used to further almost any small business industry.
You can find the Facebook group for the Madison meet up here. Sign up for one of the free Rising Tide Society/Honeybook Webinars here.
Two: Brit + Co and FedEx Free Class Partnership

I was so pumped when I got an email announcing this freebie because it is such a great deal! For a limited time, FedEx has partnered with quirky girl blog Brit + Co to offer some of the blog's top business classes for FREE!
You can take a suite of classes that will help "turn your side hustle into your main hustle" which usually cost $30-40 dollars each for NOTHING.
How to start your own creative business, learn HTML or excel at digital branding are just of few of the seven classes offered.
Check out this amazing steal here ASAP – who knows when the promotion will end.
Three: Create and Cultivate Blog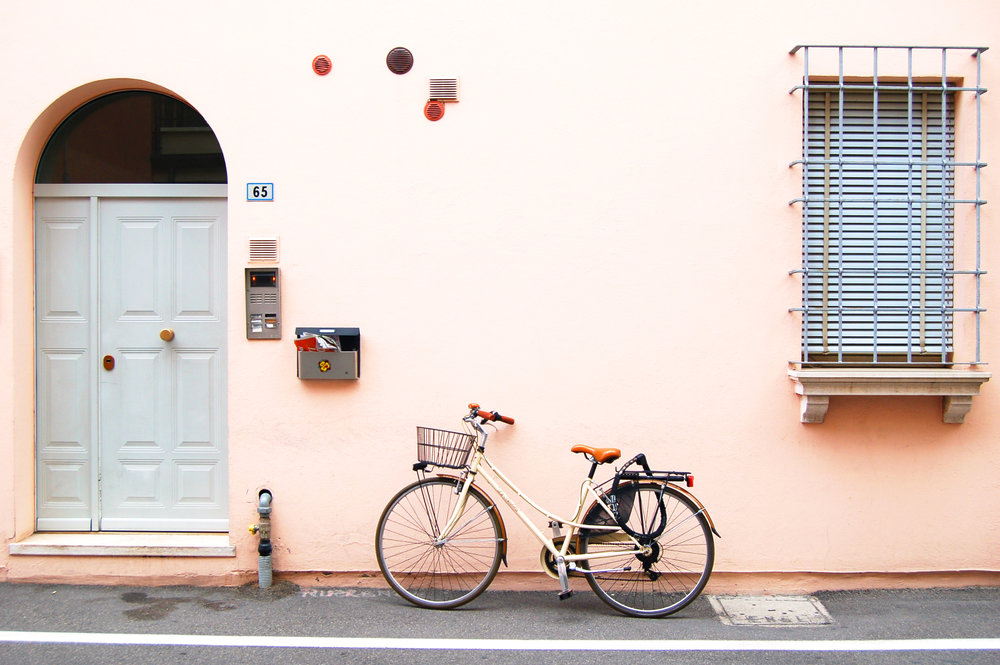 I was lucky enough to attend a Create and Cultivate conference in Chicago about a years ago (the first photo in this post is from one of their recent confrences).
This brand is always on the pulse of new up-and-coming female-lead companies and girlboss ventures. There conferences are full of energy, community, creativity and tons of awesome women getting sh*t done and following their dreams.
Their blog is full of the same spirit. I love reading the interviews with cool chicks and learning from advice that was learned along the way. The blog also has a classified section where they compile dozens of job postings in creative and digital industries. Its definitely worth keeping an eye on even if you are working on being your own boss.
Check out Create and Cultivate here!
Do you have any go-to web resources that all boss babes should know about? Link them below…I would love to check them out!